Basketball is a fun game but sweet when played with friends.
This is overall what I felt after playing basketball for the 3rd time in Bayswater, Agus, Lapulapu City, Cebu together with old and new friends. Through this experience I realized that in basketball, not just the game pleases you but the new friends you gained like what @jassennessaj is aiming - to build a growing community.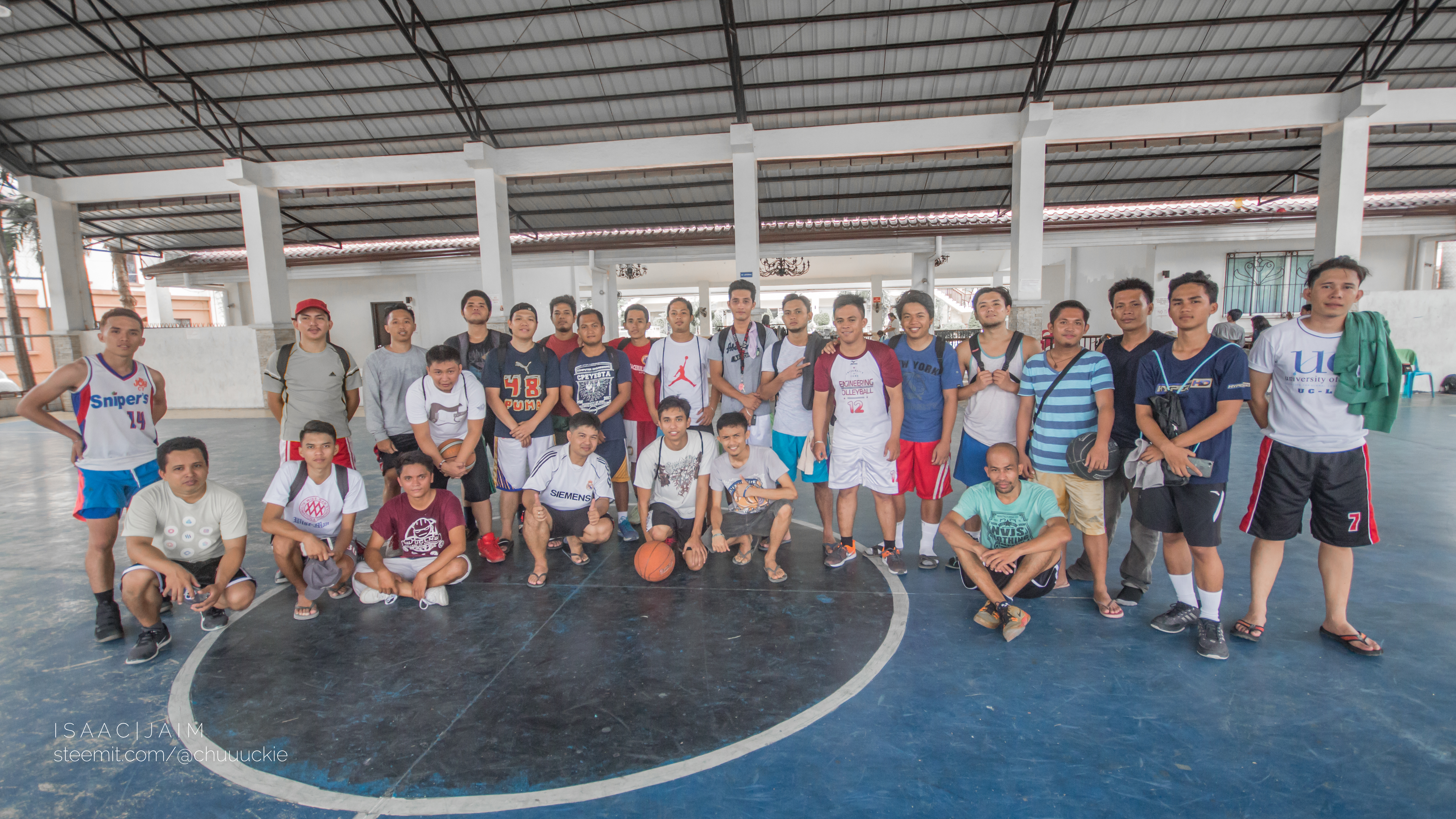 Photo credit: @chuuuckie
As what Forrest Gump said,
Life is a box of chocolates, you never know what you're gonna get.
Well I did not saw this coming, but I am more than happy to be part of this community. More than happy to be invited here by @melsmacan from the 1st meetup and in every meetup like this. And more than happy to be fulfilled by playing basketball and by meeting new people as a way of life.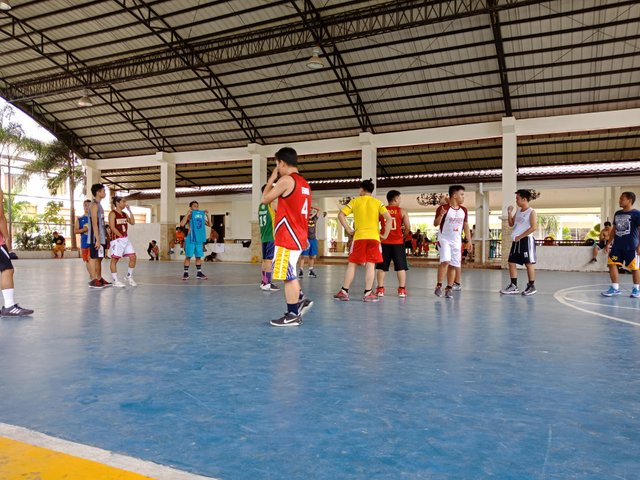 Photo credit: @bobburton
Through this friendly game, it can make you competitive because you do not wanna lose. You treat every shot like a life goal. You always wanna make that shot to be really fulfilled at life.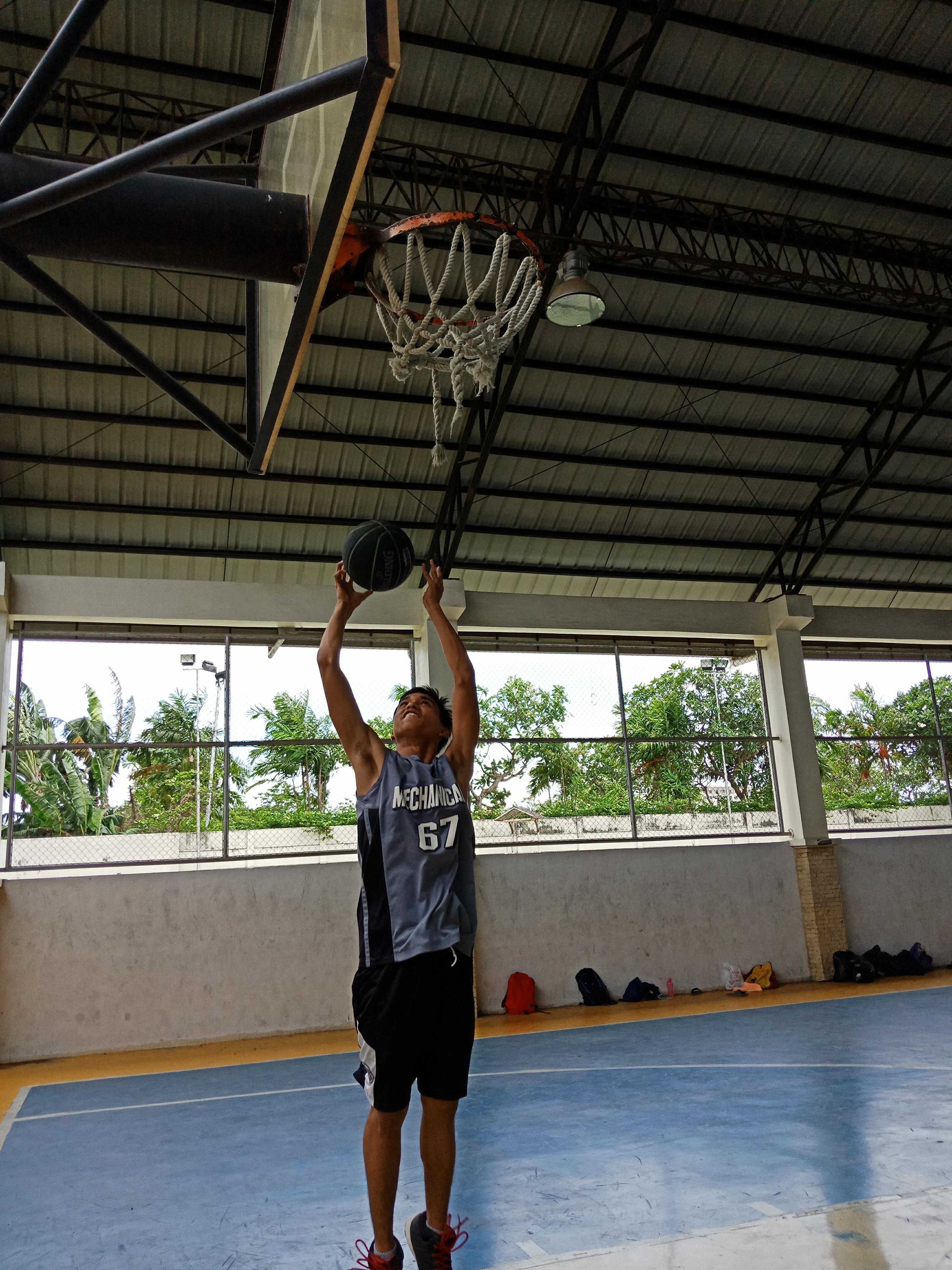 Photo credit: @bobburton
Even though I just met some people that day, we all had fun because basketball is the one thing we all have in common and I am sure that is pretty much enough reason to rejoice and be happy.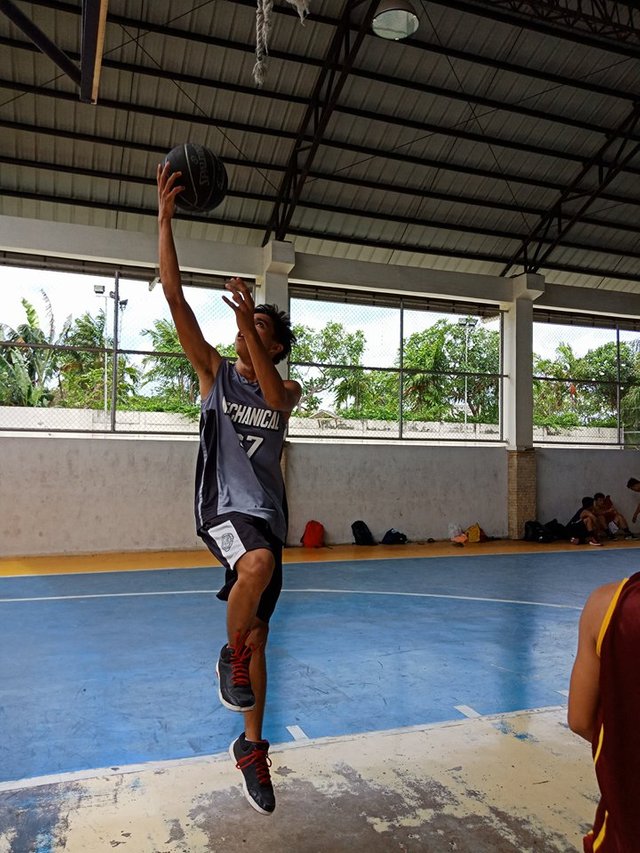 Photo credit: @bobburton
Now we are all looking forward for the basketball league and for upcoming basketball games and practices.
So glad to be a part of this growing family!
That's a wrap, thank you!!
---
Yours,
@jasoncaspe