MY FIRST STEEMIT MEET-UP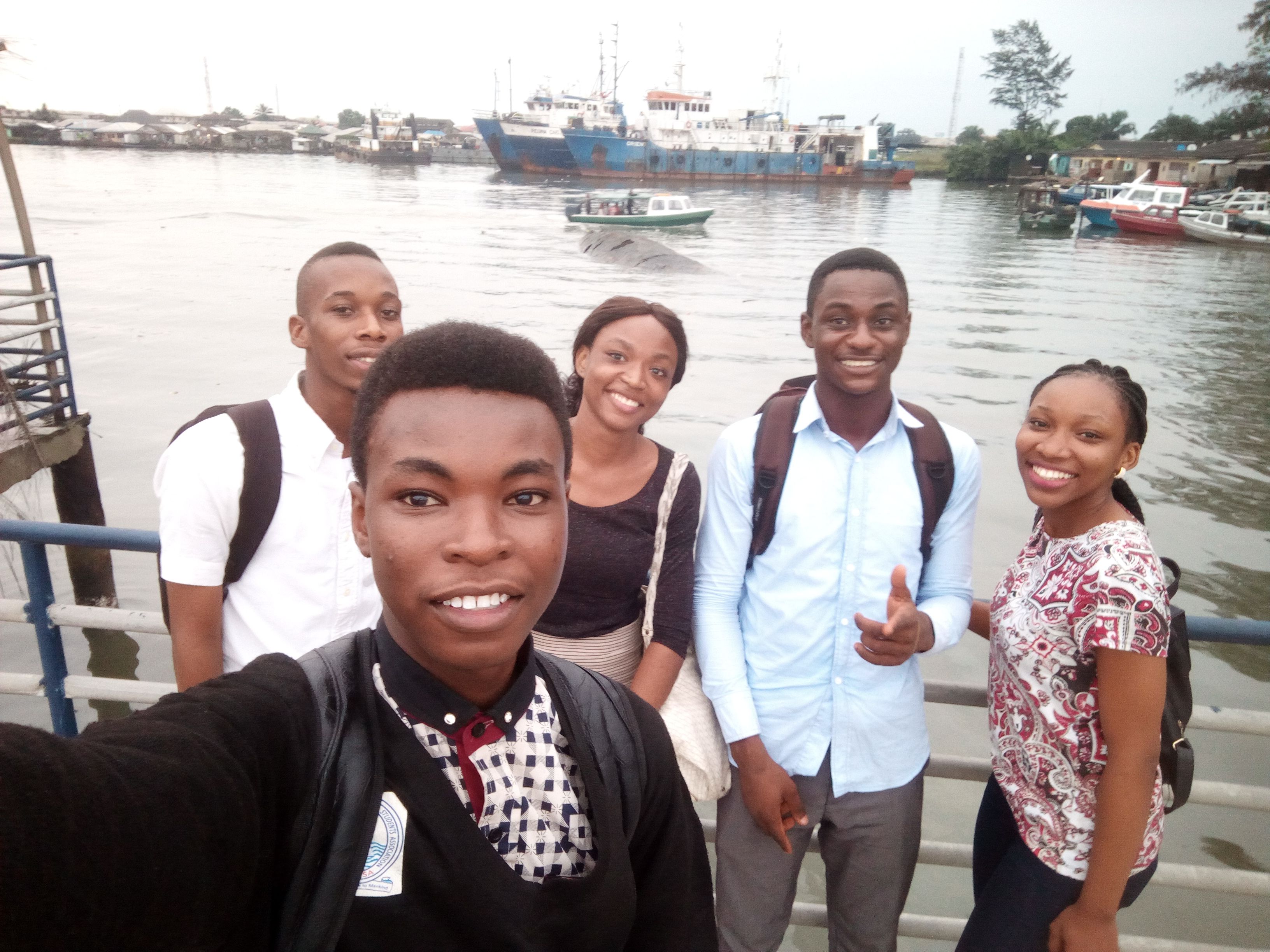 My first steemit meet-up was awesome. I went on my first ever boat trip on that faithful day!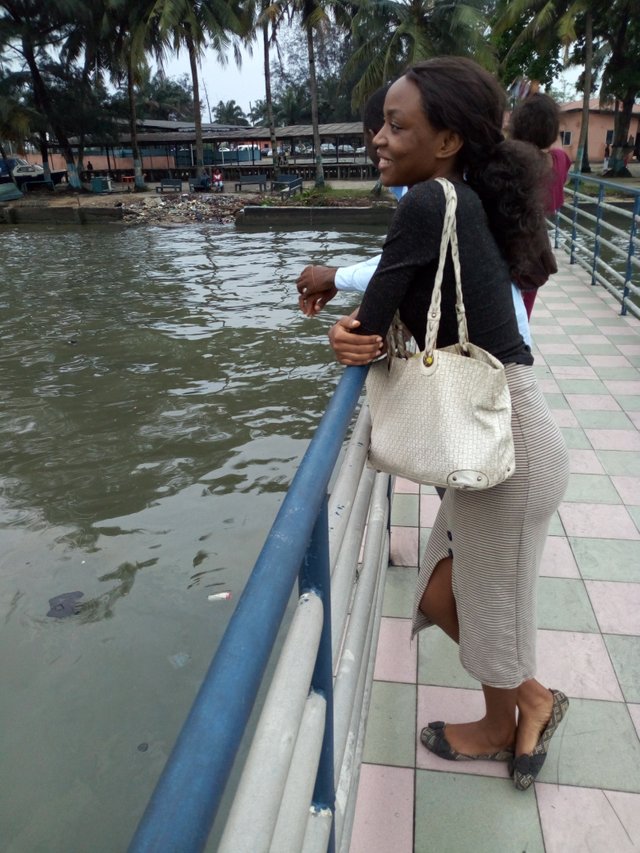 I stay in Rivers State, and, as the name implies, it is a place with numerous water bodies. Therefore, the venue for the meet-up was across a river (Calabar River), on an island called Bonny Island. Most people call it Bonny Kingdom though.
I was to meet up with a group of people, who knew much more about steemit than I did.
One of the highlights of that day was crossing the river. Honestly, I was nervous at first. But after a while, it became really exciting.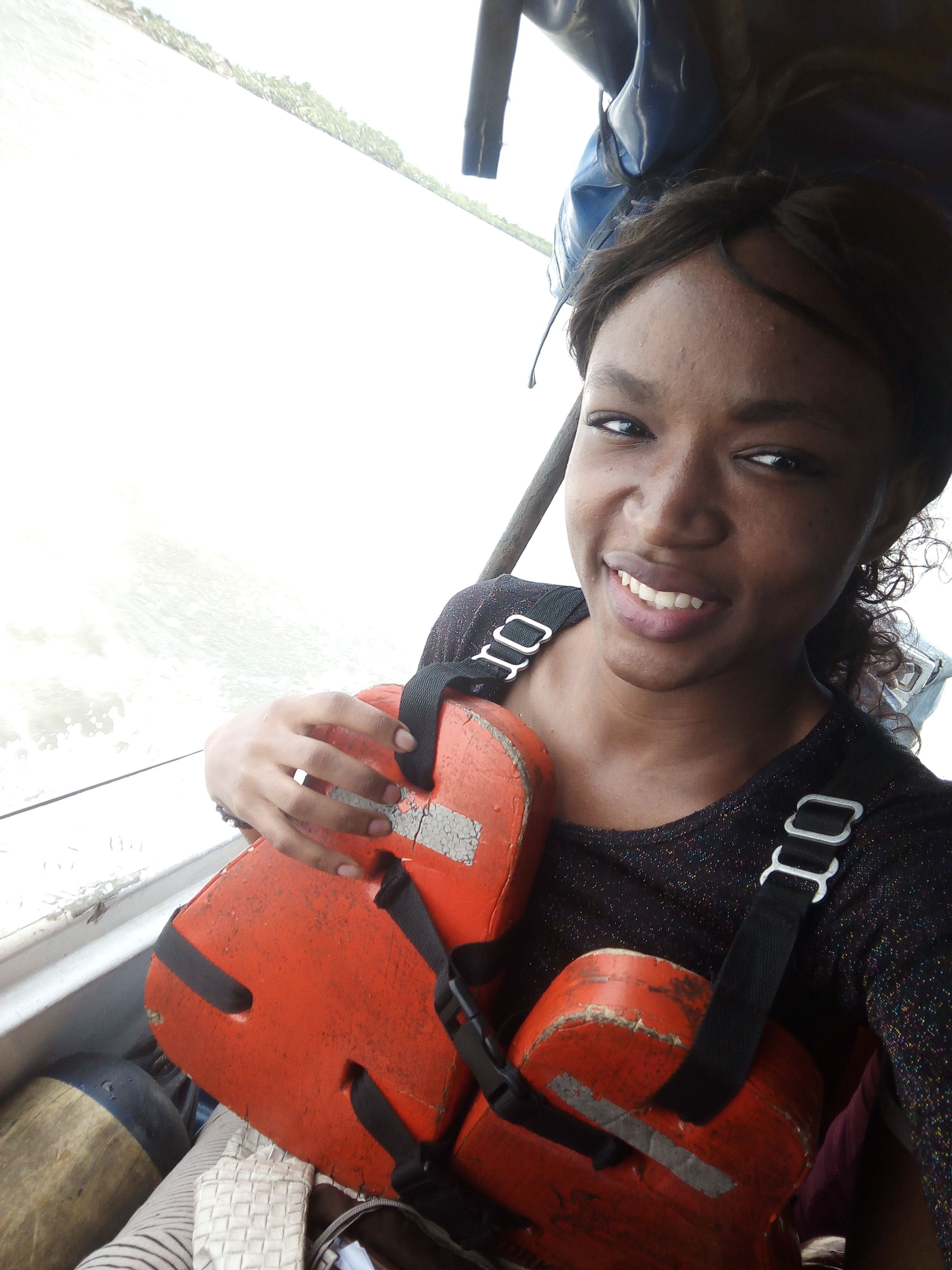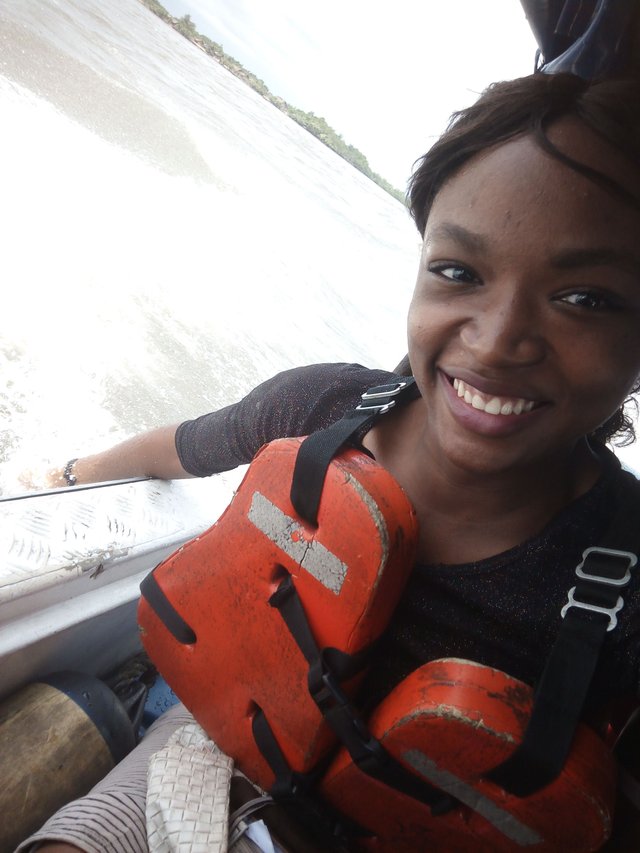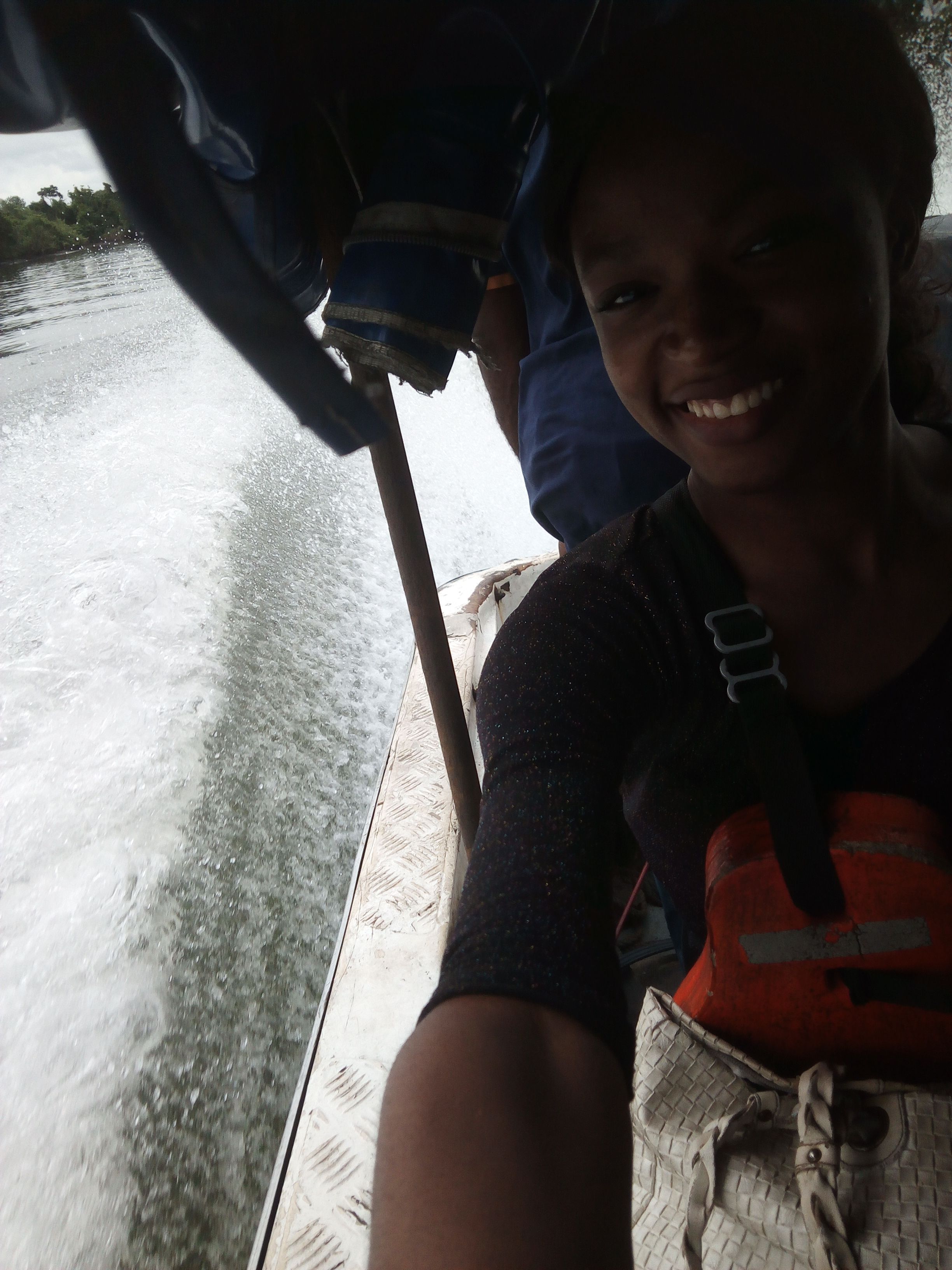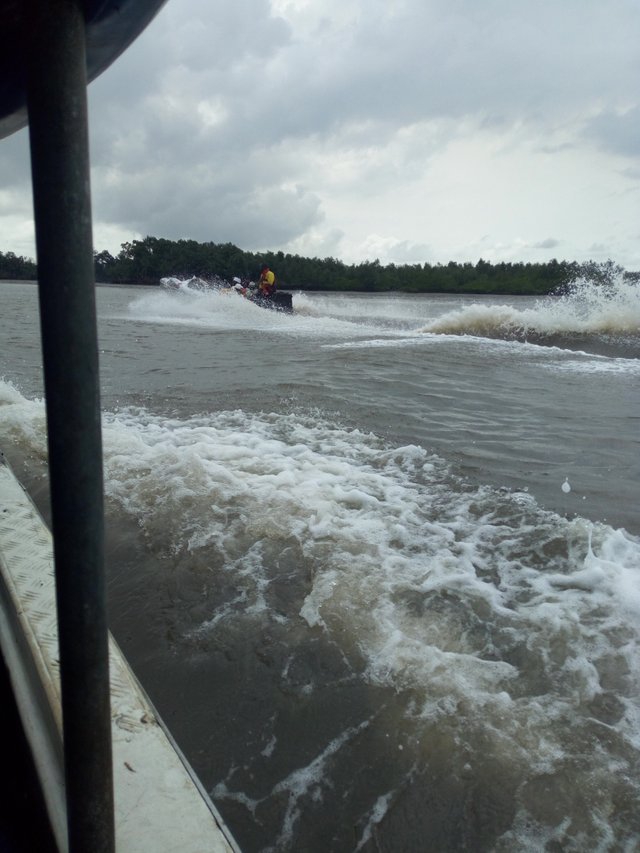 Of course I wasn't going on a boat trip on my own. I went with a group of friends and they totally made the experience worthwhile.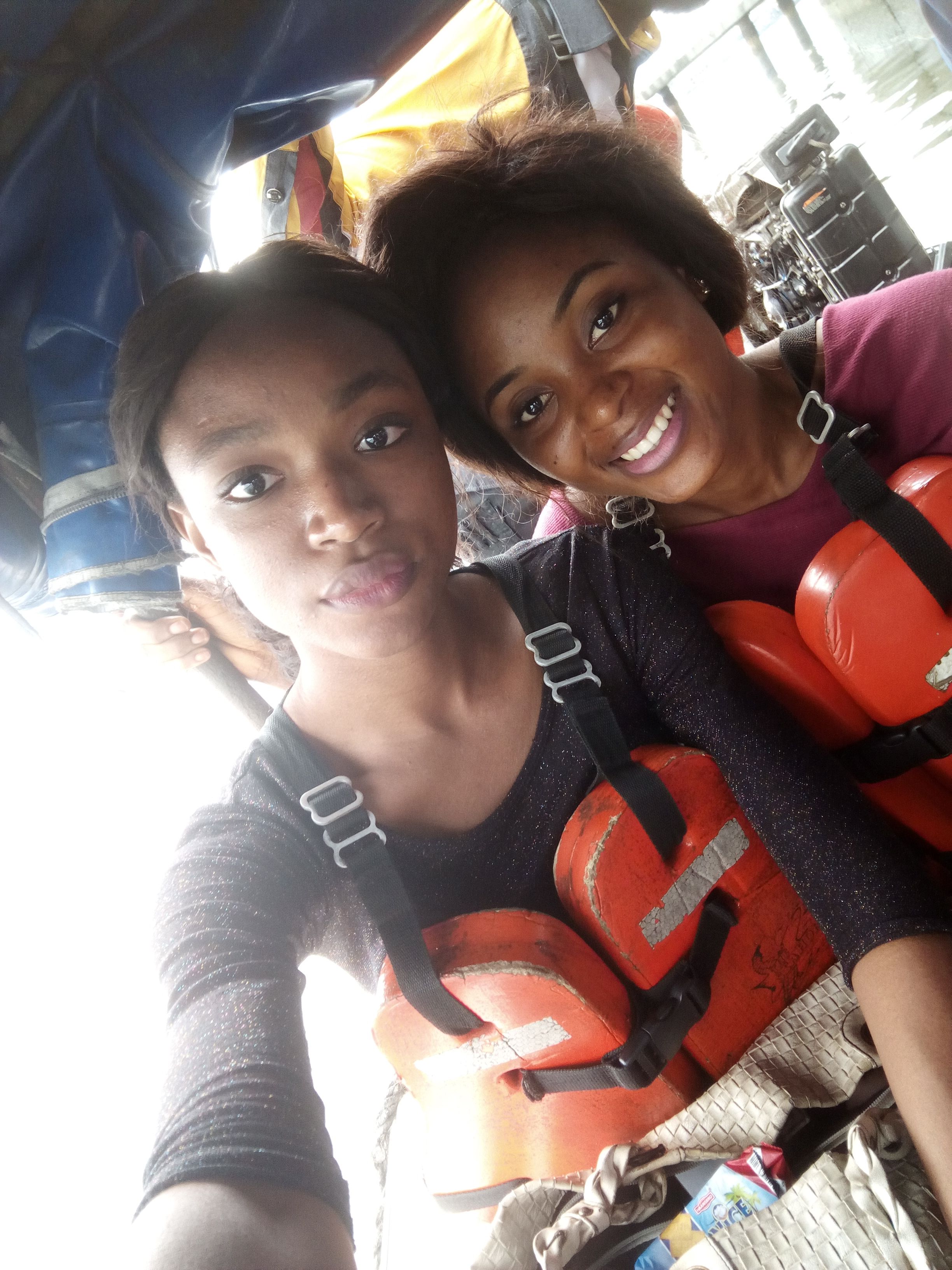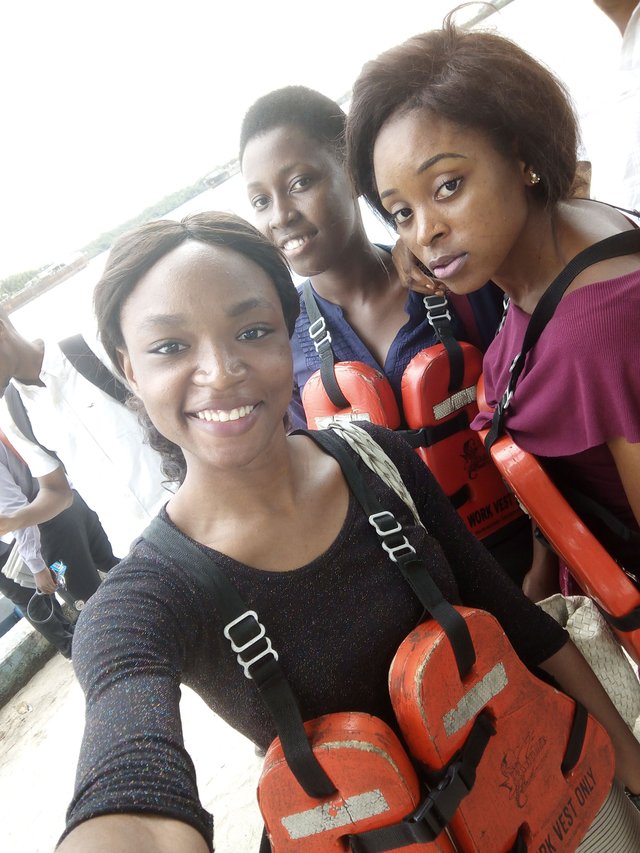 The meeting was a huge success. I fell in love with steemit right there and then. We discussed serious issues concerning steemit. Lots of questions were raised and all were answered accordingly, clearing every bit of doubt I had about steemit.
After the talk, we were taken on a tour of the area because apparently the hosts if the meet-up were aware that we were visiting Bonny Island for the first time. Oh! The sight was beautiful!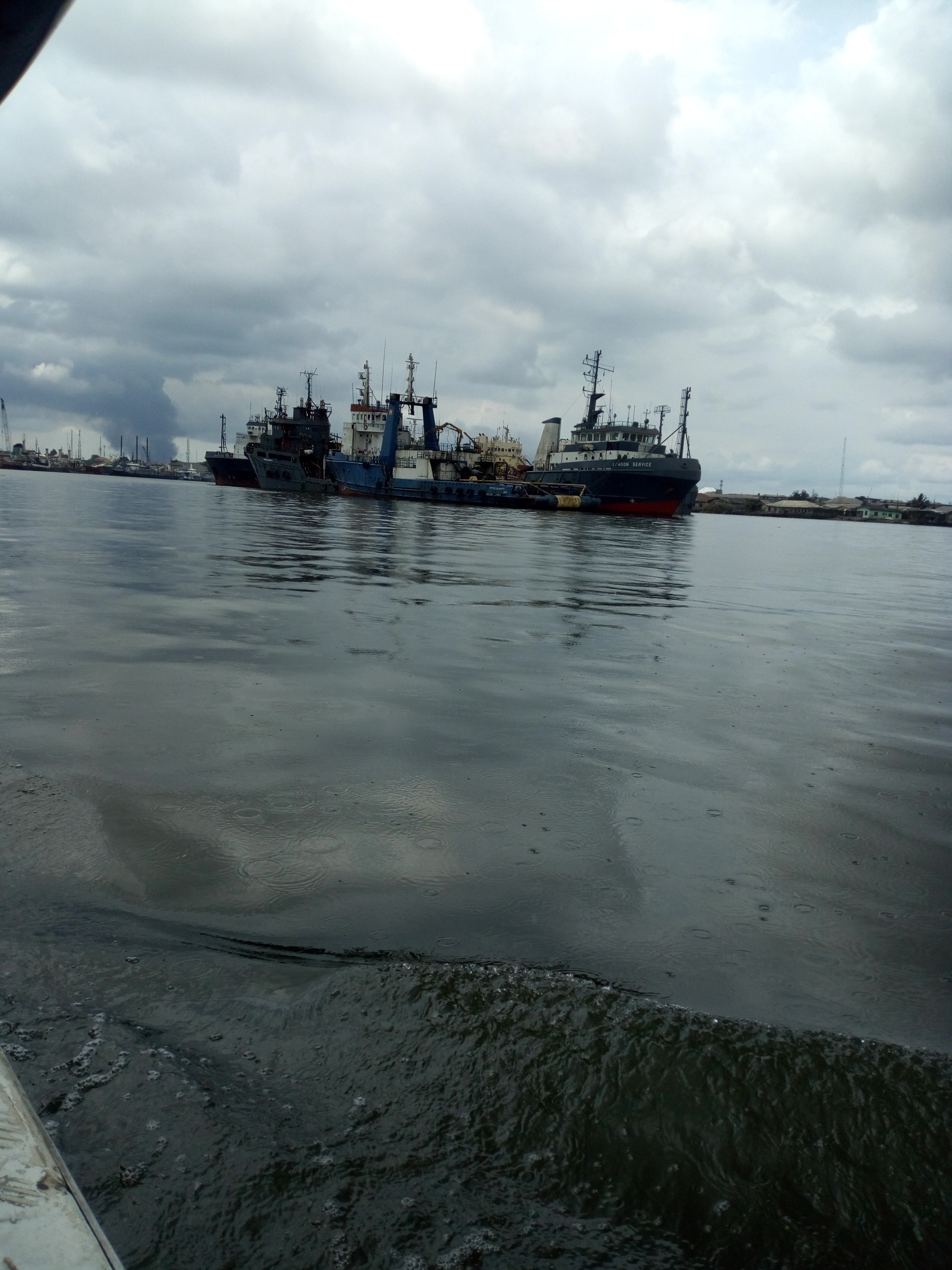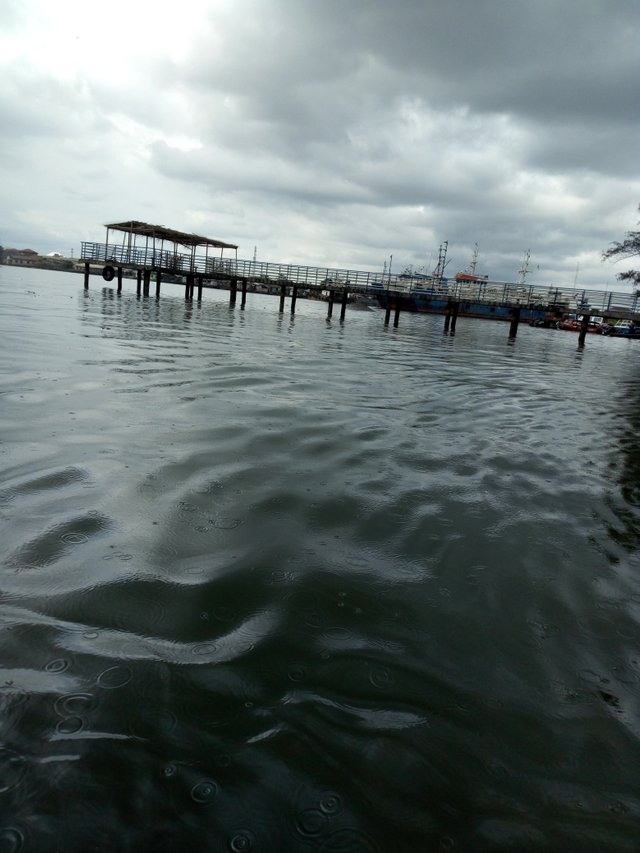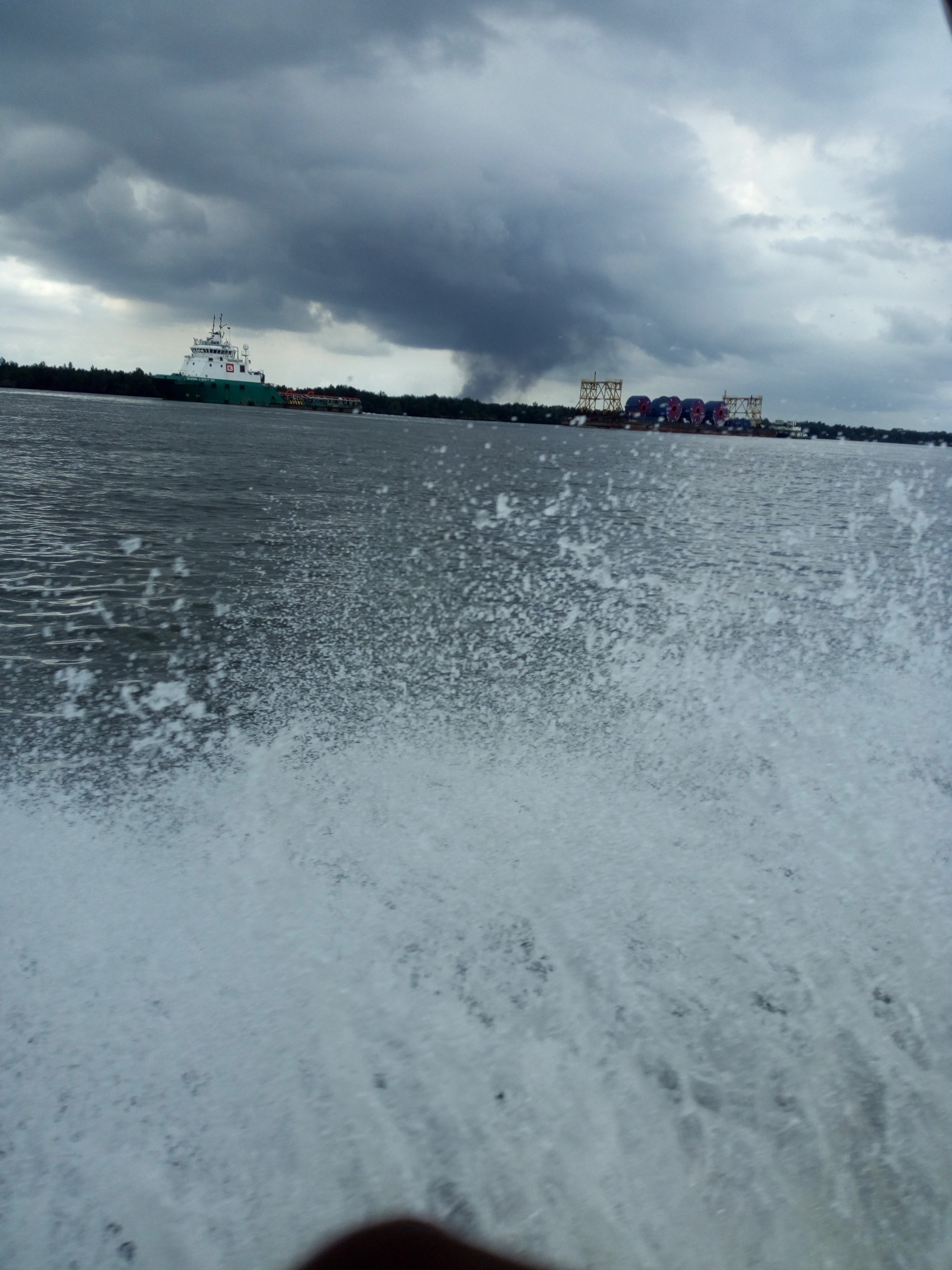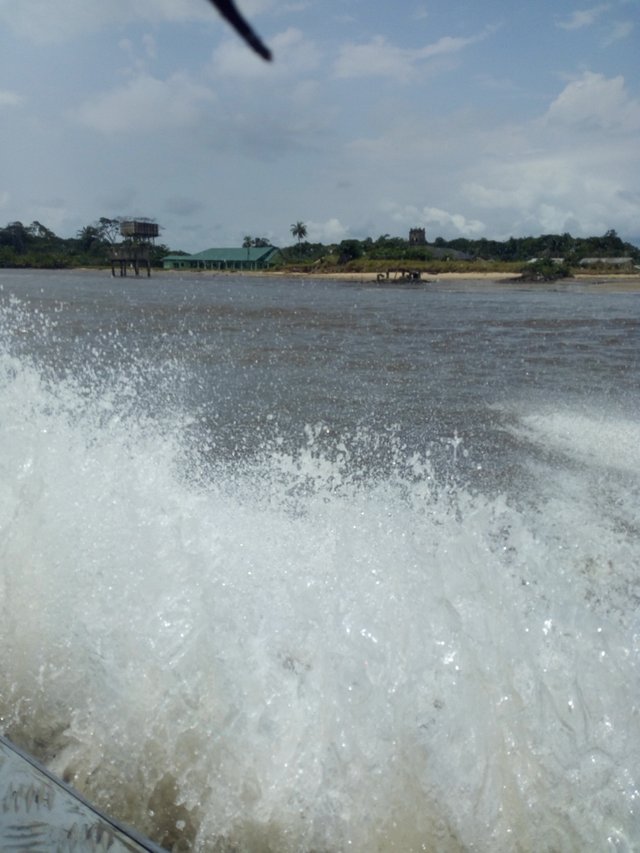 And, of course, I made new friends!! This particular meet-up gave me the opportunity to meet a lot of cool people. All thanks to steemit!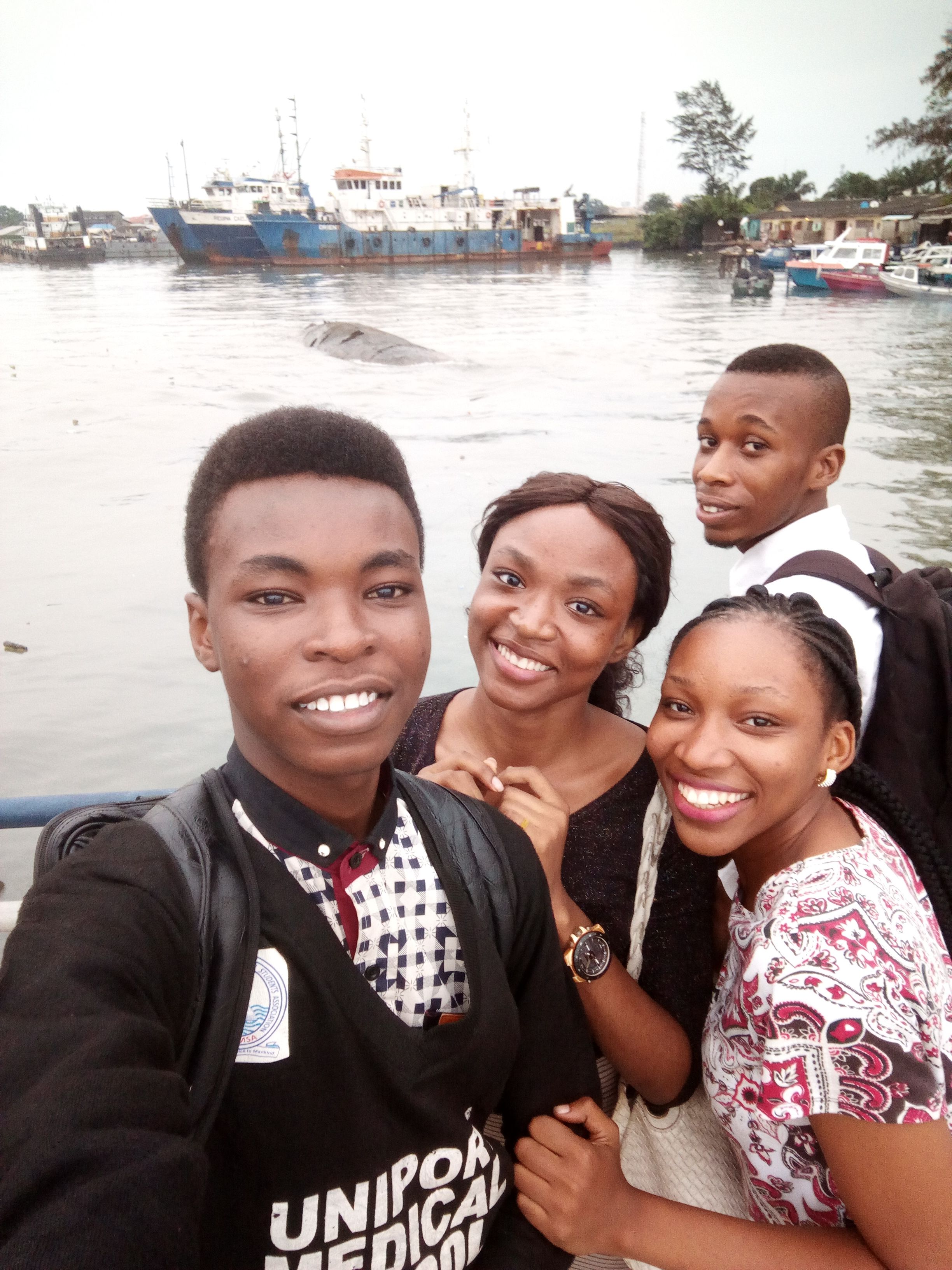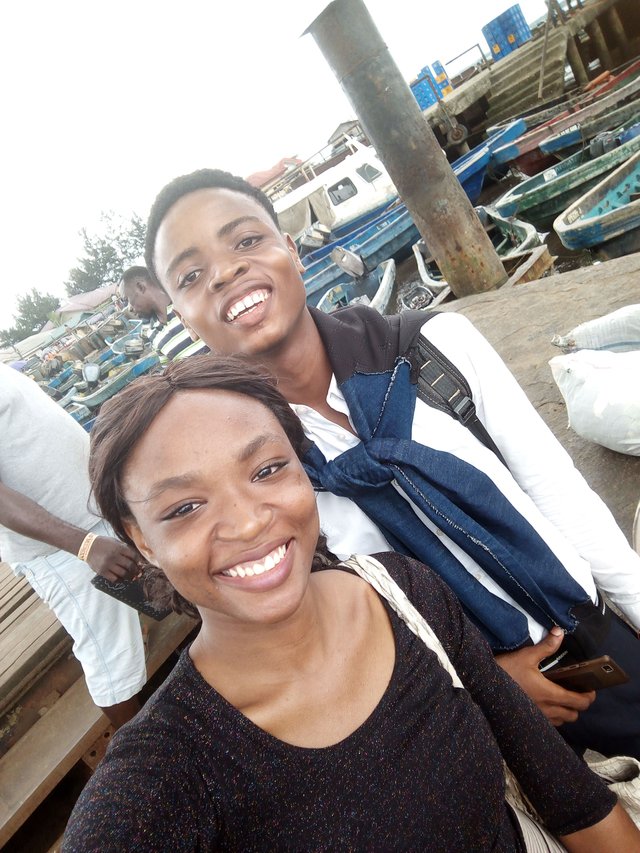 Thanks to steemit for this wonderful experience. So, that was how my first steemit meet-up went. I hope you enjoy reading about it.