steemit meetup aachen no 1 - second update
Hey Steemians from Belgium, Netherlands and the western Parts of Germany.
Thanks to all the steemians who confirmed already their visit of the steemit meetup aachen in January. I guess we will be around 20 attendees
Hi Steemians aus Belgien, den Niederlande und dem Westen Deutschlands.
Ein FETTES DANKE an all die Steemians die sich bereits zum steemit meetup aachen im Januar angemeldet haben. Denke wir werden so 20 Teilnehmer
---
---
Save the date and join the fun.
by Pixabay and modified by @detlev
---
Anmeldungen - Attendees
Wen habe ich vergessen? Bitte kommentieren
Who did I miss out? Please comment!
---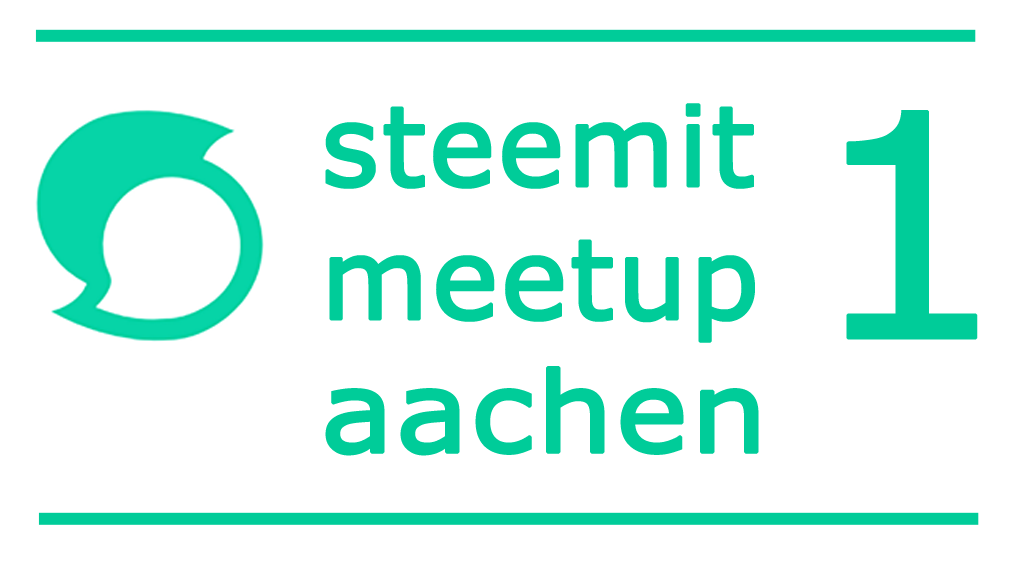 How many people will come?
We plan to have a bigger meetup in Aachen and we like to invite everybody form the West Germany region, Belgium and Netherland. But anybody else who like to join is more than welcome.
Details will follow
This is just a first update message which comes together with the question to YOU:
Are you willing to come?
To book a room, we need to know how many of you wonderful steemians like to join this meeting.
Please comment with I will come for sure if you like to join.
Wer will alles dabei sein?
Gern wollen wir ein größeres Meeting auf die Beine stellen und deshalb schauen wir auch über die Grenzen hier im Westen und laden die Steemians aus Belgien und den Niederlanden gleich mit ein.
Mehr Infos
Dieser Post ist nur das
erste update
, aber die kommt mit der Frage:
Kommst DU zum Meetup?
Damit wir einen passenden Raum buchen können, wäre es perfekt, möglichst schnell einen Anzahl an Steemians zu wissen, die gern teilnehmen würden.
Bitte kommentiere daher mit Komme auf jeden Fall damit wir auf Dich zählen können.
---
---
Agenda
---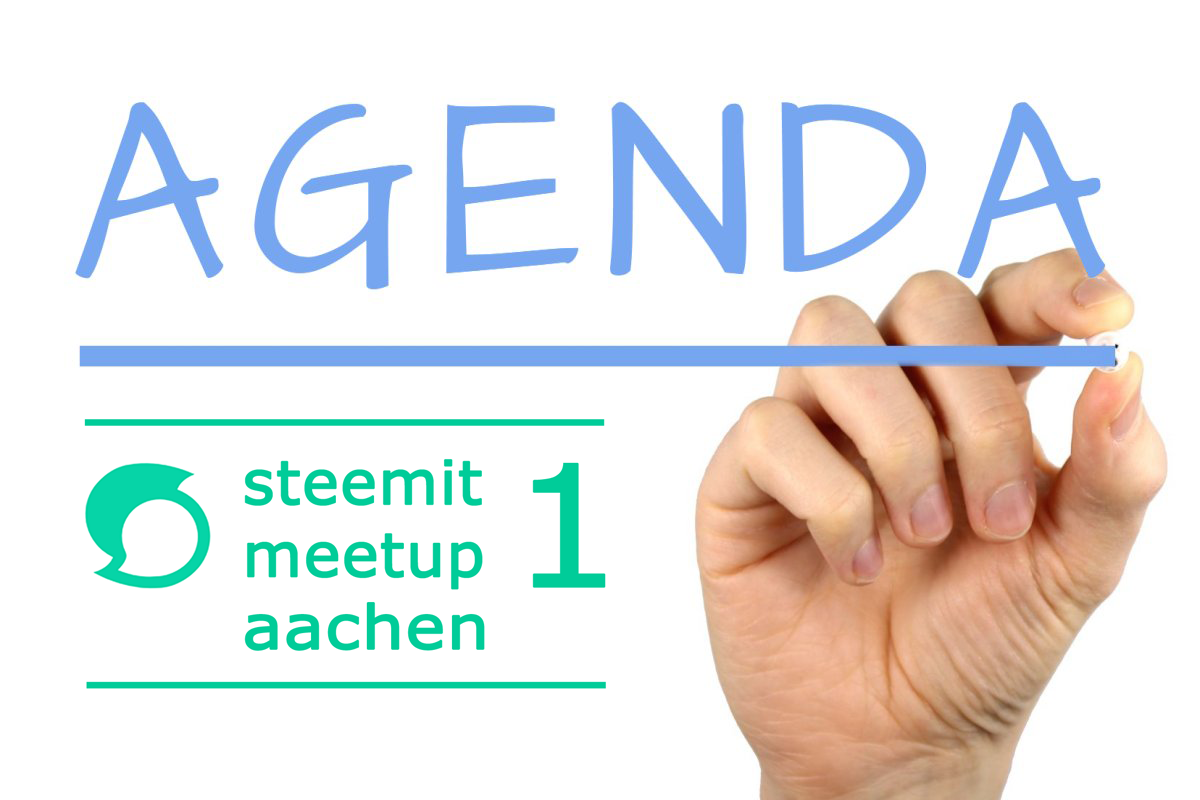 by Creative Common and modified by @detlev


we might just have a lot of talks and some beers togehter, but why not do a bit more activity for everybody?
Agenda topics
Steeminans help new Steemians
Apps around Steem
next meetings
virtual meetings
local Euregio activities
here some of my ideas
some education for all
a session about creating good content
teaching analytics with steemworld
teaching ...
and maybe some VideoCalls with somebody from:
the Steemit Team like @ned
the APPICS token team like @sirwinchester
a friendly whale
or... (you remmoned)
I already got an OK from @terrybrock to join us for a short video call
wir können einfach nur ein paar Bier miteinander trinken, aber warum nicht etwas mehr Aktion?

Agenda Punkte
Steeminans helfen neuen Steemians
nützliche Apps bei Steem
Das nächste Meeting
Diskussion zu virtuellen Meetings
Lokale Treffen in der Euregio
Ein paar meiner Ideen:
etwas Training für jeden
Eine über guten Content
Etwas über Analyse mit Steemworld
Weitere Trainings ...
Oder vielleicht auch ein VideoCalls mit jemanden vom
Steemit Team wie z.B. @ned
APPICS token team wie z.B. @sirwinchester
einem freundlichen Wal
oder ... (deine Empfehlung)
Der liebe @terrybrock hat bereits für einen kurzen Video Call zugesagt.
---
The Pot for the Event
The
Save the date Post
had 17,365 SBD as author_rewards and I spend 7 SBD and 3 Steem for upvoting this post.
So we have around 9 SBD from the first post and the secound post add another 7.76 SBD to the pot for the event. This are 16.76 SBD are around 160,- € in total for room and drinks.
Der Topf für den Event
Der
Save the date Post
hat 17,365 SBD an author_rewards gebracht und ich selber hatte 7 SBD und 3 Steem für die Bewerbung investiert.
Bleiben also ca. 9 SBD im Topf für den Event was aktuell schon mal die Kasse für das Meetup mit ca. 90€ füllt.
Der zweite Post brachte nochmals 7.76 SBD in den Pot was in Summe 16.76 SBD sind bzw. rund 160,- € für Raum und Getränke.
---
Ich freue mich auf DEINE Anmeldung!
I'm looking forward to YOUR registration!
---

Die resultierenden SBD aus diesem Post werden für den Event genutzt
All resulting SBD from this post will be used for the Event.

---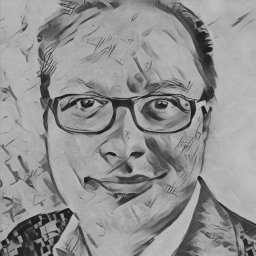 Detlev love steemit
More from @detlev
Get / shop my book by steem
JOIN BeerSaturday Challenge

Enjoy & Engage Follow & Resteem
---