Boston Steem Meetup This Saturday at Noon: Drinks and appetizers on me at the Black Rose.
Booze, Bah food, and Bahston. What's not like to like bud? It's gonna be a wicked pissah. So, get ya ass down to the Black Rose on Satahday Decembah 2nd right at noon.
The Black Rose
"For the past 40 years, The Black Rose has been Boston's premier Irish pub and restaurant."
Logistics
"The Black Rose is located at 160 State Street.
We are just literally steps away from Faneuil Hall – Quincy Market. We are also located within minutes walking distance from the Aquarium, Greenway, Harbour Cruises and the North End. Ample parking is closeby at the Aquarium Parkade.
The closest T stop is the Blue Line (Aquarium Station) and the Orange Line (State Street Station)."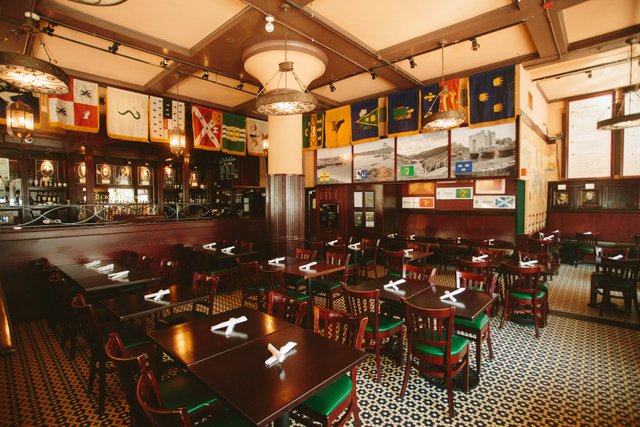 ALL proceeds of this post to support drinking and dining
Yep, it's just to get ya fellow Bahstonians wasted and stuffed. I'll get the first round and appahtizahs. If there's enough post rewards I'll pick up the whole tab and put in up to $200 of muh cash.
Me and muh buddy @justtryme90 are hosting. Hope to see see ya there bud! GO PATS!