DONT LIKE ATTENDING MEET-UPS?
Why you don't like to attend meet ups?You don't want to learn?Actually guys,attending meet-ups is very important to us,and most especially to the newbies.Why?Because in the meet ups,you will learn and gain knowledge that was imparted to us by the other Steemians,they will share their experiences in Steemit.Well,Today,allow me to share some important reasons why you have to attend meet-ups.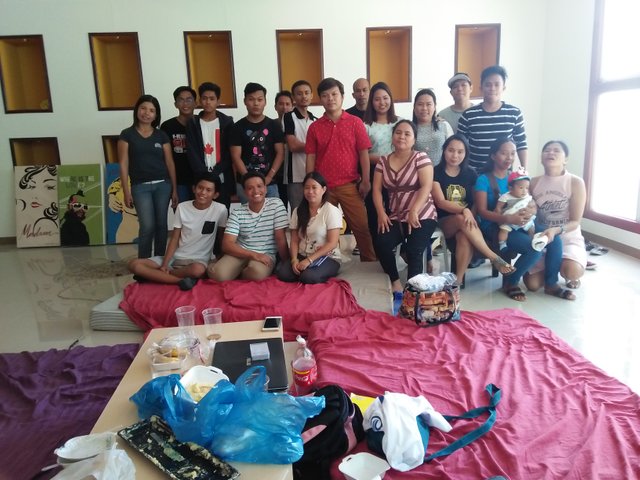 Good day Steemians,Welcome to the 3rd Steemit Cebu Writers Guild,where in our topic to be discussed is all about utopian and how to beautify your blogs!This 3rd meet-up was held at Arden furniture,and owned by @indayclara 's uncle.

As what I observed to all the Steemians who attended,is,they are very eager to learn about the topic that was imparted to them,most especially the UTOPIAN TOPIC.And it seems like they want @josephace135 to demonstrate it slowly for them to understand very well.This is really a great advantage when you attend meet-ups guys, because you can really ask questions to the assigned demonstrator,and other Steemians will help you how to absorb it and bare it into your mind.Other Steemians,will give some ideas how to do this and how to do that.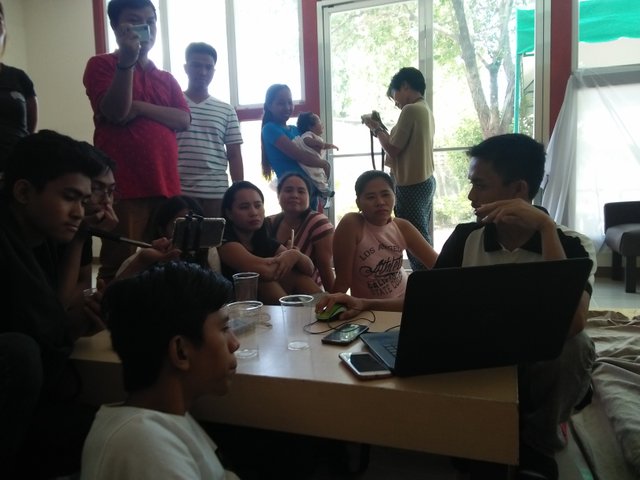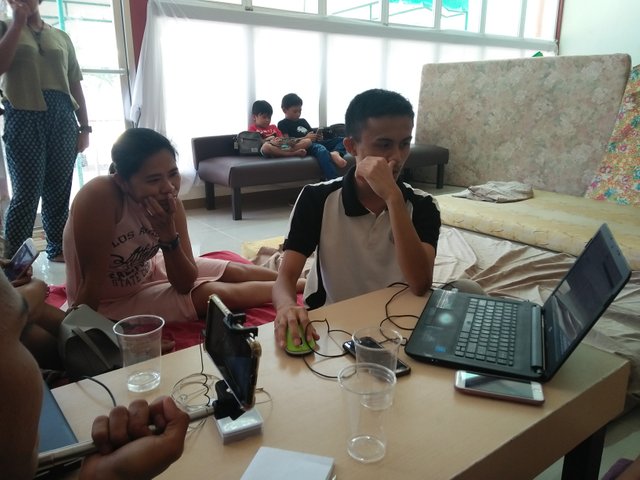 After the discussion of @josephace135,we had a short break.While having our break,@morken told us that we have to introduce first ourselves since there are lot of newbies who attended.
List of newbies attendance.
@felicitas
she is a high school teacher,she really loves #ulog blogs.
@gingfriend20PH
she is a worker in arden furniture,she really loves art blogs,she is a family oriented,and she also love flower photography
@sweetnaomi05
she also love to read #ulog blogs,
she is also a woker in arden
@natz04
he is an art lover,he also loves graphic design blogs,
@marlon82
he is an art lover,arden worker
@chameh
food lover and a traveller,she love to read travel blogs.
@adeline24
photographer and a traveller.
Actually guys,I was quite amazed by @marlon82,because he earned 182 SBD for his Intoduce yourself blog.Imagine?182SBD?
As the discussion continue,@morken explain how to beautify your blogs!Actually guys,this is very important to the newbies.First thing you have to know is Why are you writing?You have to think it many times guys!And who is your inteded audience!By this two simple questions you will learn how to beautify your blogs.Sir @morken explained this to us very well.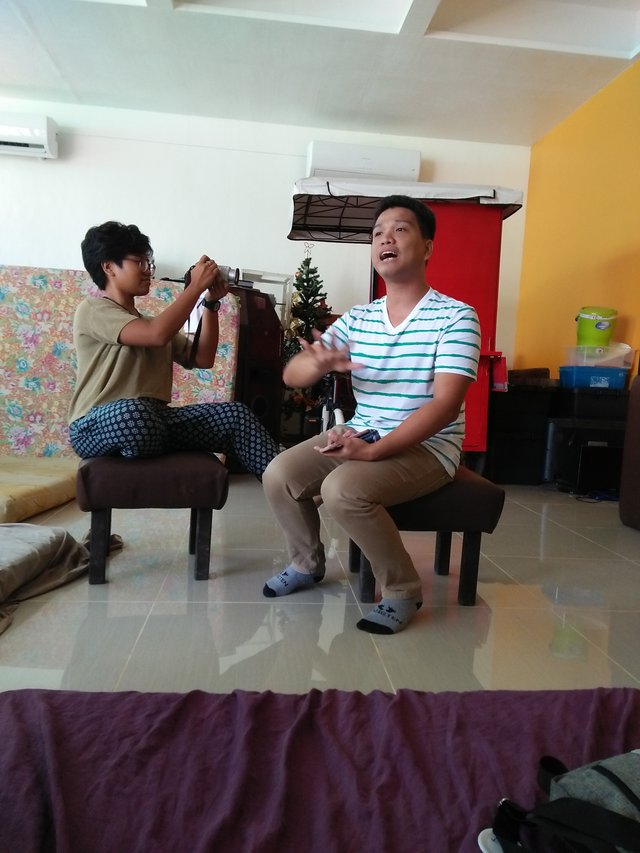 All I can say guys is,having a meet-up like this is a great chance to learn from others,especially to the assigned demonstrators.I believe that learning is a lifelong process of keeping abreast of change,that is why I keep on craving for another meet-ups.And all I can say to my fellow Steemians,It will be your big loss why you don't like to attend Steemit meet-ups.
List of attendees:
@indayclara,@fabio2614,@juichi,@liamnov,@morken,@carlitojoshua,@steembytes,@ryancalaunan,@felicitas,@gingfriend20ph,@chameh,@adeline24,@sweetnaomi05,@natz04,@marlon82,@josephace135.
SPECIAL THANKS TO
@indayclara's uncle for the venue
SPECIAL THANKS TO
@jassennessaj who really spent his time for us to share his knowledge in steemit.Thank you so much idol.