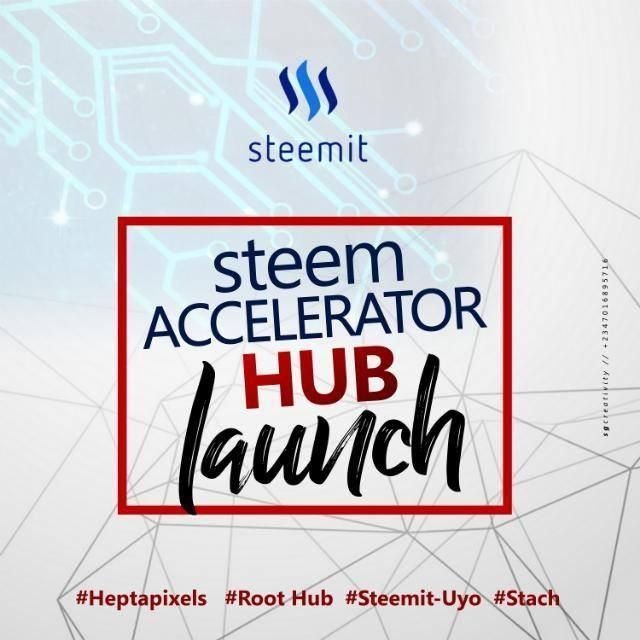 After month of anticipation the day is finally few hours from now.
During the 4th @steemit-uyo meet-up on 16th December 2017, the CEO of STACH @ejemai confirmed in person that a Hub would be made delivered for steemit uyo community which is the fastest growing steemit community,even the boss confirm himself.
Invitation is Open to all steemians living in uyo community to avail theirselves at No.15 ITU road close to Heroes world for an opportunity for us to get to know each other and also strengthen the bond we have amongst ourselves.
Great bosses like CEI of #stach @ejemai, also one of the great [email protected],another person I respected slot @samstickkz who has really try in making sure that steemit uyo community get to it epic,also @onos and many other steemians that have been of great assistance to us one way or the other would be available at the venue.
Soo.. Save the date, 20thJanuary2018 also Spread the Steemit gospel, Invite your friends, and bring a new steemian tommorow!! 10am is the time. It will be a bomb.