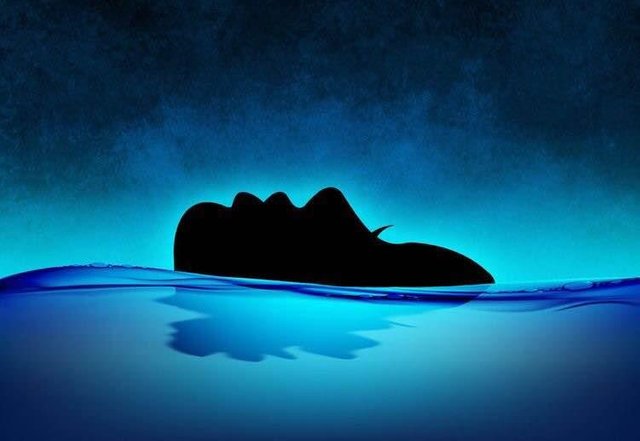 My Story
A couple years ago now, I heard a Podcast by Joe Rogan and he introduced me to something I had never heard of before. It was called "Floating". After hearing about his amazing psychedelic type experience, I set out to try it for myself. It was everything he described and more. I tried a 2-hour float, which was not really recommended by the place, but because I had a solid meditation practice already in place I was confident I could handle it. After the initial 15-20 minutes settling in phase, I began to feel disconnected from my body. I felt like I was traveling through space and my mind began showing me several amazing fractal-like shapes and patterns. Time and space were almost non-existent and I felt a deep sense of inner peace. That is until about 20 minutes or so left. It was hard to tell because I was so disconnected from time. I started to feel hot and scratchy all over and my mind started to wander all over the place. I had reached my limit but for me, I like to find my edges and boundaries. This approach can be uncomfortable but I always try to remember this too shall pass. So, my advice to you is, start with an hour and work your way up. This way you to have a great experience!
What is Floating Exactly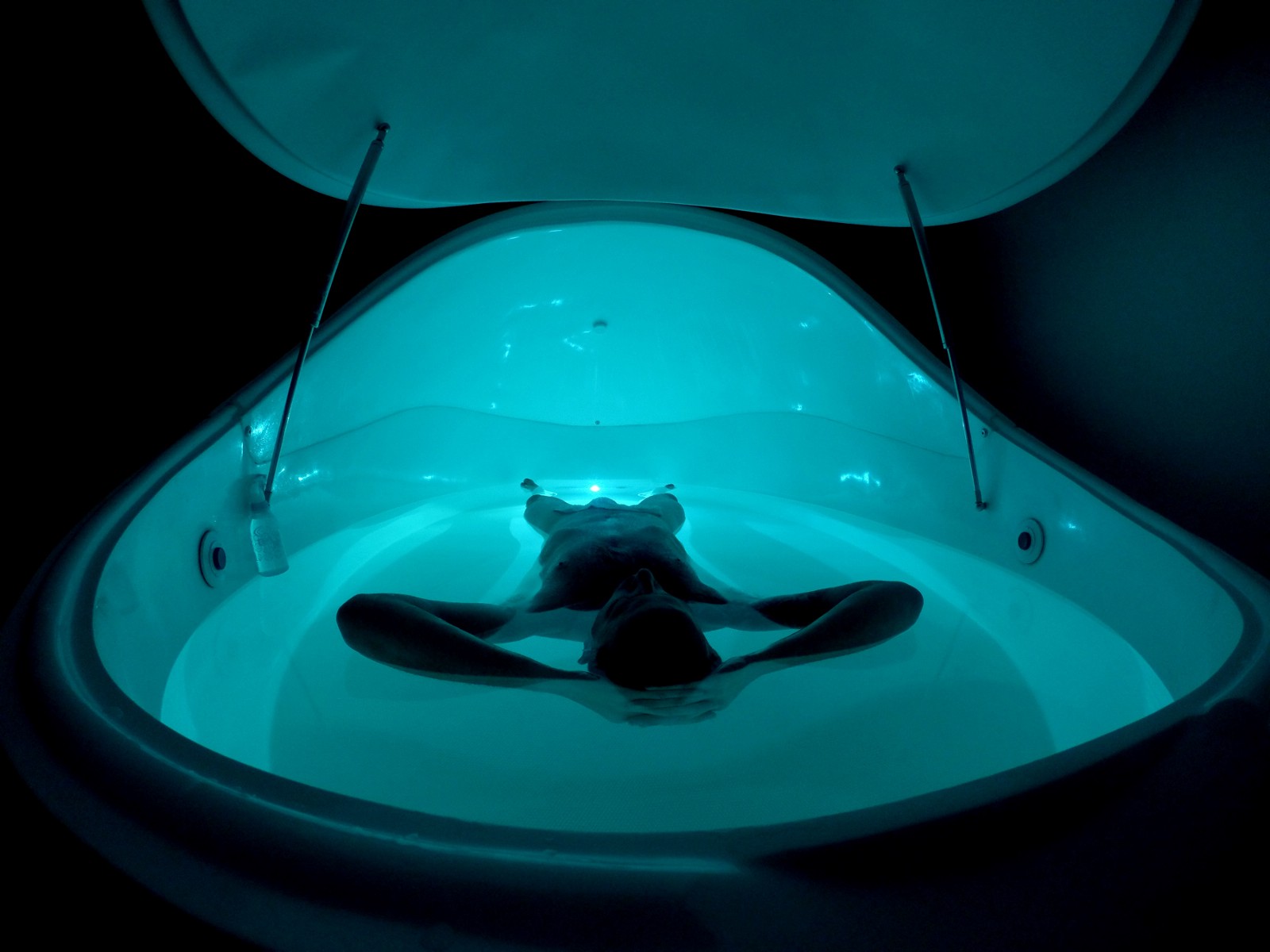 Floating is an immersive therapeutic experience that enhances your mental and physiological health. You enter a pod that is filled with a 1000 pounds of medical grade Epsom salt dissolved in purified water. This solution of Epson salt is so high that no living microorganism can survive which makes it safe for use. It was first discovered during scientific research of something called sensory deprivation around 1954. It was first studied by the neuroscientist named John Lilly. He found that the distraction-free environment of his isolation tank led to incredibly enhanced states of mental relaxation. He found one was able to achieve very deep levels of meditation almost effortlessly. By the early 1960s, Lilly was introduced to two psychedelic drugs, LSD and then ketamine, he began a series of experiments in which he would use these psychedelic compounds in an isolation tank. He was a very interesting psychonaut. Feel free to look him up as he did very interesting work trying to communicate with dolphin's and entities while under heavy doses of psychedelics.
How Does It Work Exactly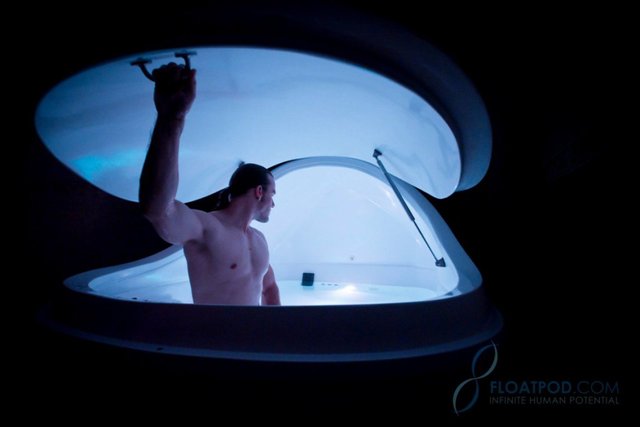 The extremely high amount of Epson salt makes you able to float effortlessly. This combined with the temperature being set to our bodies core level makes it feel as if our bodies are dissolved into the water. It takes about 15 minutes for the mind to let go at which point you can't really tell where your body ends and the water begins. You feel at one with the water. Inside this pod, it is dark so your sense of sight is also cut off. This is why its referred to as a sensory deprivation tank. Even without the use of any psychedelic aids, you can begin to find a deeper meditative space. Having an out of body experience or even a lucid dream type state is the closest I can explain to you what's its like.
The Benefits of Floating
For The mind: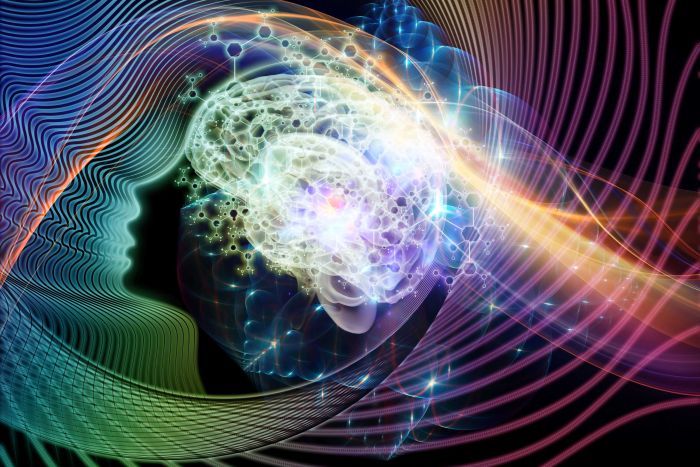 Reduces Stress
Improves problem solving
Reduces depression
Deepens meditation practice
Easer lucid dreaming and out of body experiences
Improves creativity
For the Body: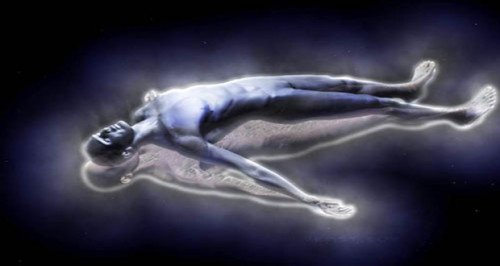 Softens Skin
Boosts Circulation
Replaces Depleted​ Magnesium​m Levels
Relax​ all your muscles and facia
Relieves pain and body aches
Reduces Migraine Headaches
You Will a Kick-Ass​ Night of Sleep After!
I hope I have inspired you to give it a try. I'm sure you'll enjoy all the benefits​ and hopefully incorporate it into your self-care​ practice! That's​ al, for now,​w my beloved Steemfam! As always please leave a comment below, ask any questions you may have, and upvote me!