The biopolymers and their consequences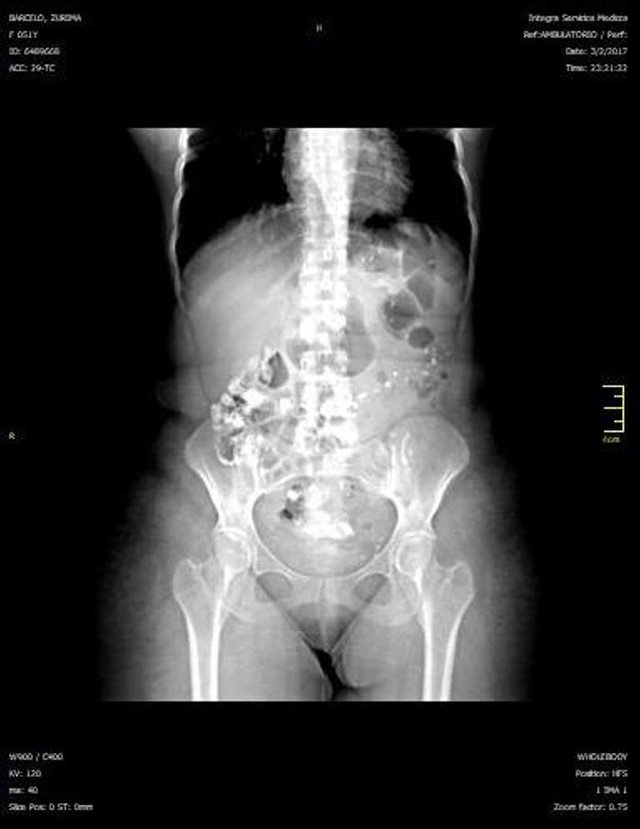 Dear friends of steemit today I come with a very important information that will cause a lot of concern and leaving a bit of my comfort zone that is my kitchen, asked me if you have heard about this material? Something that greatly influences our daily life makes us feel beautiful to some of the women who want to improve our outer beauty but it is HIGHLY HAZARDOUS for our body ...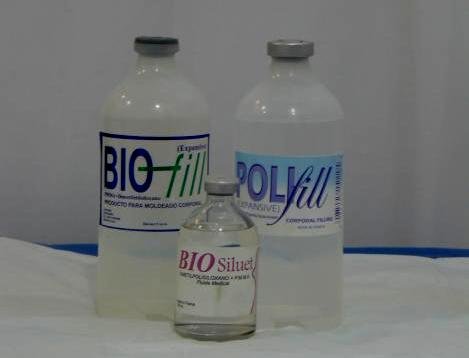 Today I focused on sharing this with you because I think we should create more awareness of how we handle our body, we as human beings are a bit unhappy and resort to the fastest and easiest method to improve our appearance, but what we do not take into account are the methods and the type of compounds that are being used as a filler to increase some parts of the body which may or may not cause some risk and this can take you to an important point in your life such as death.
It is a very delicate issue of which I have the privilege of telling you and mentioning some important points that you should know when trying to perform this type of intervention or if you are already part of them:

• 1st point: By injecting the biopolymers and introducing them in the selected part of the body it tends to transform into small pellets that can migrate to any part of the body including very important functional organs.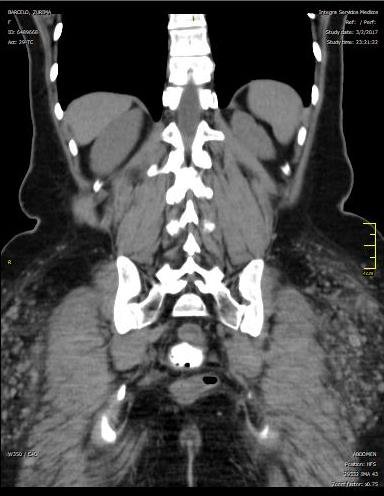 • 2nd point: It tends to disfigure any part of the body where it has been introduced without reversible changes.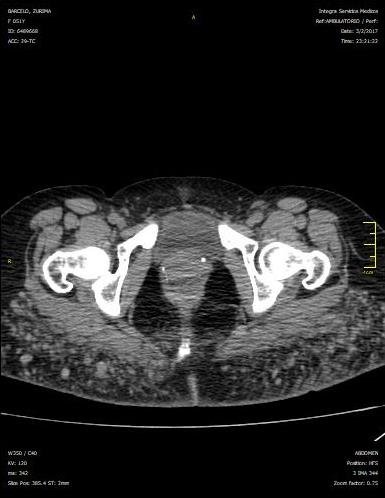 • 3rd point: It is so serious to expose yourself to such an intervention that if you do not take seriously the sensitivity of the issue and the steps that must be followed, you can become infected in the area where they were located.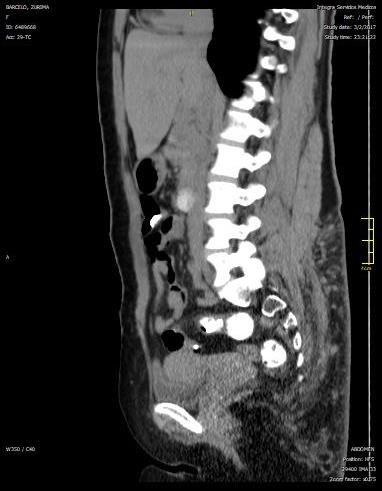 the images that I show you are personal X-rays that show how far all these particles can go, the most important recommendations that must be taken into account and how some surgeons and specialists handle it in the case is: INTERVENING ONLY IN CASE OF DISCOMFORT, otherwise, no type of injection should be applied, such as vitamins or other types of intramuscular medications.

I decided to share a little of the knowledge I have about biopolymers, we must be very careful with our body and the decisions we make because he is our temple and if we do not appreciate them we will have many consequences.
WE SAY NO, TO THE USE OF THE BIOPOLIAMERS ...
I hope it is an important post for all and thank you very much for taking your time, we read in the next.

Radiographs of my authorship.@zurimabarcelo