Does anyone here have any experience with "Black Salve" or sometimes called blood root? I was in a conversation last weekend with two friends who have used this stuff multiple times on themselves and on a few family members. These guys swear by it and say it's literally a natural remedy that can make miracles happen.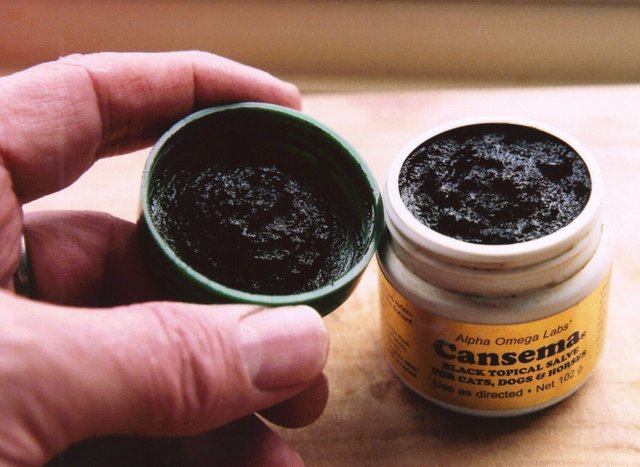 Black Salve is being used by people to remove warts, dark cancer spots, skin tags, and various other skin diseases. Supposedly you put this on your skin in a non infected area and it will do absolutely nothing but, when put on a cancer spot it will eat a hole in your skin and literally remove the mole and eventually heal without having surgery.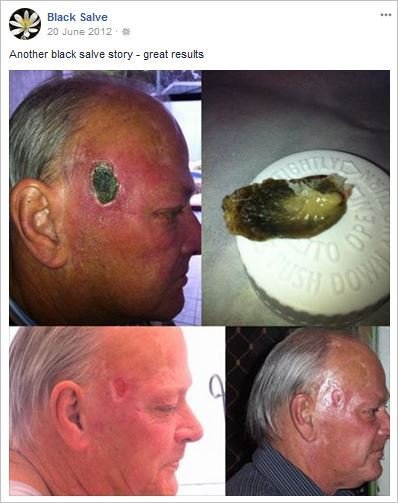 It looks super dangerous and I have no reason to try this right now but, I just was wondering if anyone here on Steemit has ever used this Black Salve.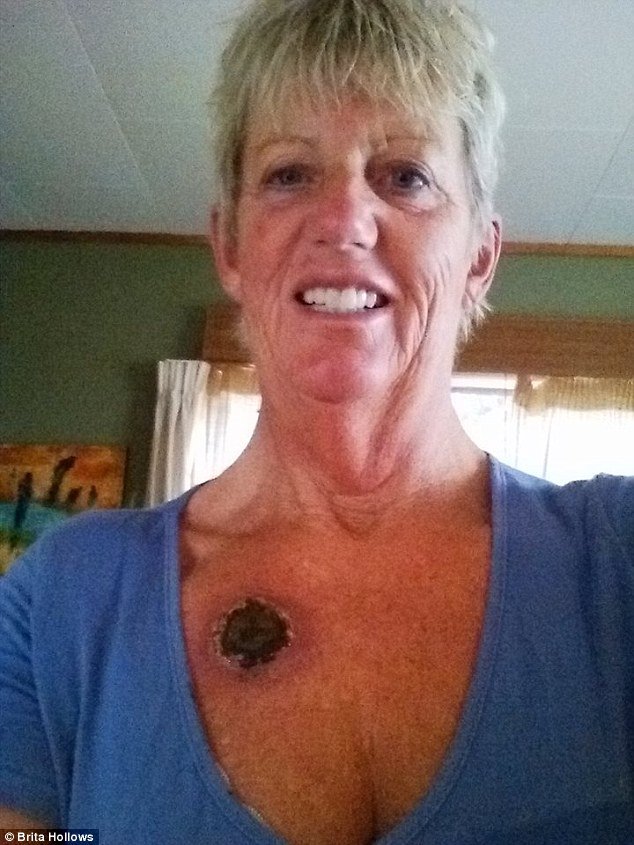 Below is a YouTube video of someone who recorded the day to day process to see what it does to your skin, how it removes the cancer and then how long it takes to heal. It's really kind of fascinating if you think about it. My friends not only use the Salve but they take Black Salve pills for 30 days once a year and tell me they are rarely sick and feel noticeably better after the 30 day cycle.


Please let me know your thoughts below.