CBD Oil? 2 SBD for best advice!!!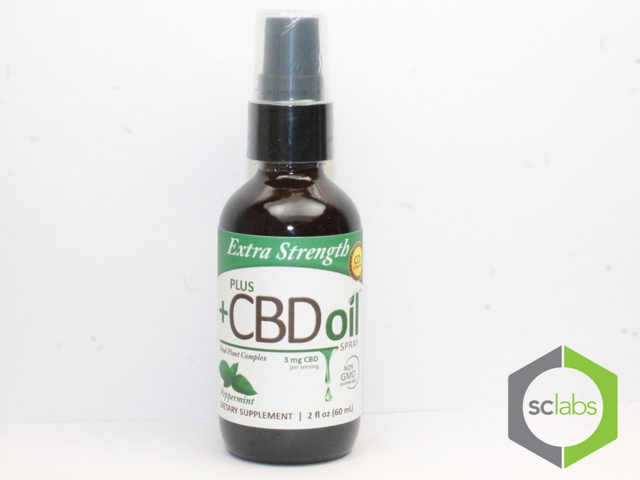 thanks to: iwantmycbdoil.org
HELP
I have a couple of medical problems that i have been trying with doctors to find medication that both address the problems i have and also not to give me side effects.** it's never been effective...**
So i decided to try CBD oil as i had heard so much about it.
The problem i have is i live in a country that refuses to recognize the benefits of cannabis derived oils, even in the face of medical evidence. However, in recent weeks there has been movement from the authorities after public pressure when they confiscated the oil of a young child with severe epilepsy when she returned to the UK. her child was hospitalized within a couple of days due to huge fits returning.. There was a public outcry and the home office tempararily made an order allowing the young child his CBD oil.
The law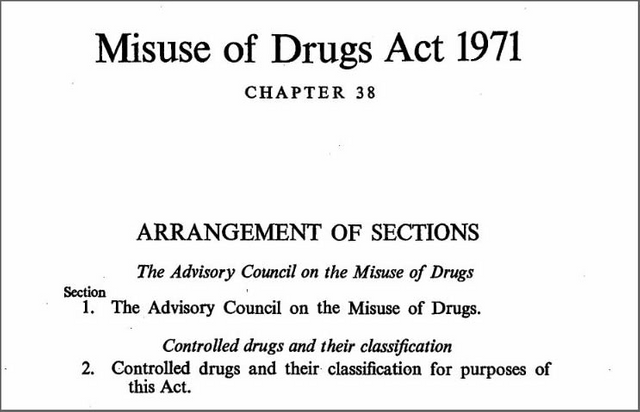 thanks to iscience.co.uk
In UK law cannabis as a schedule B drug under the missuse of drugs act. however, for some years now it has been effectively decriminalised. Small possession of most drugs now will only attract a caution and at worst a ticket and a fine. The police don't really chase after cannabis and if you a grow a few plants just for your own personal use they will turn a blind eye. (though they will remove your cannabis and equipment)
The problem i now face is that i have to buy my CBD oil from the internet as shops can't sell it. The oil doesn't come in nice bottles like in the picture at the top of this post.
What i have had to buy, is this in the picture below.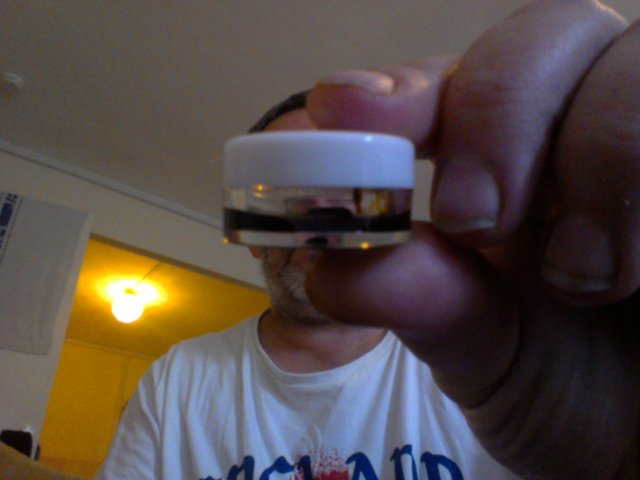 taken on web cam
The problem i now have is i don't know what i have and i don't know how to use it!!
I have been told that my oil probably contains high levels of THC as well as the CBD, probably!
While the effects of that aren't really an issue for me as i have smoked cannabis in its raw form in the past, i would like to find ways i can effectively use my oil. it's very messy and very difficult to smoke. It gets everywhere!!
I've looked on medical cannabis and you seem a helpful, chatty bunch so I'm reaching out to see if anyone can give me any help and advice in how to use this product.
Its called Rick Simpson oil.
And to help to encourage ideas to be put forward, the best method that i am advised i will give the author 2 SBD. Sorry it isn't more but as you can see I'm not wealthy! Lol.
I think i will have to say that i will be the only arbitrator of the winning comment.
Thanks for your time and i hope i can get some good advice or pointers in the right direction.
i believe CBD and cannabis in general has a lot to offer us as a society.
Steem On