<<|| Medical 3Dprint from MRI ||>>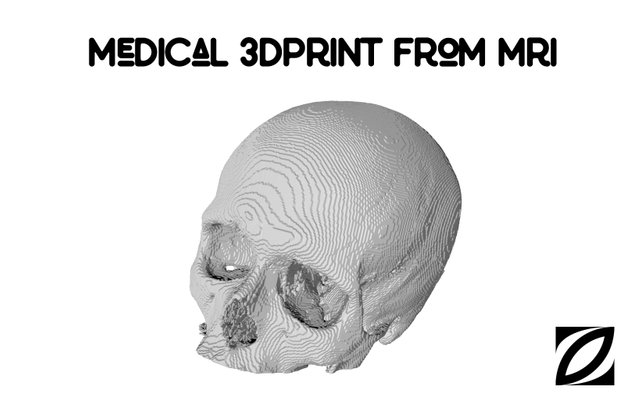 Hi everyone I would like to share an interesting experience with you, it's about medical and 3Dprint.
The Story
3 Years ago I discovered 3Dprinting and I have been looking for working with an hospital near to my place. So I wanted to try to make something with the MRI.
Software
I was really surprised to discover an incredible software for reading MRI and convert to 3D model, the name of this software is OsiriX http://www.osirix-viewer.com/ and I was stunning, the software made on my country from my region Geneva.
I have also used Cura and Cinema4D for made the 3D model adapted to 3D printing.
Website
I have found a great website for helping to make my project in real. "Embodi 3D" https://www.embodi3d.com lots of really interesting information. I also used a perfect video for explaining how to convert MRI to 3D model-

The result of my work!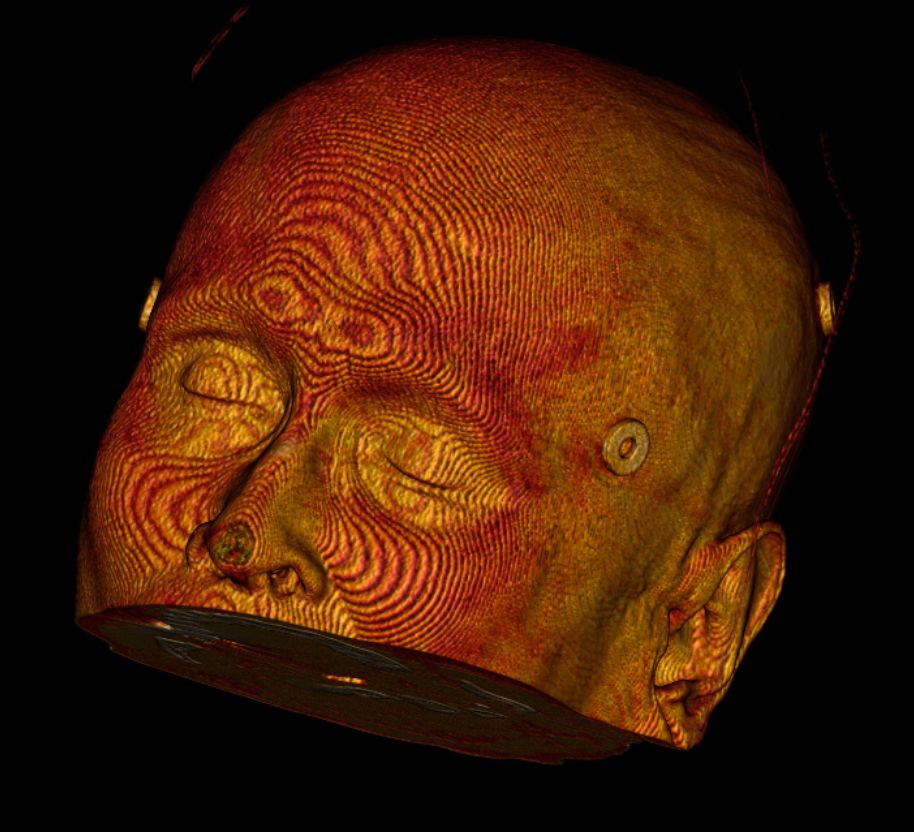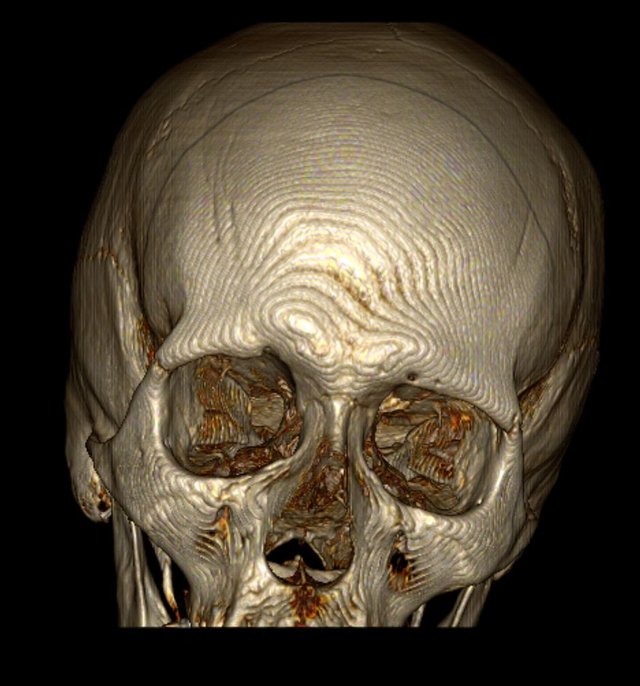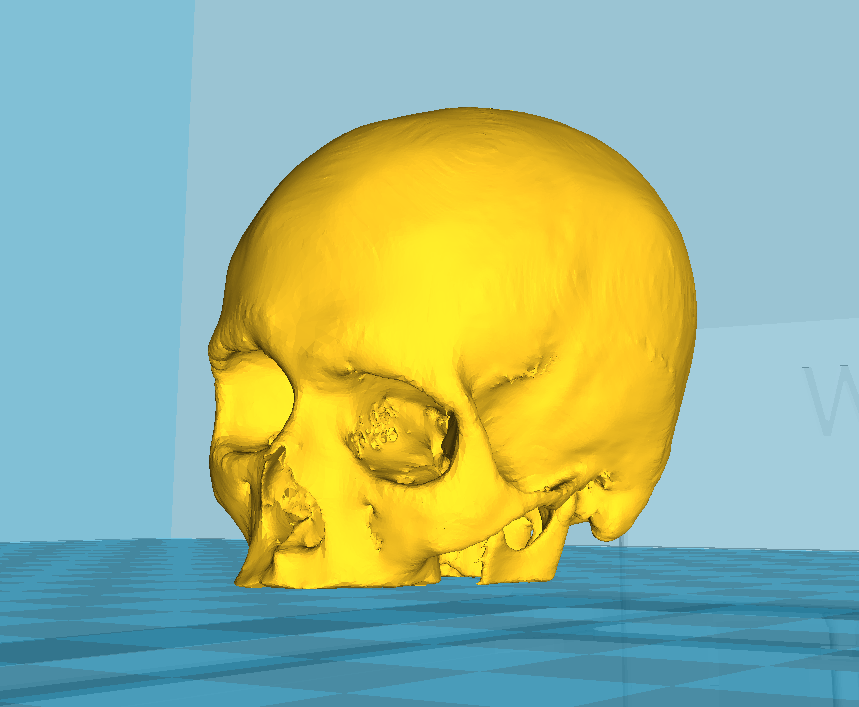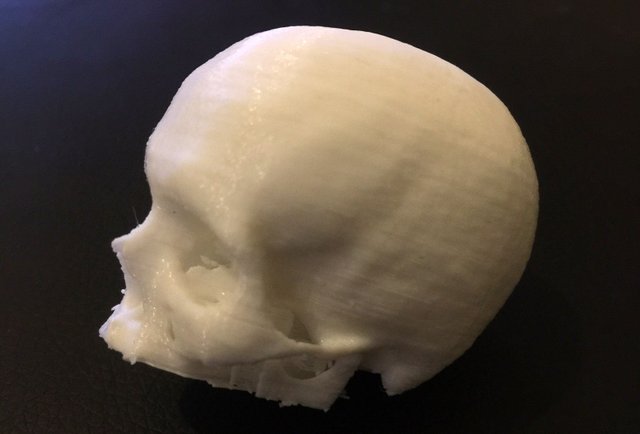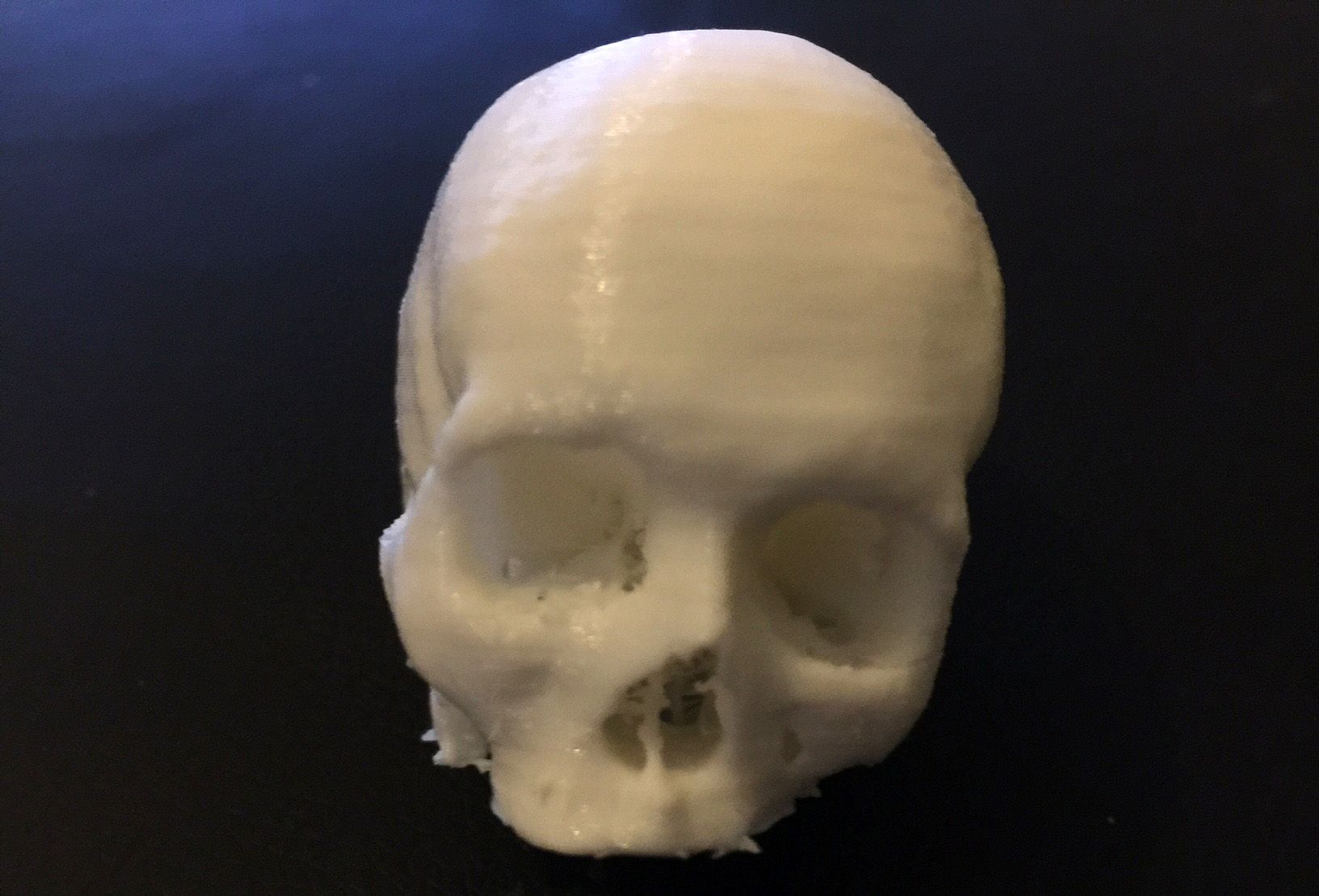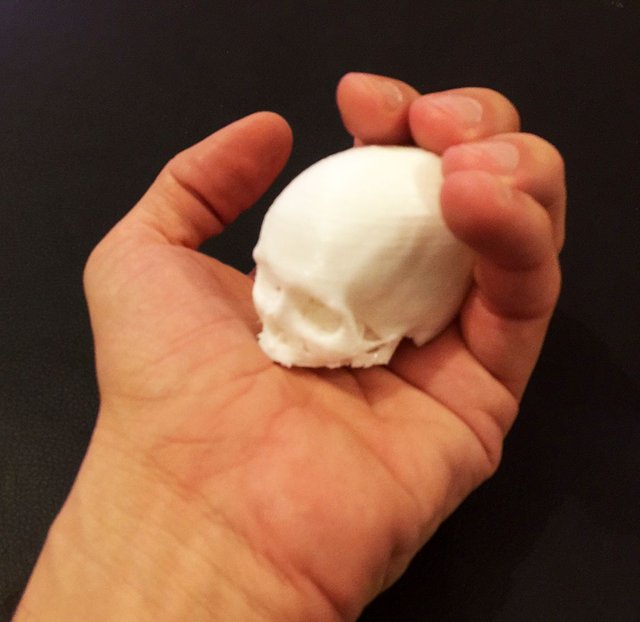 Conclusion
It was an amazing experience for discovering the capacity of 3D printing for real and useful project.
Thank you for your attention, and dont hesitate to leave a feedback or your opinion about this project.
(Sorry for my mistakes in english)