FARASHA - The First Solution in the World for Cardiovascular Technology with AI
FARASHA health project is in creating for monitor and prevent cardiovascular diseases (CVD) and the latest ways already have professional engineers and experienced in their field. With professional engineers in the international trainers and cardiologists aims to simplify the handling of disease CVD.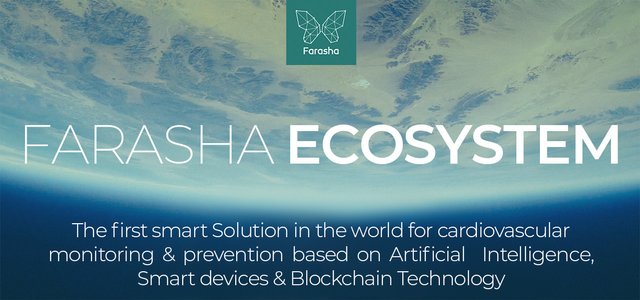 Cardiovascular disease is a disease that is related to the heart and blood vessels are generally called with ischaemic heart disease (ischemic heart disease), stroke, heart disease in cause by high blood pressure the enlargement the aorta, rheumatic heart disease, cardiomyopathy, atrial fibrillation, endocarditis, peripheral artery disease (PAD) and congenital heart disease (congenital heart disease).
FARASHA combine revolutionary blockchain technology with medical technology to focus on the disease cardiovascular and save the life of the people and not aim just to make money.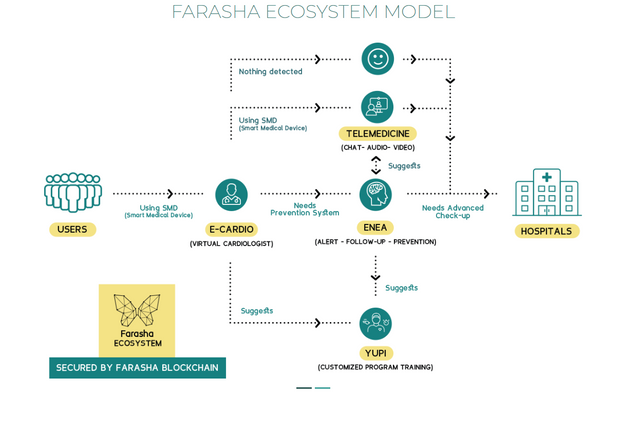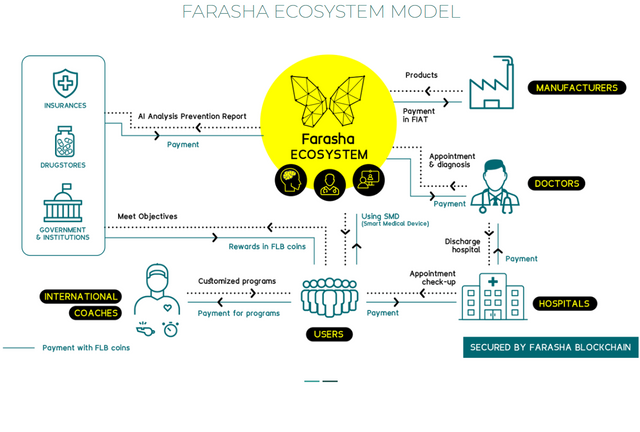 ENEA – Ajntung first Virtual Experts worldwide
ENEA cardiologist virtual technology combines AI (Artificial intelligence) with knowledge medical technology to predict disease CVD cardiovascular before occur in the early stages. The program ENA in creating and rehearse in a couple of months to use real cardiovascular data includes thousands of symptoms and conditions and findings.
With ENEA will draw conclusions from the evolution of the data analyzed to prevent the emergence of a disease cardiovascular (CVD). This tool is a sophisticated program that will help cardiologists to focus emphasis on cases with useful data. It also suggested a training program by the YUPI (training bank) to make the user stay healthy and stay in better shape.
Telemedecine-the world's largest cardiology Chain
Virtual program ENEA AI will give warnings for you when you need a cardiologist to check your condition. That way you'll be in connect with the cardiologist with the language you use. You can order and attend a virtual consultation in minutes via www. farasha. care. Expert heart kan receives and analyzes the data cardiovascular you have SMD. This technology is also supported with the Blockchain technology, secure data transfer and more dynamic. Payment can be done by using the FLB coin cryptocurrency.
E-CARDIO
E-Cardio is a cardiovascular examination is complete with Machine based Learning and the SMDs FARASHA health cardiovascular will know you. With this program will be at the heart of the performance monitor for 24 hours with assistant chat in running that will provide medical information and provide further help if in need. The inspection will be done very quickly in less than 10 minutes.
E-CARDIO will be available in over 1000 drug stores and companies. FARASHA available on the WEB and Mobile applications for Android and iOS.
YUPI – Training Program that can be customized
YUPI is the bank that made for physical activity by a network of professional trainers and Cardiologist will propose training that's been specially designed. With the SMDs FARASHA you can track and record your physical performance very easily. ENEA AI is also connected to the YPI will suggest some training programs that you can customize, such as: Sports History, the Status of Kardiovaskur and goals. All will be done in a safe way.
The Advantage Of Using FARASHA
The benefits for customers:
Access to a network of physicians around the world easily
100% safe because of Platforms based on Blockchain technology
Diagnosis and prevention of CVD, projected to be done by using the solutions given by Machine Learning
Benefits for doctors:-management in doing it quickly and already decentralized
Follow-up of the performance of heart patients in real-time
Have access to more patients
Plenty of time for patients with less effort
The cost is cheaper and a lot more in control
Billing and payment process easier

Care. UP
Care. up is an intelligent device that can use du to prevent heart attack and stroke. Smart clock device connected with this smartphone will give you information about your heart health by providing information, detect blood pressure variability of heart as well as the exciting activity of your heart.
FIND CARE. UP HERE
About Token FARASHA
Name: FARASHA
The Symbol Token: FLB
ETHEREUM Platform: ERC20
Token price: $0.1 USD
A total of 250 million to supply the Token: FLB SoftCap: 30 million FLB
HardCap: 250 million FLB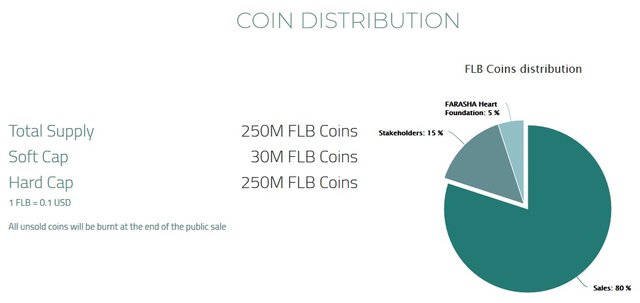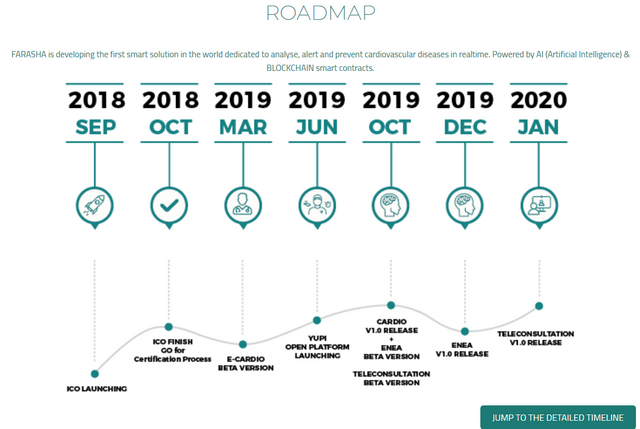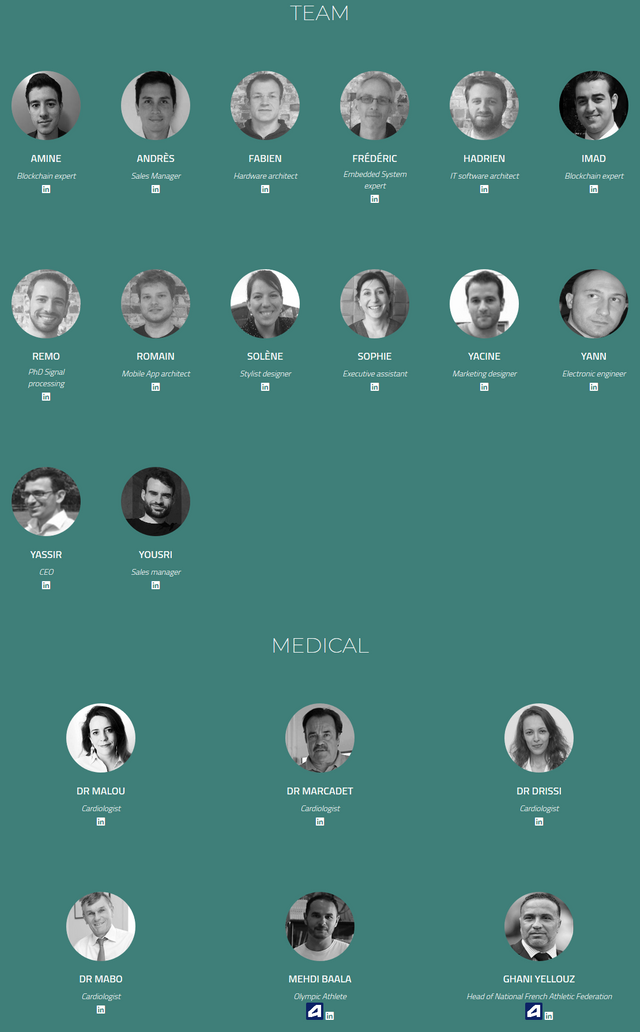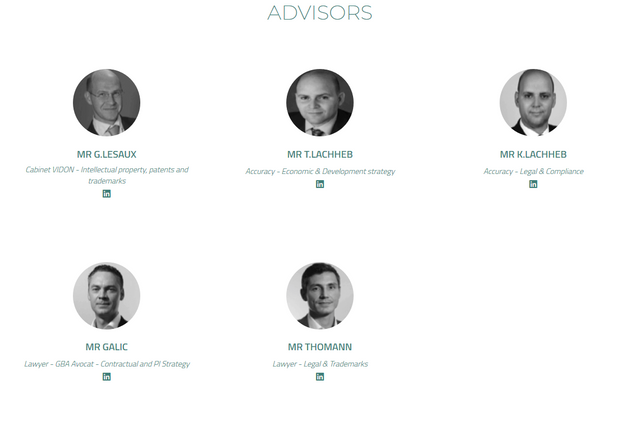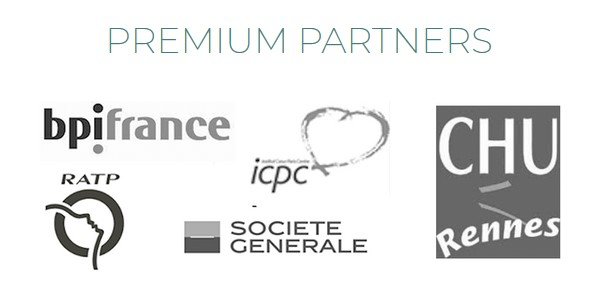 More information visit link below:
Website: https://ico.farasha.care/
Facebook: https://www.facebook.com/FLBCOIN/
Twitter: https://twitter.com/CoinFlb
Telegram: https://t.me/FARASHA_ICO_OFFICIAL
Medium: https://medium.com/flb-ico
Youtube: https://www.youtube.com/channel/UC_RckOWKUp011dfTMtyunLQ
Whitepaper: https://ico.farasha.care/docs/white-paper.pdf
ANN Thread: https://ico.farasha.care/docs/white-paper.pdf
Bounty Thread: https://bitcointalk.org/index.php?topic=4997726.0
Username: taufik123
Profilelink: https://bitcointalk.org/index.php?action=profile;u=831523
0x470234E7E3e386f519BaCEBfe6ebfd239d0d6133