Here is my design for the Firmo design contest
Logo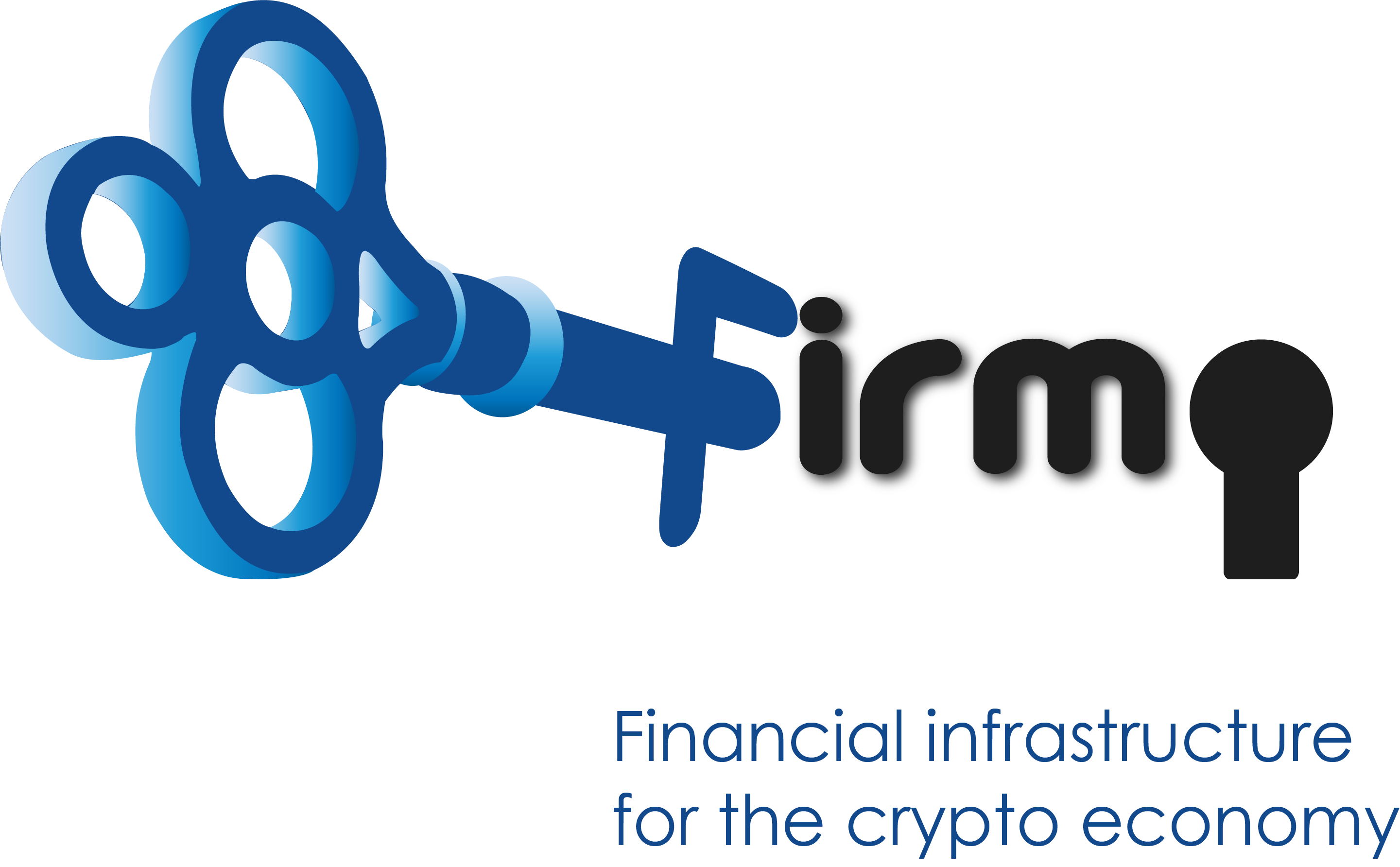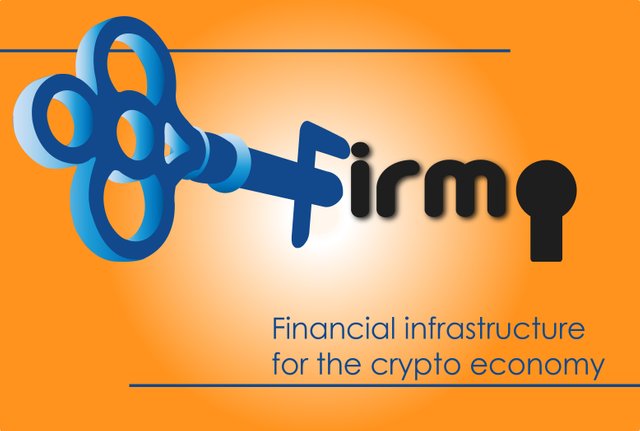 Details
Firmo is an infrastructure for financial contracts. Their goal is bringing traditional financial tools such as derivatives and futures to the blockchain in a secure manner that traditional methods currently lack.
Tools
I used Adobe Illustrator for the design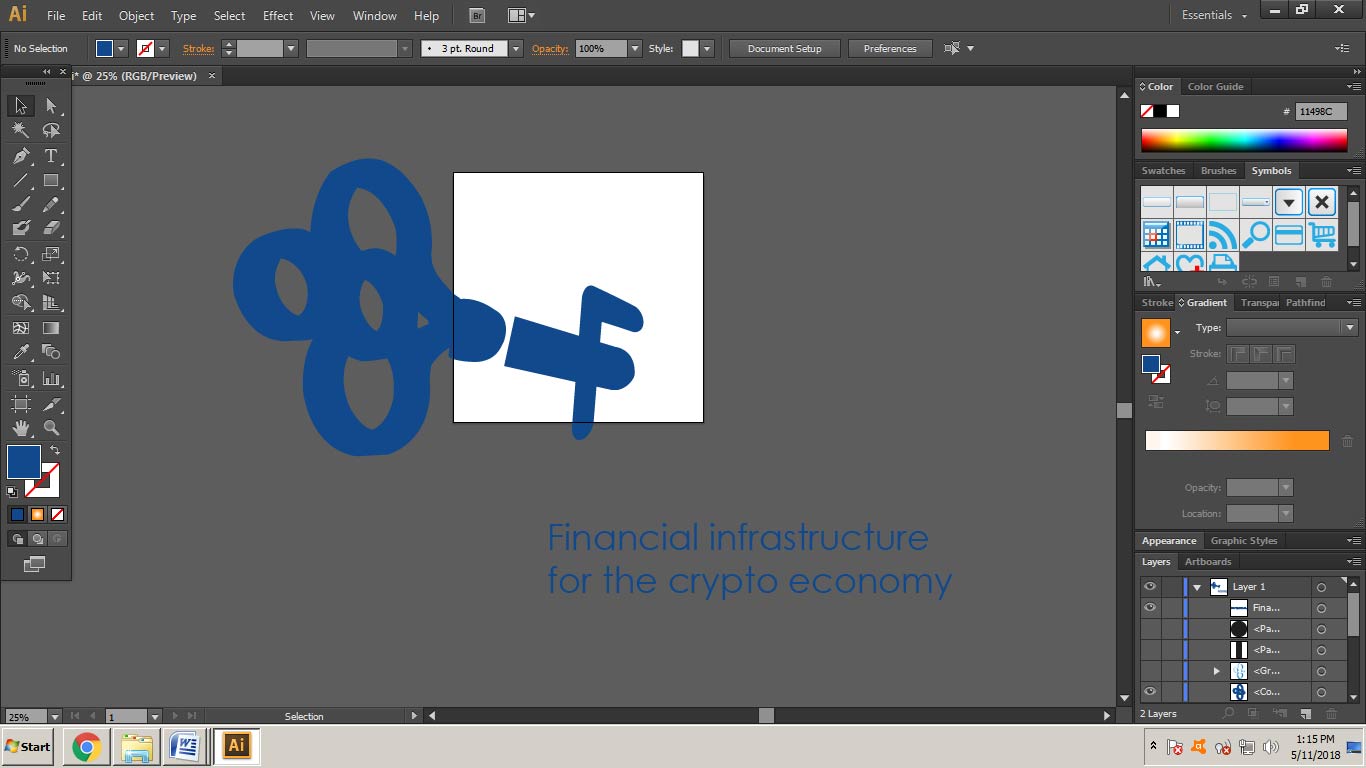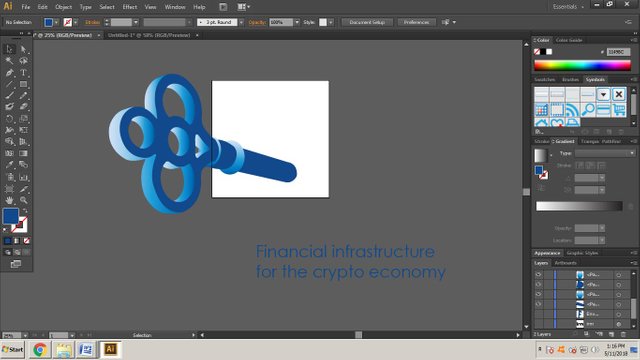 This work is licensed under a Creative Commons Attribution 4.0 International License.