This is my design for Graphics Design Contest: Firmo. Firmo is an infrastructure for financial contracts. Their goal is bringing traditional financial tools such as derivatives and futures to the blockchain in a secure manner that traditional methods currently lack.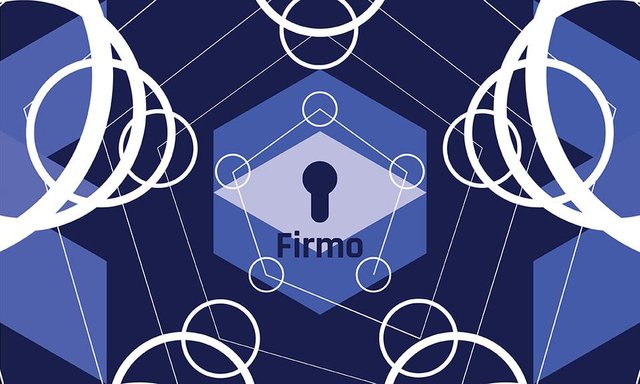 I made a pentagon design in the middle showing the ideal shape to combine all the shapes. Shape that is interwoven with lines represents the blockchain scheme. the keyhole icon in the center of the picture shows the security features that Firmo is the mainstay.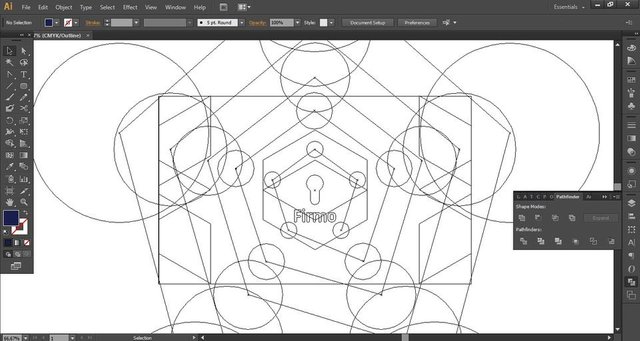 Small and growing shapes symbolize the growth of this flatform and continue to connect with various partners to form a growing chain. Then the simplicity of the display is that only lines and circles symbolize the simplicity of Firmo features that are practically used. A few explanations about my work I created using Adobe Illustrator.