Media Protocol - reward audience network


Todays all content and audience are controlled by a small number of content distribution platforms. Content marketing has never been more important like in our age, but it too is controlled by a small number of centralized platforms, working on a standart algorithms. So we need a new platform.
Media protocol is a new transparent platform, which eliminates all the third party organizations between distributors and consumers. Media protocol is a new project. This name is a combination of two names: «protocol» and «media». The rule that regulates the movement of data is called a protocol, and media can be the information that is held by the advertising industry. Media protocol controls the flow and the movement of information in the mentioned industries. 
The platform is friendly for the exchange any types of data. Every party in the media protocol does its job well. The consumers and the distributors do not meet and act through a middleman. Each party is rewarded for the product it produces by tokens. Data that is produced by consumers have rewarded properly. The transparency given by the system is very good, like I all new famous crypto rojects, and it should be used by another platform for the benefit of the consumers. Media protocol is a good example of truth and transparency in all today media market.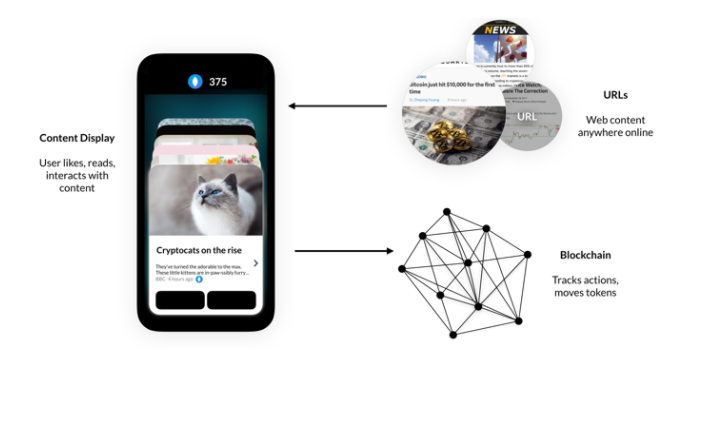 Media Protocol platform disintermediates the connection among consumer and publishers by making a straight economy for the exchange of data, content, incentives, including economic incentives. Its allows publishers and content creators to deliver the most related stuff in purist of more clear, effective and pleasant internet experience. 
For example, for publishers using MEDIA Protocol is a great opportunity to incentivize readers consume their content. All the log data will be stored on the blockchain, so the publisher will have permanent access to transparent statistical data in it. 
There will be no hidden commissions on the platform. All transactions are open, and all content creators and publishers will be directly rewarded for the content they create and promote, which stimulates each of them to develop this activity. All accumulated tokens in their accounts can be exchanged for valuable assets on the MEDIA Protocol ecosystem.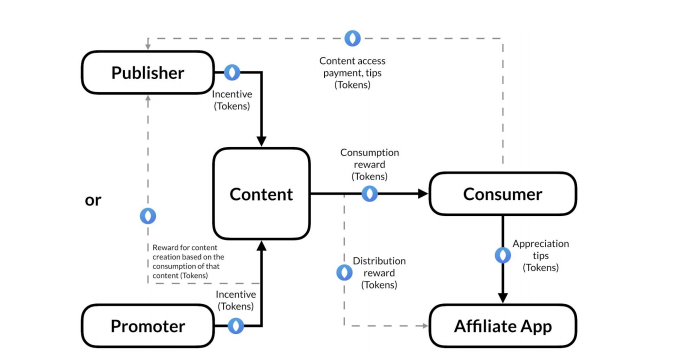 This project is made up by a team of successful programmers and other secialists, with huge educational background and experience in the media and advertising area. The project is supported by Codec.ai, an AI company that already has some successful developments in the marketing, communications and in all media industry. I'm sure that this strong and highly qualified team is able to achieve its goals as soon as possible.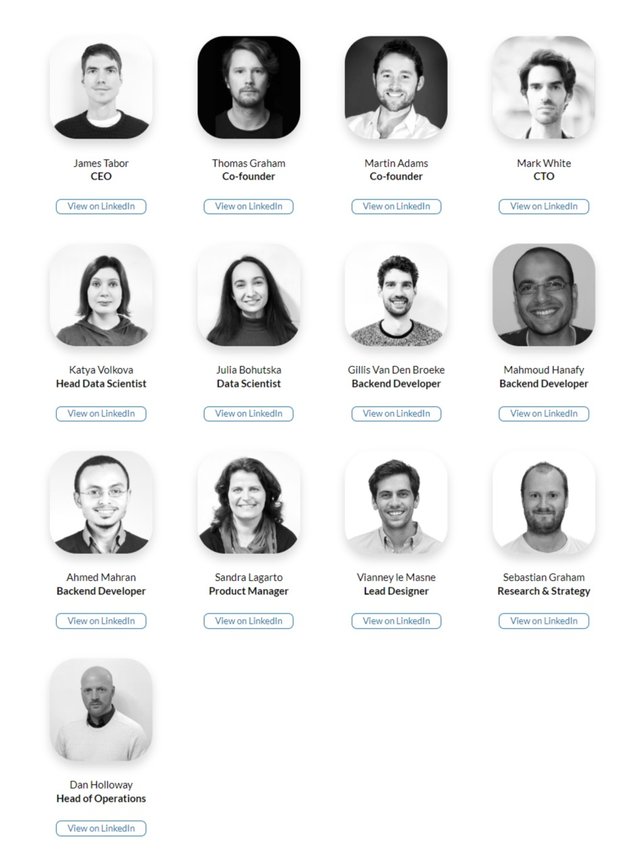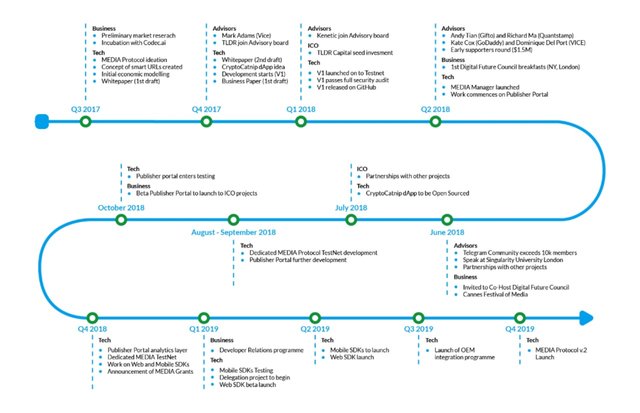 Attention
All information is provided solely for information purposes and does not call you to action, to buying or investing. The author is not a financial expert, does not possess the necessary knowledge and can not properly assess the risks. All decisions on buying or investing are taken on the basis of your own judgments, and you are responsible for them. This article can not be regarded as an investment recommendation or investment advice!