TRUTH OR DARE #210 - Are you Mechanically Inclined?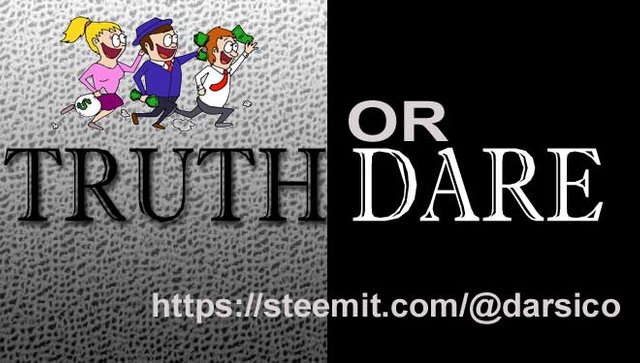 Hi Everyone welcome to TRUTH OR DARE.
Some of us are born natural mechanics and others couldn't put together two pieces of Lego. But those that do tend to go on and take on opportunities that are essential to modern life. Myself in the old days i always took pride in knowing at least whats going on under the hood the hood of my car.
But times have changed with computers we all went through a learning curve of video cards, motherboards these days mechanically inclined might include building computers or components and all which require a basic understanding of the mechanics involved.
Which means that if you own a hybrid car or an electric car you might find yourself back in school as far as knowledge of whats under the hood it's all new again having all that computer component knowledge might come in handy now too. So Are you a Mechanic?
Please Enjoy play and leave a reply!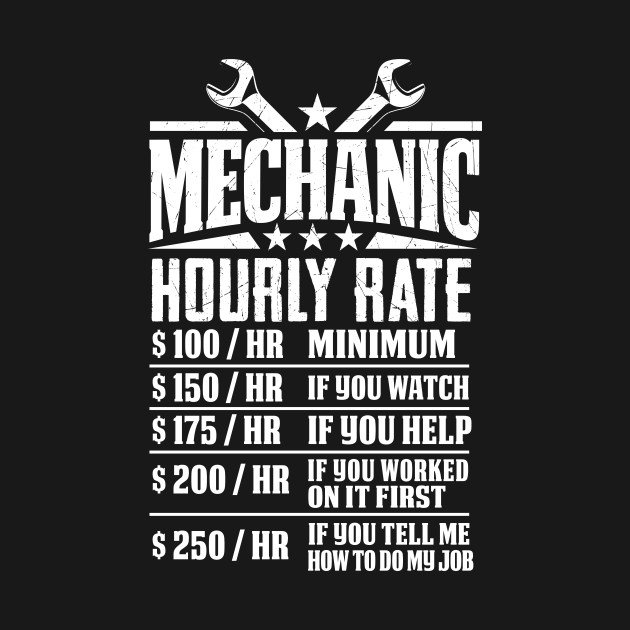 TRUTH OR DARE QUESTION # 210 - Are you Mechanically Inclined?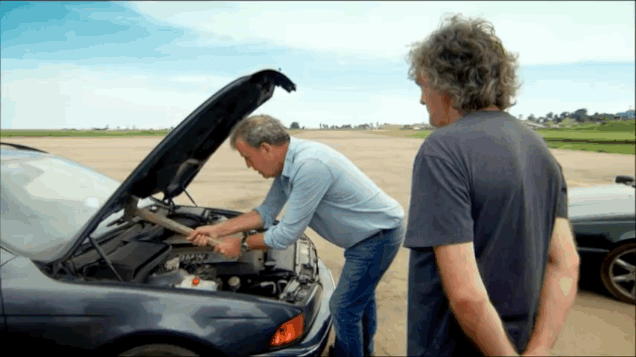 DARE: Tell us what you do for a living? :)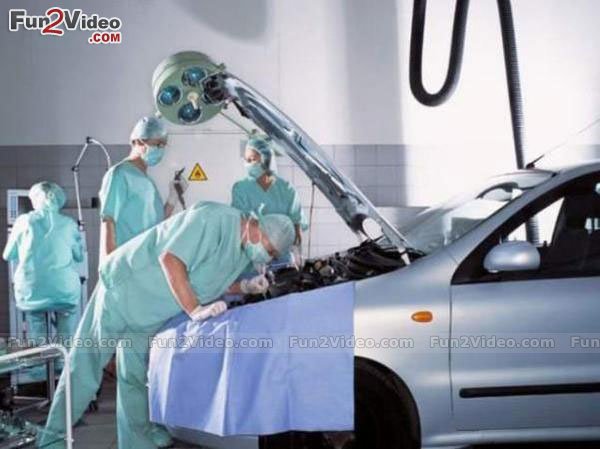 P.s. Scratch my back and i'll love you back !:)
You're the best!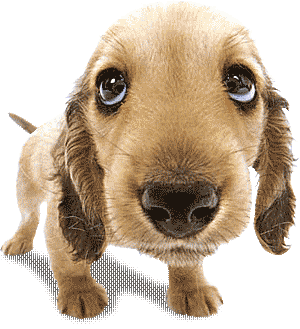 Thank you @darsico