Once upon a time there was an island where all the emotions lived. Happiness, Sadness, Knowledge and all others, including Love. One day, the island that is sinking, given notice to the emotions. Then they prepared their boats to leave the island. Love was the last feeling on the island. Because he wanted to wait until the last possible moment. When the island almost sank, Love decided to ask for help. The wealth was in a very large boat. Love, Rich, can you take me with you? he asked.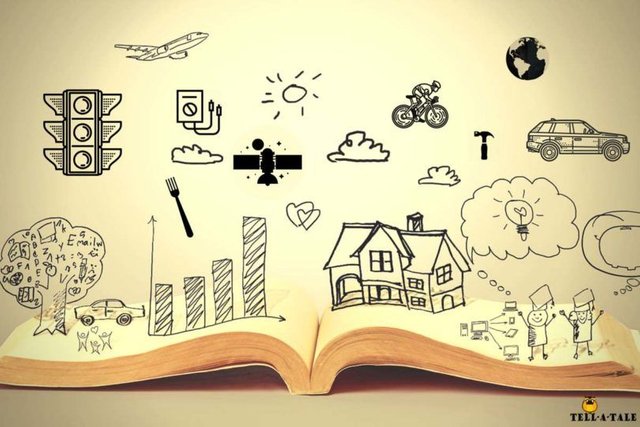 Rich, no, I can't. There's so much gold and silver in my boat, there's no room for you. Love has asked for help from the arrogance in a beautiful sailboat. Arrogance, please help me! Arrogance, I can't help you, Love. You got soaked and he answered that you could ruin my sail. Sadness was close, and Love asked for help Sadness, I'll come with you. Happiness also passed Love, but he was so happy that he had not heard his call.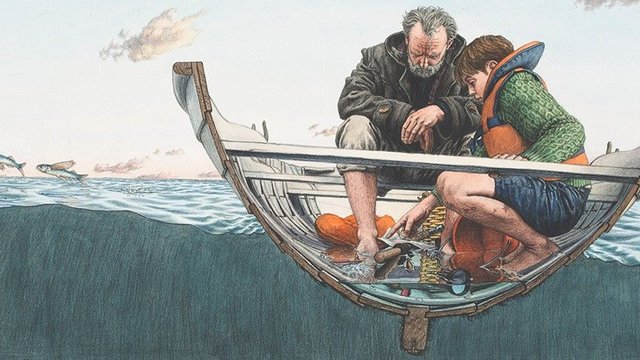 Love, suddenly heard a voice, Come on Love! I'il take you with me. It was older than Love. Love felt so lucky and happy that she couldn't imagine who had taken her side. When they arrived at a new land, the helper of Love continued on his way. Realizing how much she owed to him, Love asked Bilgi, who helped me? Knowledge He, Time was the answer. Time? Why would he help me? Love asked. The information smiled, because only Time can understand how great Love is!
---
Sponsored ( Powered by dclick )
Hi Steemians. Today, I'd like to introduce you to th...