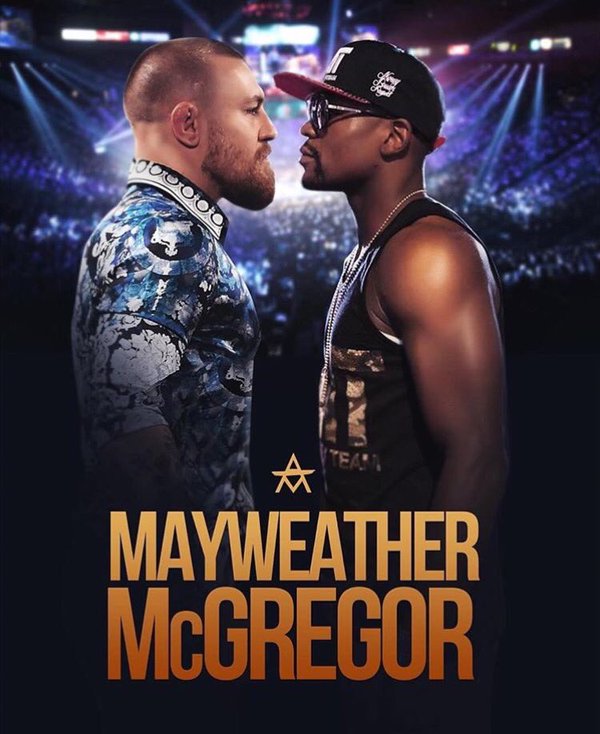 Source
Mayweather VS. McGregor
As most of you have probably already heard, Floyd Mayweather and Conor McGregor are going to be fighting on August 26th, 2017. This is going to be a very intense and even fight that thousands have been waiting for for quite some time now!
Rules:
If you would like to bet on who you think will win, then comment down below & give a reason why if you'd like. Upvoting and sharing is not required, but is very much appreciated so we could see any other opinions on this fight from any other people.
Thank you for reading! This is going to be one exciting fight!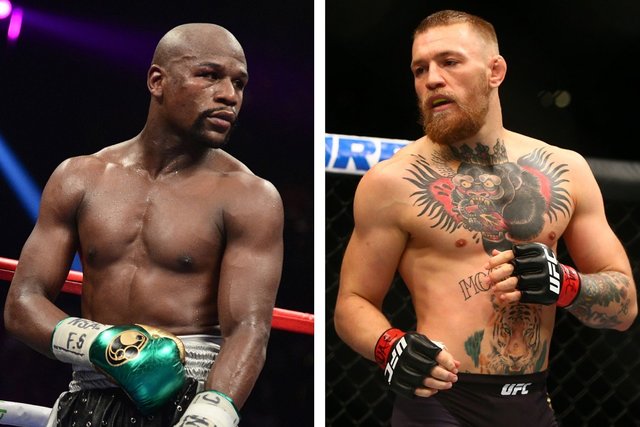 Source