Hola [email protected] [email protected] del Mydailypost challenge.
Ha sido un gran placer compartir con ustedes esta semana de maravillosas fotografías. Gracias @sol25 y @leyargoz.
Mi aporte Free topic, para cerrar la semana:
"La Paz con ustedes" / "Peace with you"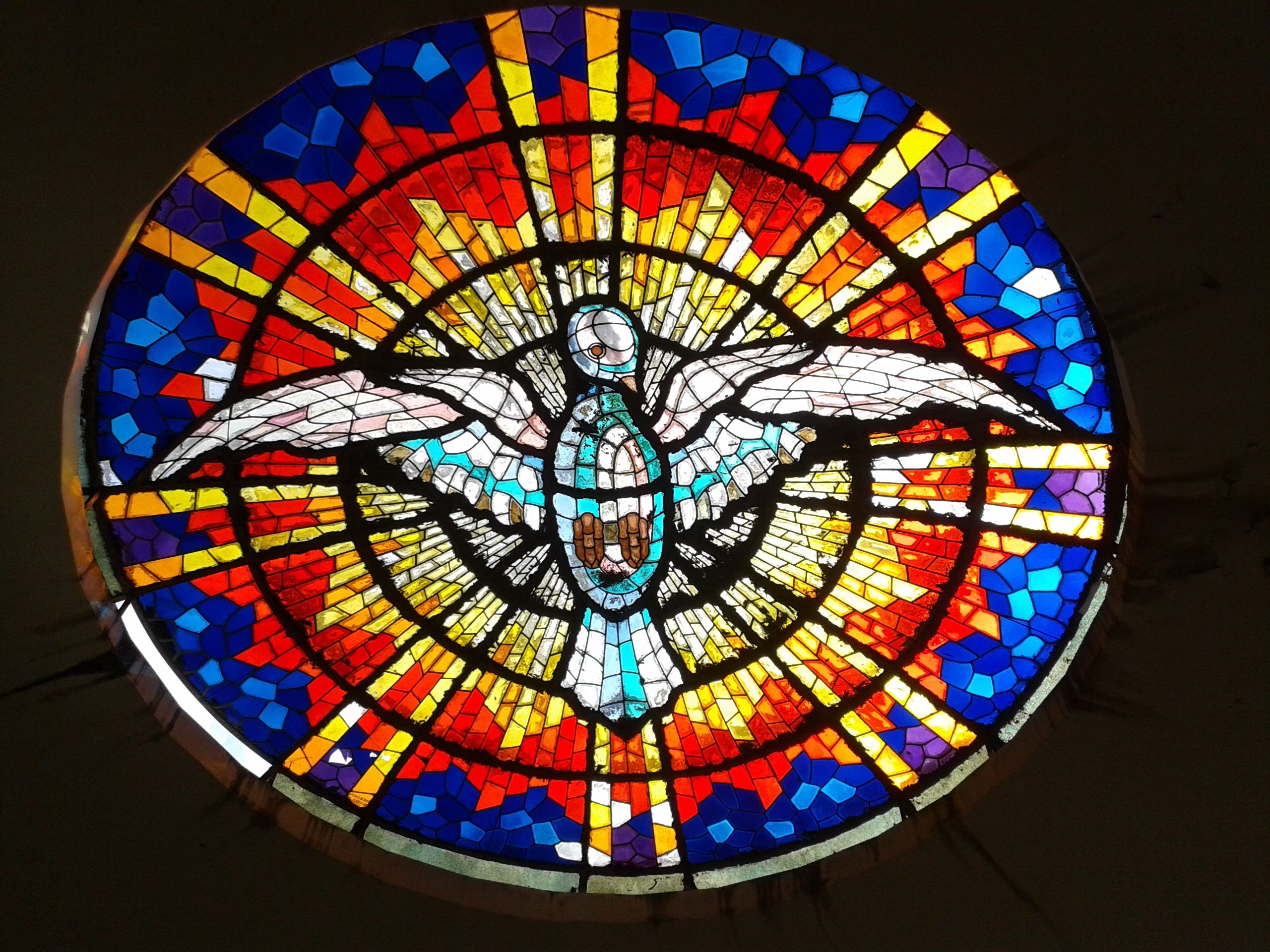 Vitral en la Capilla del Monumento de la Paz / Stained glass window in the Chapel of the Monument of Peace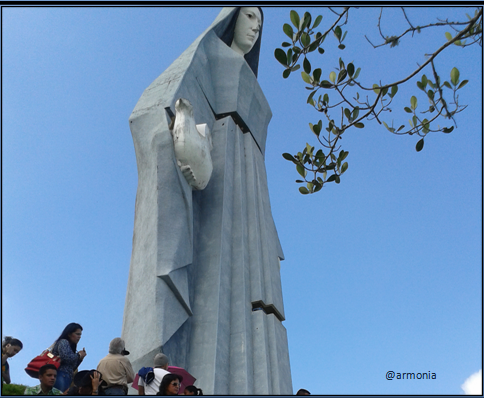 Cámara: Sony Zeiss 20.1Mp.
Localización: Trujillo, Venezuela.
---
Mydailypost Themes
Lunes/Monday: Sky
Martes/Tuesday: Monocolor
Miercoles/Wednesday: Macroshot
Jueves/Thursday: Naturelive
Viernes/Friday: Selectivecolor
Sabado/Saturday : Sepiatone
Domingo/Sunday: Mydailypost (Free topic)
By @leyargoz and @sol25
Special thanks to @saffisara for contributing to this challenge.
Anímate a participar. Las reglas acá