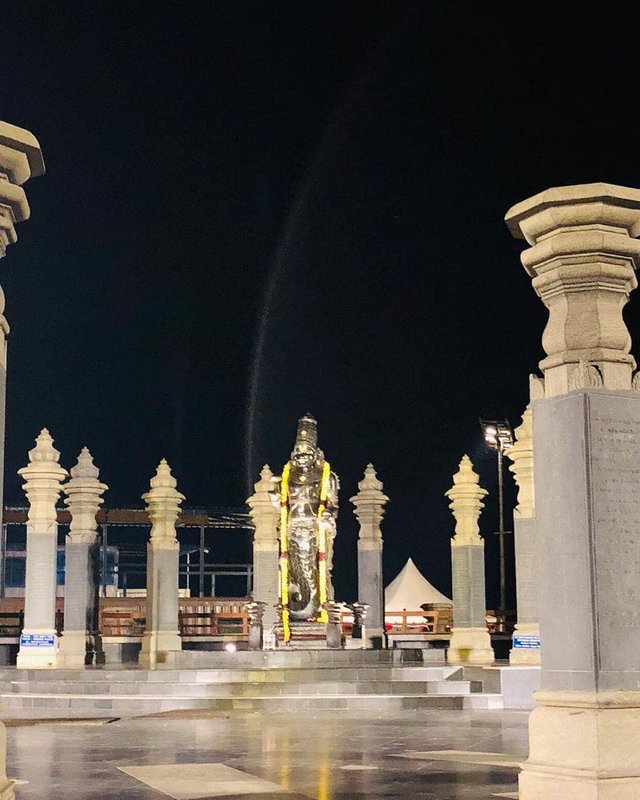 Day 3 of 2019
.
3-1-2019 The Pradosham Thursday.
.
Number has always been special. .
The more I started associating myself with the master number 3, I would be inclined to more and more creation . Magically. Number 3 is usually associated with Guru and Thursdays are auspicious for the Masters. .
I must thank my brilliant yoga teacher for sowing in the seed of curiosity into me when she mentioned I should go to Chennai's Matsya Narayanan Temple. Matsya = Fish . The sky temple. Hmmm. .
Thursday came and my wanting to just go to the temple grew beyond me. I invited a couple of girlfriends, one immediately said yes. We agreed to meet at the venue itself. .
The journey was immensely beautiful, as I was connecting with Stanam Kaur's album. I was welcomed by the most calming , sunsetting beach. The waves coupled with the music, along with the wind blowing on my face. Free birds flighting the skies . DIVINE. It really is a good place. .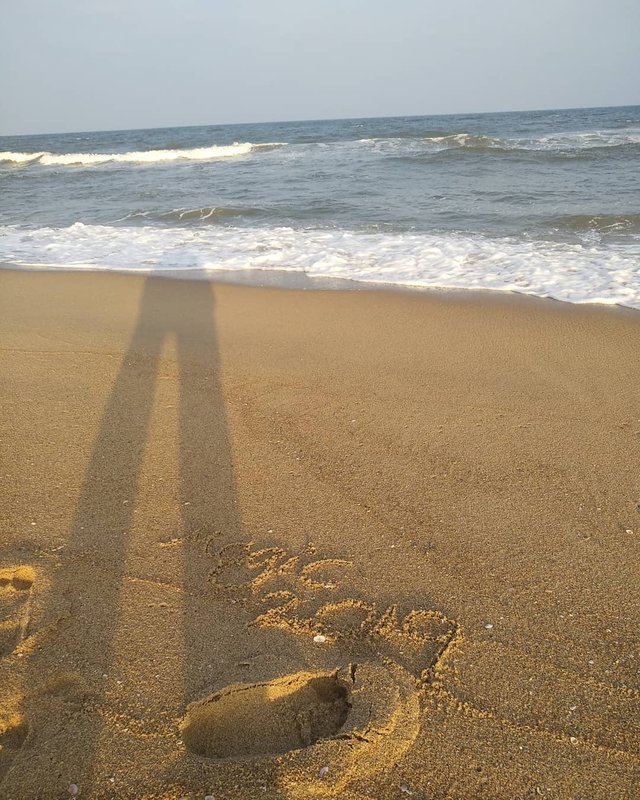 As I entered the temple, I was flabbergasted.
The entire temple had no roof, the idols were being charged directly by the SUN and the perimeter was bordered by the beautiful, sea. Simply Marvel . .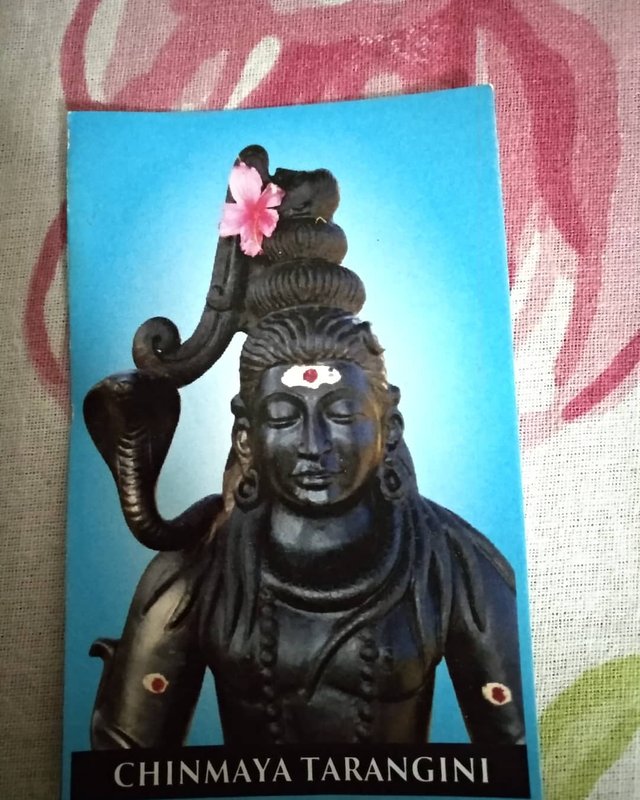 I just got myself a rudhraksha mala on New year's Day and have been meaning to get it charged before using it. Little did I know today was Pradosham and the Mrityunjaya Idol along with the Lingam and Nandhi was getting their abishegam while a panditji was dictating oh so many Shiva Mantras, clearly, with pauses between each, religiously. Not just dutifully. He asked us to sing bhajans and I am very grateful I had the opportunity do a couple of number which was familiar to me as well. The mala had the magical opportunity of sitting on HIS lap ,for which I will be forever grateful. .
Then it was time to see the main deity, The Fishman. Merman more like it .
There he stood. Tall. Handsome. With a mush and fishtail. Circumbulated by pillars engraved with the Vishnu Sahasranamam. With his backdrop being the sea and ceiling being the sky, the setting was indeed grandeur . .
In the Bhagavatham there is one chapter devoted to the Matsya Avatara and there is a whole Matsya Purana that tells the story and teachings of Matsya.