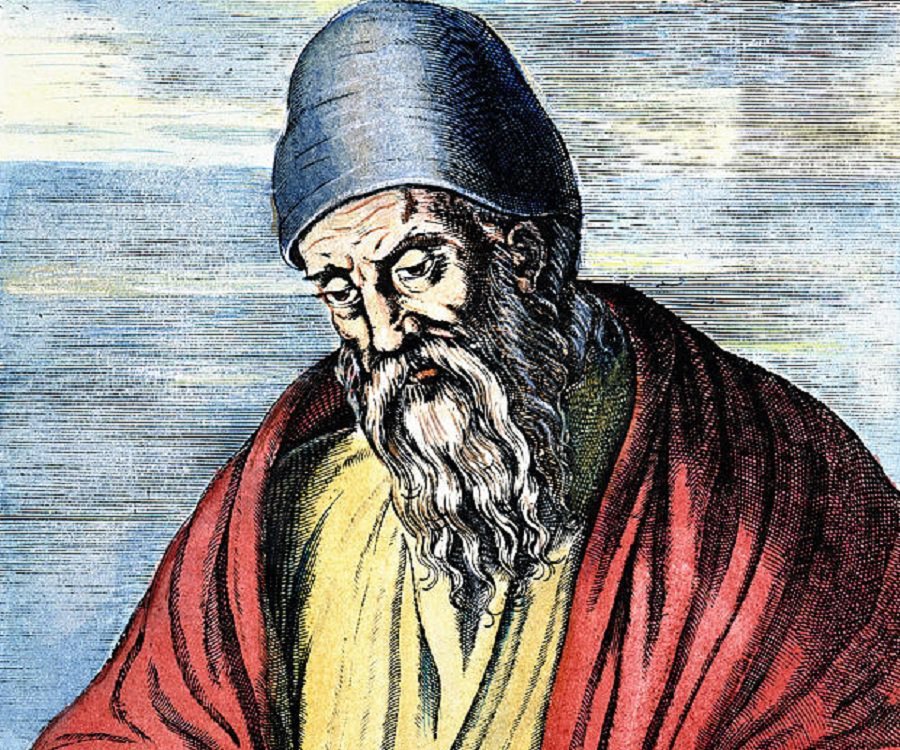 Over 2000 years ago Euclid was possibly the first to give a proof that there are an infinite number of primes. A proof of this is actually very simple and fairly easy to understand. It is even often touted as a good example of a proof by contradiction. It goes something like this ~


Suppose there are a finite number of prime numbers. Let's denote them from smallest to largest as

p1, p2, p3, p4, ..., pn
Where p1 is the first prime number (that is 2), p2 is the second and so on, and pn is whatever the last, largest prime number is. We can find another prime number that isn't in this group.
Consider the number
p1 * p2 * p3 * ... * pn + 1
It isn't divisible by any of the prime numbers p1 to pn, making it only divisible by 1 and itself, thus making it a new prime number that wasn't in our list. Meaning it is impossible for there to be a finite number of prime numbers, for we can always find another, proving that there must be an unlimited or infinite number of prime numbers!