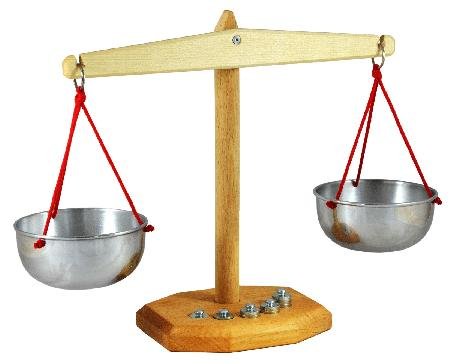 You have 12 balls, equally big and equally heavy - except for one, which could be either light or heavy.
You have only 3 chances to weigh the balls in any combination using the scales.
Find which ball is the odd one and if it's heavier or lighter than the rest.
How do you do it?
credit to @tensorflow for this interesting quiz
Quiz 11 still not solved:
https://steemit.com/quiz/@ridi20/quiz-test-11-can-you-solve-this-difficulty-level-medium