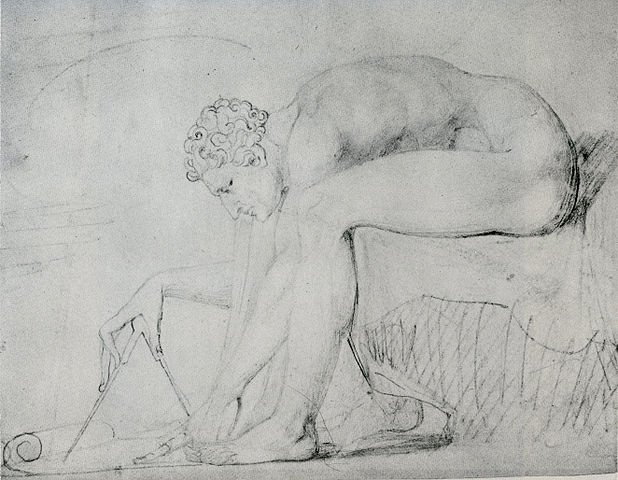 This is a request to all writers and content creators who touch on mathematical topics, either wholly or partly, so that you can be followed by the newly created
@math-trail
. I am putting out this request because mathematics is such a vast and ancient subject that it influences so many other areas of human activity. There are therefore writers who discuss mathematical topics but do not see their articles as being specifically about mathematics.
The aim of @math-trail is to curate the best in mathematical content. This obviously includes educational and recreational mathematics but we are also interested in the history and cultural influences of the subject. Areas such as finance, architecture, computer science and cryptography may well also be of interest to our followers if a particular article is fundamentally a mathematical analysis. I have recently read a number of such articles that do not use any of the #mathematics tags.
Therefore, if you would like to be followed by @math-trail then just reply to this post with a comment such as "please follow me"; this makes it easier to separate such requests from general comments. I shall upvote and reply to you once I have added you to our list of authors.
In return we shall be posting curated lists of the best recent content and resteeming notable articles that appear in danger of being ignored. To receive such content in your feed, please follow @math-trail. We have only just started so we still need more followers to make the resteems most effective.
Any questions, please ask.
Please Resteem to spread the word to all corners of Steemit!
Thanks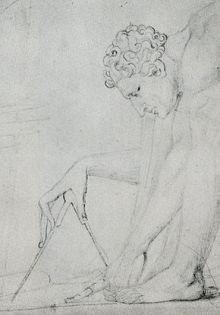 image from Wikimedia