Now, we are going to derive the equation.
One of the elementary formula in high school mathematics, most of us know this formula. But do we actually know why?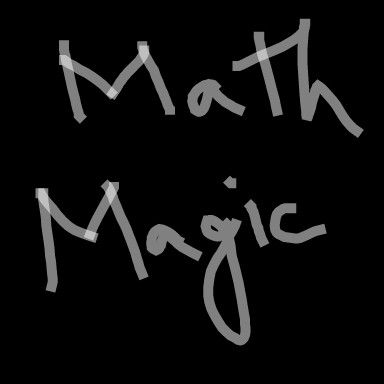 (a+b)2 = a2 + b2 + 2ab
First of all we have to draw a random line and put the random point on it.


Markdown the side as a & b
a+b is equal to this line
---
We need (a+b)2
So make square of this line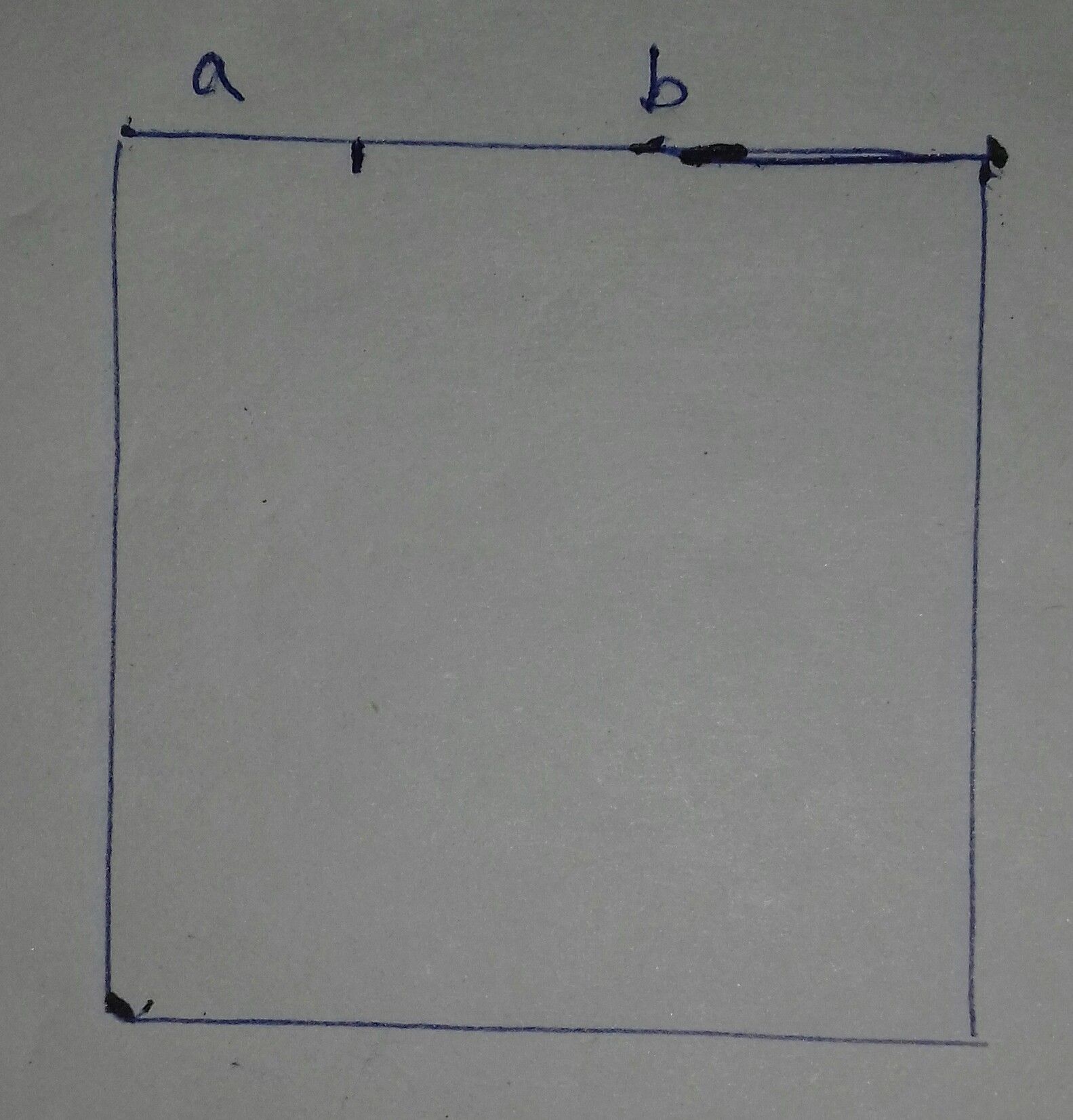 Now it is a (a+b)2
---
Marking all the points on the place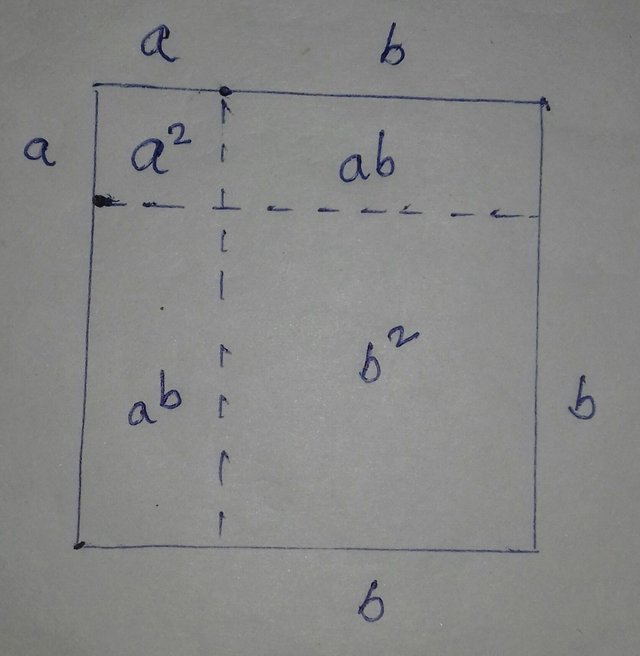 Now find out area of this square
(a+b)2 = a2 + b2 + 2ab
Done.
Coming out new part of #Mathmagic very soon.