How to draw Tessellations - Meeting point of Mathematics and Art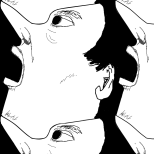 From many weeks now, to do my posts I am using my own images. So I needed to enhance my paint program skills. Idea came into my mind when I started to do posts about the Life Span of a Star. I spent many hours to learn how paint.net works and how we can use different effects of this. 
Joined by @nba05 and @golden-bellerina we learned a lot. Today I tried to mix my mathematics with my art and you know where they meet we call tessellations (for me whole mathematics is an art though).
I made the following tessellation art.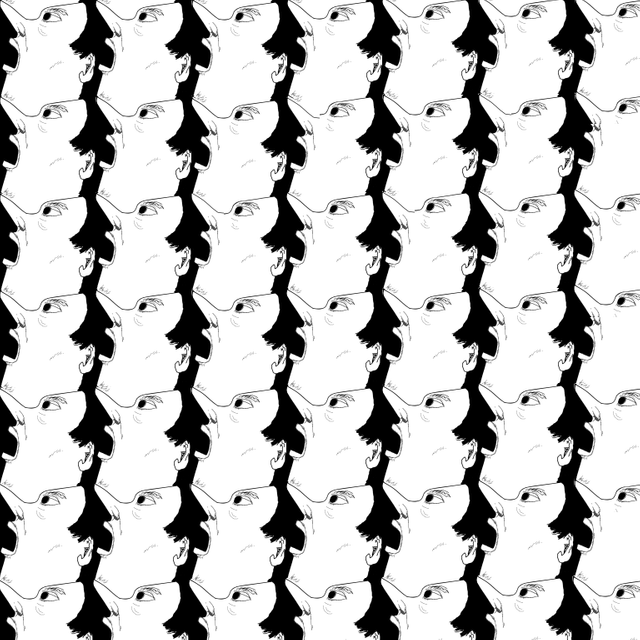 What is it?
I think it is the impression of other social media sites (FB, Tw, LINK etc.) after seeing steemit's flight like a rocket!!
Following are the step by step images I drew to get to the final stage;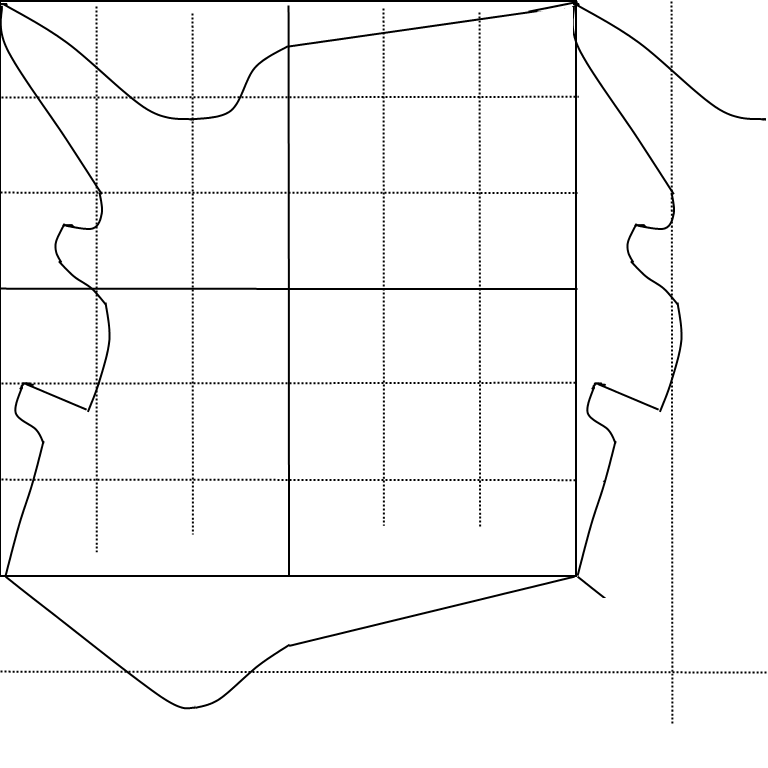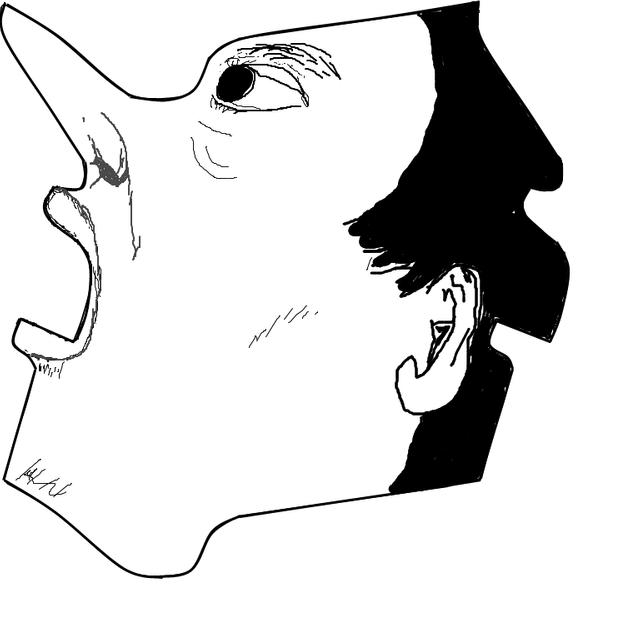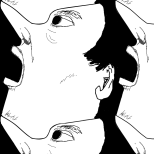 Hope you have enjoyed the infusion of mathematics and art! If so please upvote, follow and resteem!!