SOURCE
Nowadays we are more concern about our partner and the most important factor that we search in someone is connection. As we see the bonding in some couples are so strong that he or she can feel each other's soul which defines their bonding and their power of love.
It is more Likely to connect or to find our soulmate on social media or on some matchmaking website. So, Matchpool.co developed a perfect website as well as an application which makes it easy to find our connection. The principle of matchpool team is to bring out hidden gems around the world and to connect them with each other with a true spirit. This is not just a dating app but a community where you can find friends and much more.
SOURCE
The vision of matchpool is completely transparent, which is to build a platform for matchmaker. Here people are allowed to build their own community which is known as pool and will help people to invite their friends or they can even invite various people around the globe to make a true connection between them. Matchpool is providing this facility for free on app and will also help them to search their best pool to interact with them.
In terms of quality and version, matchpool is the first platform to build mainstream matchmaking which is powerpacked with cryptographic tokens. Token of matchpool can be easily seen in exchanges like bittrex and titled as GUPPIES or GUP.
Anyone can easily trade with GUP coins on bittrex which makes this project more happening and this platform is now getting more popular day by day.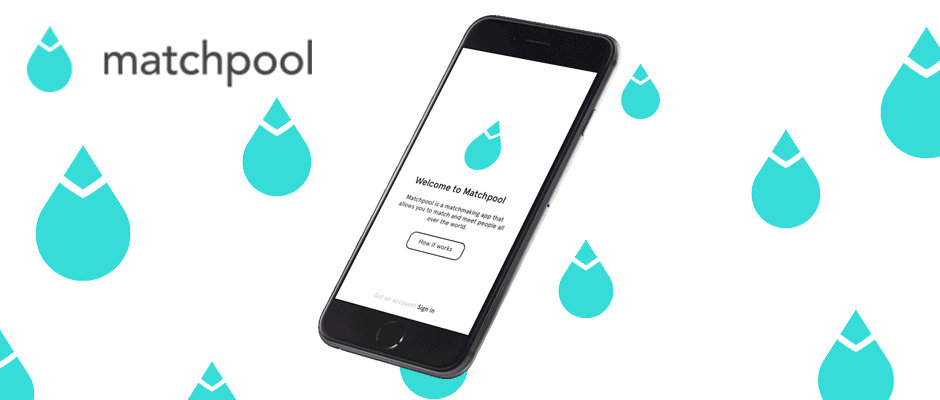 SOURCE
Not only this people are allowed to make their own rules and to set them privately. Matchpool app allows you to control and to operate your pool which means you're the owner of your community or pool. The one who's having a pool will also be rewarded for creating matches inside the pool. This will help matchpool to remain fresh and people will be happy to build thier own community.
Team Of Matchpool


SOURCE

SOURCE
Follow them on YOUTUBE
Follow them on REDDIT
Follow them On TWITTER
---
Stay tuned for more interesting information on matchpool
THANK YOU