Disclaimer: I am not a professional trader buy and sell at your own risk, better yet do more research before you buy and sell.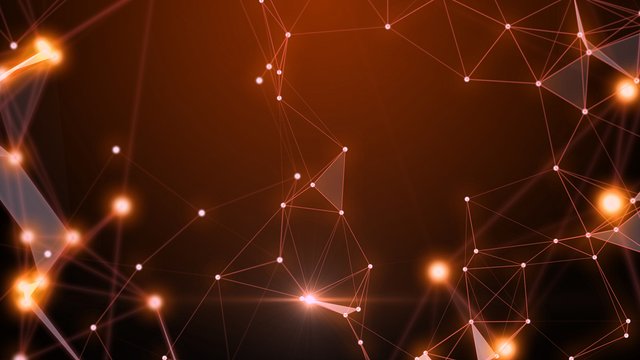 Image Source
Have you been focused on the Red at coinmarketcap I bet you have?
well just because the most popular coins are all red there are a phew hidden gems in there you just need to look.
Check out Chaincoin it was worth less than a dollar about a month ago and as of this post its over $6 the reason being is its a Masternode Coin
Here are the top emerging Masternode coins besides Dash.
1: Chaincoin
2: Neutron
3: Pivx
4: PoSW
These are my top go to Masternode coins
if you missed on cheap chaincoin masternodes you still have a chance with Neutron but act fast its steam rolling.