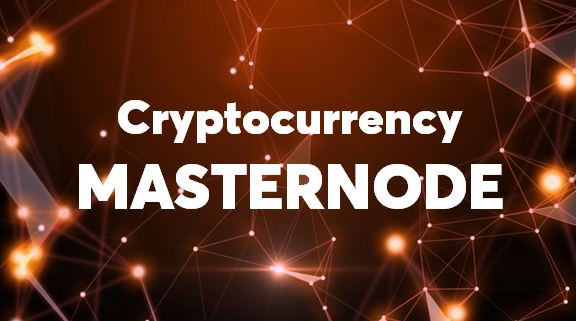 I found this great page with all the cryptocurrencies which operate a Masternode system.
First a shot introduction to Masternode.
What is a Masternode:
A Masternode is a server that performs service functions on a blockchain; such as instant send, coin mixing to support privacy, and aids in stabilizing the network. In return, masternodes are paid rewards, dividends in the form of altcoins on a periodic basis, for providing important services.Anyone can run a Masternode and the objective is to have enough online to provide a true level of decentralization, which doesn't favor a country, a geography, company, or person; assuming the network a network is built to support at a global scale.
Voting rights
Some Masternodes are also given voting rights on proposals. Each masternode has 1 vote and this vote can be used on budget proposals or important decisions.
Gain:
ROI or Return on Investment is different for every altcoins. Let's take Dash for example
You need 1000 Dash coin's to own a Masternode:
Current price of 1 Dash on 8-6-2017 = $192.46
Masternode investment: $192.459
ROI% 6.47
Daily gain: $34.09
Weekly gain: $238.63
Monthly gain: $1037.02
Yearly Gain: $12442.85
To get a Dash masternode it will require a big investment, luckily ter are other altcoin who require less:
Here are some upcoming Masternodes

Check out this awsome page https://masternodes.pro/