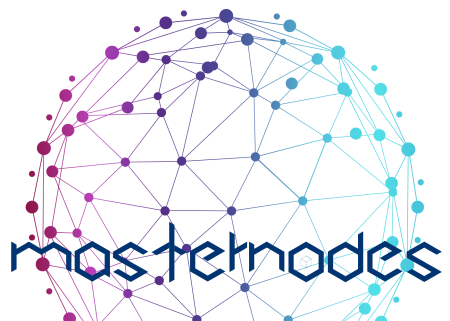 Yes another blog about Scams. But I think it's important to share the knowledge I have, and the experience I have with tons of Scam coins being launched recently. They all follow the same pattern.
The winter of 2018 has been unkind to a lot masternode coins. For example Dash Coin has been on a slide since mid December, when it peaked at $1,580 a coin, and sits at about 25% of that price today. The more unknow masternode coins have performed even worse.
Although masternode coins aren't a scam in the Bitconnect sense, like lending platforms they're a scheme which looks profitable in a bull market when everything's pumping, but when the tide turns gets badly found out. Sites like Cryptopia and Crypto-Bridge are graveyards where abandoned masternode coins go to die.
Setting up a masternode of your own is relatively straightforward and no rocket science – all it takes is a simple VPS and the ability to change a few lines of Linux code – but for those who lack the knowhow, there are several services who will handle setup and hosting of your masternode. Even without getting your hands dirty, running a masternode is still a risky business given the potential for your staked coins to shed 90% of their value in a matter of months. The volatility of the masternode coins works both ways. Besides that it's also possible to reap huge profits from masternode coins that pump, typically because they're being bought in bulk by other traders also looking to stake coins. This sort of system is unsustainable of course, and when a bunch of node operators all decide to offload their coins, the market will crash.
Below some tips to look at when assessing a new masternode project.
There is no real product, only words about "the blockchain" and you get paid to recruit new members
You have to buy upfront "packages"
You are not getting tokens, but "certificates" (or "licenses")
No public team of developers (or fake lists)
No product related roadmap
Massive off-line promotion, via conferences, events
No sign of it in coinmarketcap
Googling "[insert coin here] scam" returns thousands of pages
So do your research before you start buying into these masternode coins! And understand the potential risk!