DogeCash — The 5 "Ws"
After months of steady work and planning, our team is proud to introduce DogeCash. Originally starting off as a passing idea (much like the original DOGE) DogeCash is now a reality with big goals in mind. We will introduce ourselves and what our project is all about through the "five Ws"— Who, What, When, Where, and Why.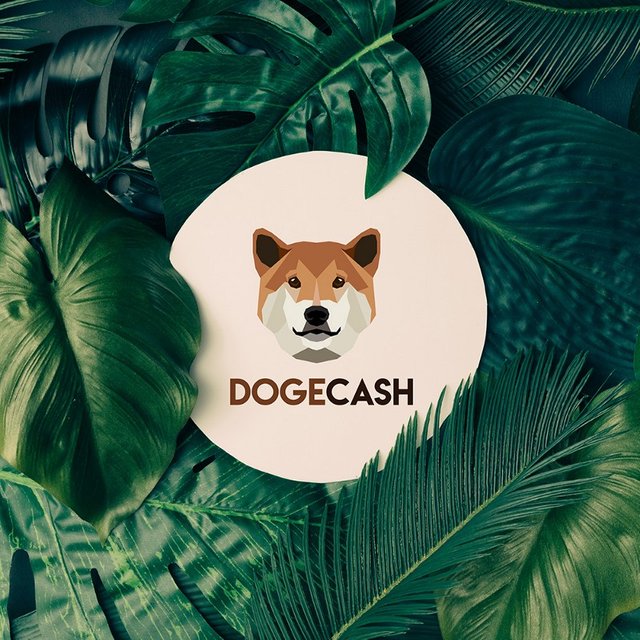 Who?
The DogeCash (DOGEC) team is made up of crypto developers, experts, and investors who met through various masternode project communities. Being like-minded individuals, we saw flaws in many projects we believed were unacceptable. Members of our team have worked on known crypto projects including Know Your Developer (KYD), Vertcoin (VRT), and Digibyte (DGB). More importantly, community members are the most important "who" of DOGEC! This is something we take seriously — we don't just claim to be community driven, ours has true power in project direction.
What?
Think of DogeCash not only as a peer to peer cryptocurrency but as a masternode crypto ecosystem. Community voting will determine the platforms integrated into the network (1 DOGEC held = 1 Vote). While single platform projects offer a form of coin utility, why would limit ourselves to a single use case when we could offer multiple?
Our core values are very dear to us and consider them the lifeblood of DogeCash. They include Transparency, Community, Quality, Governance and Charity. Each one of them is essential to the success and sustainability of our project. Additionally, we believe that future launching projects should have these core values and do things "The DogeCash Way." Stay tuned for an upcoming Twitter thread explaining each core value!
For details on our Technical Specifications, please check out our BitcoinTalk Announcement — https://ann.dogec.io
When?
We plan on launching the mainnet on October 1st, 2018 around 13:30 UTC. The wallet release for Windows and MacOS will follow shortly after launch. Our first exchange listing will be the CryptoBridge Decentralized Exchange eight days after mainnet starts (~October 9th.) Join us on our social channels for important times and dates.
Why?
Our overall aim is to create a fundamentally strong coin for up and coming projects to base their fundamentals on. Our standard setting core aspects will hopefully act as a template in the eyes of investors. If they are not doing things the way we do, something ain't right!
Just as importantly, our ecosystem will eliminate the need for coin specific platforms where you need a different coin for each service. DogeCash will be an all-in-one solution.
Where?
WEBSITE: https://dogec.io/
DISCORD: http://discord.dogec.io/
WHITEPAPER: https://whitepaper.dogec.io/
EXPLORER: https://explorer.dogec.io/
WALLET: http://download.dogec.io/
TWITTER: http://twitter.dogec.io/
TELEGRAM: http://telegram.dogec.io/
GITHUB: http://github.dogec.io/
BITCOINTALK: http://ann.dogec.io/
YOUTUBE: http://youtube.dogec.io/