The Importance of Knowing Masjid (Billingual)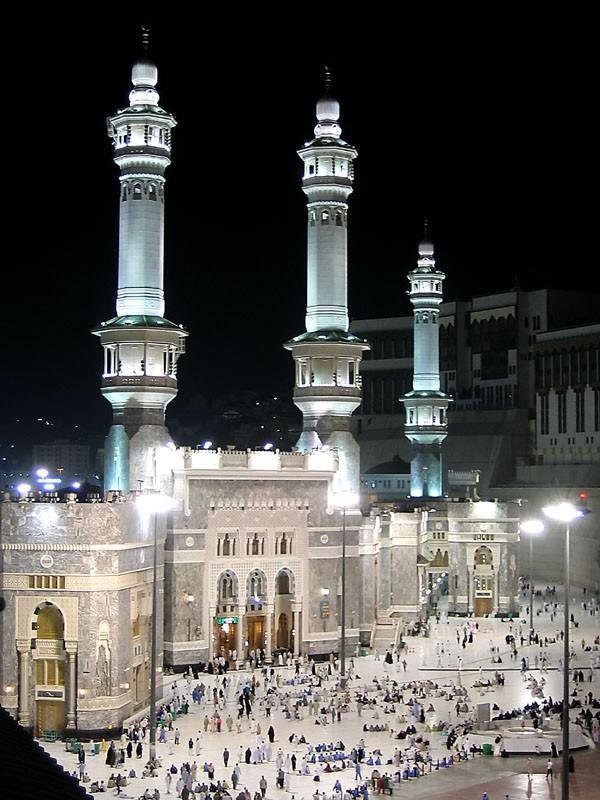 Masjid is a sacred building that becomes a place of worship for Muslims. In addition to shalat, masjid also functioned as a discussion room, religious studies, lectures, and sometime available as a vanue to celebrate the big days of Islam.
Each masjid has its own privileges. There are admired by the magnificent architecture, some are known by its historical value.
Based on the statement above, so the presence of this @masaajid account is intended to review the repertoire of masjids in various places. With the aim that we can get to know the mosque more closely. Because, knowing the masjid means trying to increase our love for it. So, it can ignite our spirit to continue enlivening masjid. Hopefully!
---
INDONESIA
Pentingnya Mengenal Masjid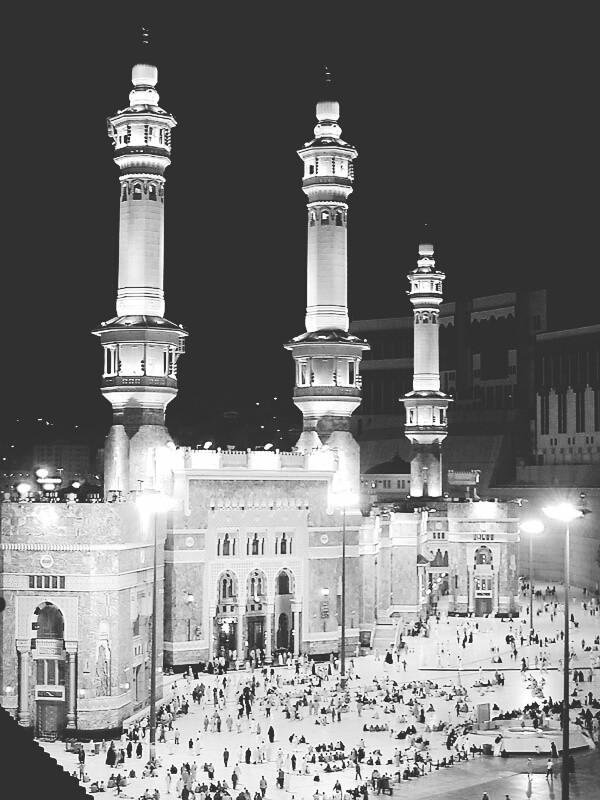 Masjid adalah bangunan suci yang menjadi prasarana ibadah bagi umat muslim. Selain sebagai tempat untuk menunaikan shalat, masjid juga sering difungsikan sebagai ruang diskusi, kajian agama, ceramah, dan perhelatan hari-hari besar islam.
Setiap masjid tentu memiliki keistimewaan tersendiri. Ada yang dikagumi dengan arsitekturnya yang megah, ada pula yang dikenal kaya akan nilai sejarahnya.
Berlandaskan hal tersebut, maka kehadiran akun @masaajid ini ditujukan untuk mengulas seputar khasanah masjid-masjid yang ada di berbagai penjuru alam. Dengan tujuan supaya kita dapat mengenal masjid lebih dekat. Sebab, mengenal masjid berarti berupaya menumbuhkan kecintaan akan masjid. Sehingga, dapat memantik semangat setiap kita untuk terus meramaikannya. Semoga!
---
Ayo ke
@masaajid
---