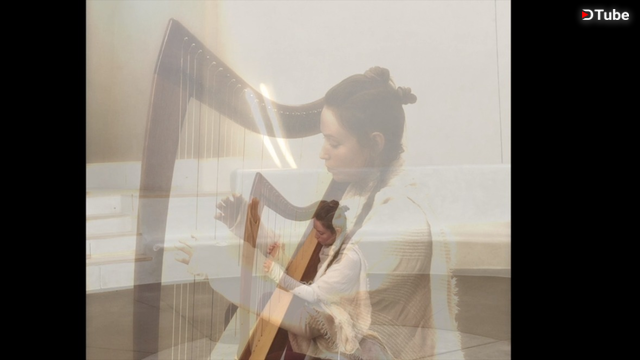 ---
Thrilled to share a new song with you, in the form of a video! A few days after this came to me on Valentines day I was fortuitous enough to visit the Dwan Light Sanctuary in New Mexico to sing it in this heavenly sounding light filled Dome. Of course, it's is in it's early stages and is by no means perfect. This is essentially me playing around with some i-phone footage... but it's fun to learn and I'm grateful to be able to share. I'm imagining recording this with a full choir!
"She
Radiating
Permeating
Resurrecting...
She
Never Dying
Crusified
Forced to hide
She
Blossoming
From Within
Seeking Union
Union, Union, Union, Union
She with the power of an infinite heart
Bathed in the light of the sun, moon and stars
Weaving together what has been torn apart
(Man and Woman)
She Re-Birthing
She is Empowerment
She is Learning
She is the power we've lost Returning
She is to He Complete and Equal
This to a dark age is the Sequel!
Light Returning
Love Re-Birthing
Woman Inheriting
Birthright from the
Holy Conception in the womb
We Reclaim and we Return
Lily of the Valley
Pure as sunlight
Ever Protected
And Respected
Sacred Woman we are heard now
We Reclaim and we Return to
Union, Union, Union, Union"
The song is deeply inspired by Mary Magdalene and the Re-Balancing of this patriarchal world. It is Mary who, according to the Bible found Jesus arisen from the tomb. She is present during most of the major events in the Bible, and it seems is closer than any male disciple to Jesus. She understands his teachings as an equal. But growing up, whatever religious background we come from….we don't learn that there is a female icon with a strong spiritual teaching. We don't learn that Jesus had a wife or a lover. We learn about all the men and Mary magdalene is commonly known as a prostitute who Jesus cast 7 demons from. Sliiiiightly downplayed!!! So, even though many believe the Bible and History have "down-played" Mary, times are changing!! There is a resurgence, and a reclaiming. We are teaching our children about balance and union rather than dominance and out-dated HIS STORY. I don't necessarily absolutely believe in stories written on ancient scrolls but i DO believe in the sanctity of woman and the sanctity of woman AND man working together in a balanced and mutually respectful world.
---
▶️ DTube
▶️ IPFS