Marvel Strike Force now available in Android
Just today i have browse some new games in Google Play Store and i found out a new Marvel Game. This game is more like a final fantasy , a turn based like game where characters take turns to make some attacks and use some skills.
I am referring to the new game Marvel Strike Force. The character avatars are really nice, looking them like some 3D characters. Download and installation does not take time and the installer size is not really that big.
So downloading the installer won't take much of your internet bandwidth. After i made the installation, once you play the game it would make some loading files for around one to two minutes , if your internet connection is really that fast them probably it will just take some seconds.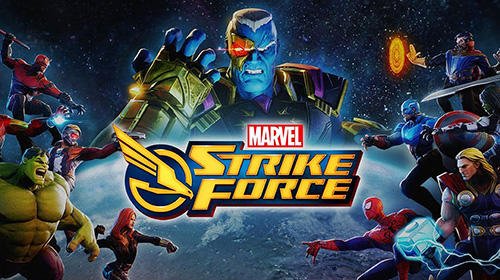 I am planning to play this game until i collect all marvel characters. The best thing is that you can play this for free. So why wait, make it a try. =)