Good Evening Steemians...
The Wedding Celebration which was held last JUNE 16, 2018 and Im happy to witness their marriage vow's.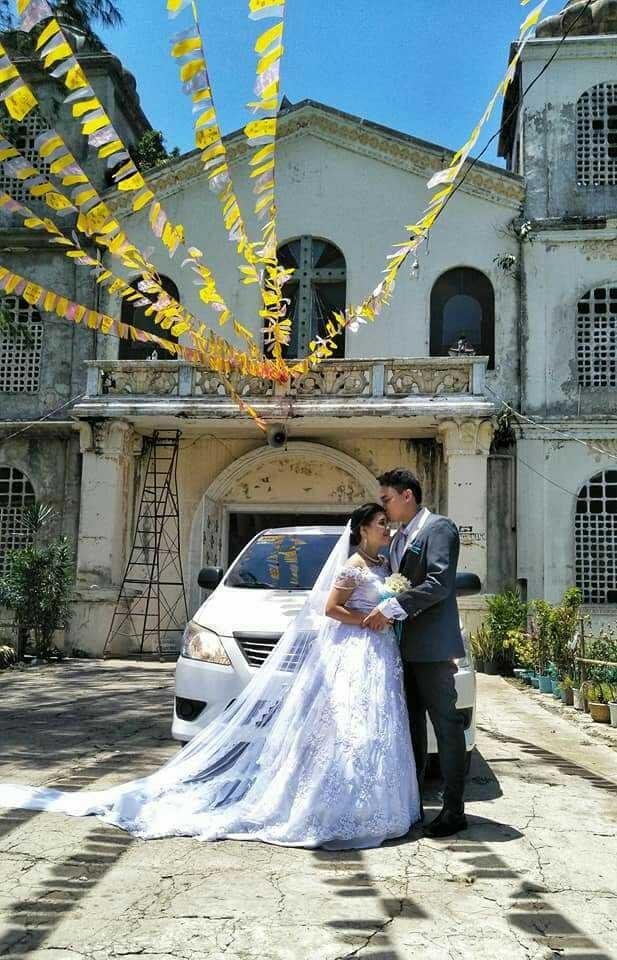 UROT AND LEDESMA NUPTIALS
The moment of marriage vow is priceless, this the day that two heart's are become one. I do really feel the love between the bride and the groom, they look so happy I saw the glimmer smile of their eyes. The moment brings them totally happiness and memorable, you cant explain how they feel on that day.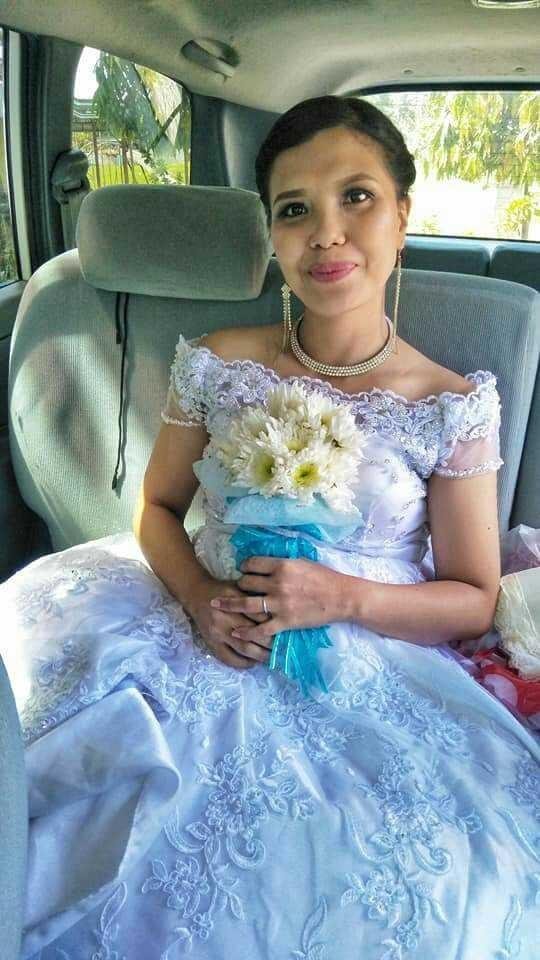 THE BRIDE❤MY COUSIN
She look so beautifull in that white wedding gown. Before the wedding ceremony I tell her that this is your day and the last day of being single, you should enjoy it because after this you are now totally a MRS. And not a MS. ,she smile and say YES I will the long wait is over and this is it PANCIT😂😂😂. I like the way she joke, now I know She's crazy inlove the man and no doubt☺.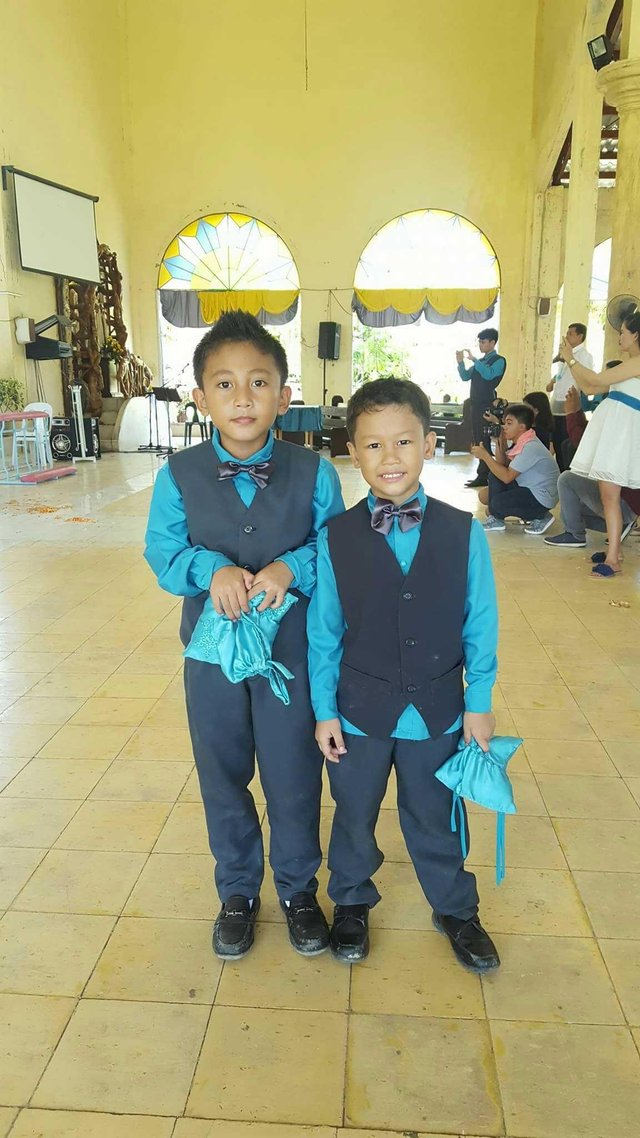 *** MY SON AND HIS COUSIN***
*** THEY ARE THE RING BEARER***
My love you look so handsome, I mean you both handsome. They are totally enjoying this moment, they're both makulit. They are so excited to march in a aisle, because it is their first time to be a ring bearer and a part of the wedding ceremony. They have no idea what their going to do. The thing that makes me laugh when my son said*** " Mama, are we gonna dance on the church together with them? Pointing the brides maid and the grooms men"*😂😂😂baby this is not a disco party, this is a serious ceremony and you have to listen. Poor child😂😂no idea of everythings what happened. While staring at the bride walking on the aisle he said again " Mama, have you wear that kind of dress before? ** . 😂😂😂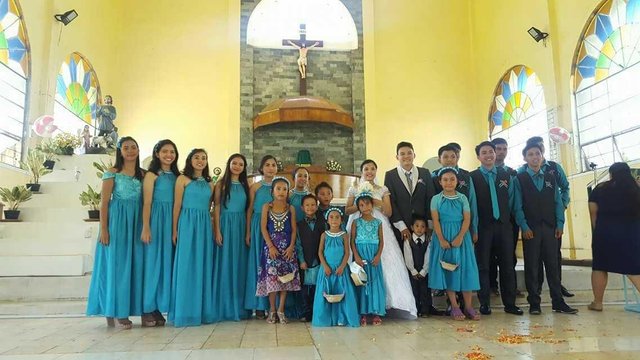 THEY ARE PART OF THE HAPPIEST DAY
The marriage ceremony was done and picture taking with the bride and groom. This the day of the groom and bride that would start their next chapter in life together. I may wish both of you that you will love each other and you will last forever.
For better, For worse, For richer, For poorer, in sickness and in health, to love and to cherish, till death us do part.
Thank you steemians for dropping by God bless us all🙏
SOAR HIGH, FLY HIGH STEEMIANS
I voted @steemgigs as my witness here. I also voted @surpassinggoogle as my proxy.
I am a part of @steemitfamilyph and #steemitachievers. Join us on discord!
Steemitfamilyph Discord
SteemitAchievers Discord
This is your friend
@delpha💗