Marriage and Dilemma
Years go by, you do your job as you put your arm in your arm. You're making applications, going to interviews, and you're waiting.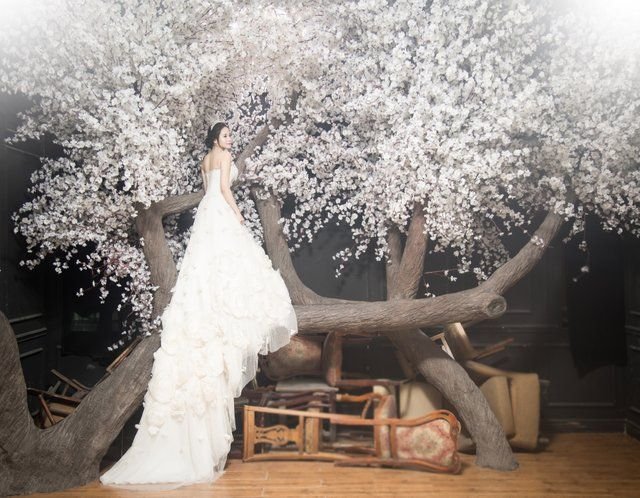 PIC1
As a result, some work is not appropriate for you because of the sexist attitude. They even ask you a few questions about the marital status in the interviews. you are hard to say. If you are married, they want to know if you are planning a child. If you're not married, they ask if something like this appears on the horizon.
You give them the answers they want, you're just stroking your ego. Then there are positive feedbacks. Inadvertently, you prefer a job that is more attractive than the salary itself. And just for a fluffy wallet, you find your feet on the table where you are riding.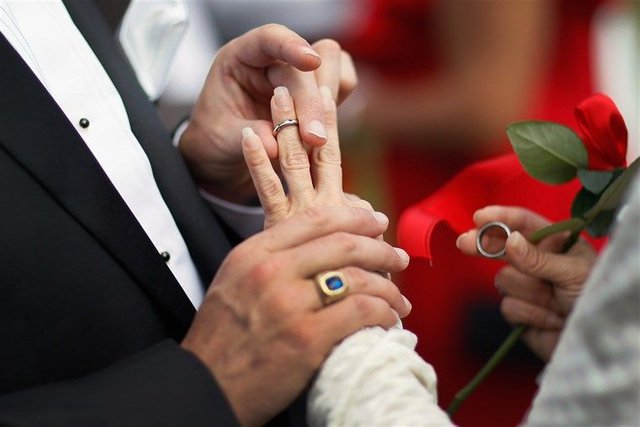 PIC2
Then you see a man who makes you forget the time at work you don't like. And get a thought bubble out of your mind: Should I get married? Or should he wait? Woman's common sense and inner voice never contradict each other. They are a cooperative organization and they do it together. And I wonder if the last is expected? Getting married may end a dilemma, but one cannot prevent the birth of another.
---
Sponsored ( Powered by dclick )
Sub to my channel for more videos about crypto