Marriage is not on account of interest, to give without mercy; not to use each other, but to share life with respect. Mothers, their fathers, always used to take and use the rugged young people get married as soon as they attempt to use their wives.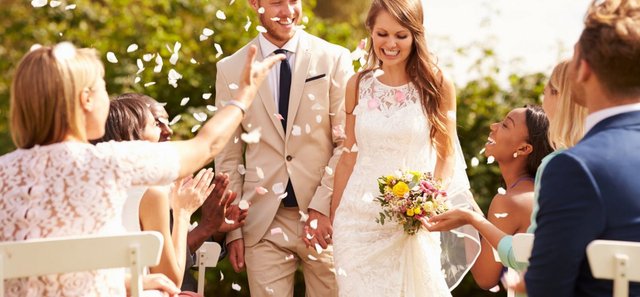 Marriage does not marry, judging, snoring, accusing. The beauty of the path of marriage, color and flavor that adds things to appreciate, congratulations and thanks. You can't change people, but by admitting the people you see as good, you can draw your attention to the good side.
Because the most motivating people to show the good aspects and to be remembered in good aspects. Please appreciate your spouse; Do not be surprised if you happen to be with a person you like, who always applies good aspects to your life.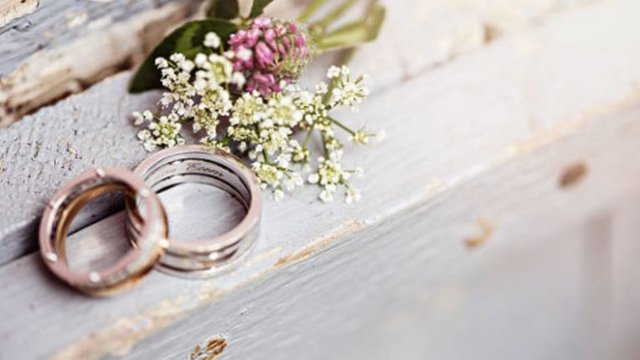 Marriage is together to thrive and walk along the path of development. To be stronger than the days you are alone, to laugh together, to feel joy and enthusiasm together. If you receive your spouse's freedom, maturity and happiness as the goal of marriage, one day you will be happy to live with a free, mature, strong and happy person. Isn't that beautiful?
---
Sponsored ( Powered by dclick )
Last week, the Advertise feature has opened. you can...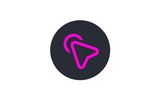 This posting was written via
dclick the Ads platform based on Steem Blockchain.