Marlians is a side project under the Teardrops ecosystem. Among other beautiful things, it will help us better model the Teardrops token dynamics and add more value to Teardrops token in the nearest future.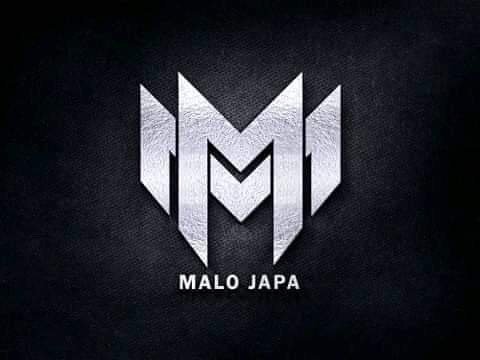 Recall that the Teardrops token will be used also as a 'token of influence' across three steem-based social platforms, namely 'https://ulogs.org', 'https://steemgigs.org' and 'https://macrohard.pro'. 
The Teardrops project is a grand project and i don't want it to lose its identity and the grandness of its intention due to desperate times and the recent times have been desperate times. My health has grown weak and my mind as well and the Teardrops project needs a full-active mind and 'active me' and some more understudy. 
All aspects of the Teardrops enterprise model is complete, the last part of the puzzle that is still under analysis is 'how best to distribute the Teardrops reward pool considering that it will be used across three interfaces'.
To further analyze and better evolve the token dynamics for the Teardrops token and in a bid to recover into active health, Marlians is underway. 
It has its own token called MARLIANS, a steem-engine token and it will have a nitrous up in the coming days. 
While marlians.com is a side project, there are big plans for it, especially focused on bring on 'masses to steem'. 
Marlians will be riding off an existing wave or trend currently in motion in Nigeria and it will create new trends especially crafted to create viral buzz in Africa as a whole. 
Underlyingly, Marlians.com will serve as a mentality adjuster seeking to stir 'real human growth' (greatness) while it is themed 'Naijan'. Note that a Naijan can be anyone as 'nations are locations'.
Marlians - There is 'naijan' and there is 'confirm naijan'. One is regular, the other is great. Be great. Be naijan. Get rewarded.
Overall, Marlians.com will try shine forth 'the Naijan' in humans and adjust the perception of the world as a whole towards the Naijan. Marlians.com is crafted and modeled to play out an entire curriculum.
The project will have many sinks i.e many uses for the token. It will carry similar tenets as those of the Teardrops tokens.
Like many projects under the umbrella of the Teardrops ecosystem, it will be built around a 'grey-list of certified users'. So here is further incentive for you to become a 'certified ulogger'. You can by completing the 5 simple steps seen here.
All exclusive UI-perks on marlians.com will be made available primarily to 'certified uloggers'.
More announcement will be out in the coming days discussing the MARLIANS token dynamics. If there will be drops, it will be 'teardrops'. This is not the same as an airdrop. It is an advance variation of a smart-drop. The MARLIANS token is interlinked with Teardrops and both tokens will create added value for each other. 
Where there is a drop, we may consider holders of the TEARDROPS tokens and vice versa. Here is your chance to pick up some TEARDROPS tokens too. Get some HERE.
You will find small amount of MARLIANS and TEARDROPS up on steem-engine. Funds raised from those will focus on the development of each project under the Teardrops ecosystem.
Do well to pick up some MARLIANS now as after the official announcement, we will start at a higher price than it is currently. 
Get some MARLIANS here: 
 https://steem-engine.com/?p=market&t=MARLIANS 
Current rate is 0.2 STEEM each.
Your Boy Terry
#lassecash
#sct
#steem
#steemit