Let's get STEEM listed on Crypto.com and allow STEEM to be spent ANYWHERE
Hello my Steemit friend,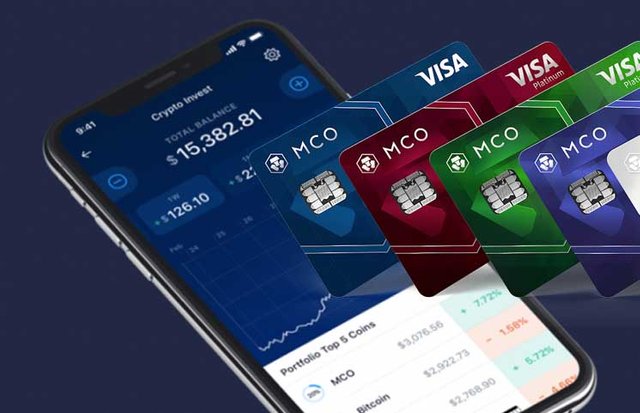 Let's get STEEM listed on Crypto.com and let STEEM be known to an additional million of cryptocurrency users:
https://bitcoinexchangeguide.com/crypto-com-accepting-crypto-asset-listing-suggestions-for-wallet-and-card-app/
They are currently inviting the crypto community to make suggestions of the digital assets that they want to be added to the website's wallet. As their CEO previously mentioned. Crypto.com has an advanced infrastructure that allows for the fast onboarding of new digital assets without compromising on security. The CEO also stated that they intend to expand their portfolio to include all virtual currencies.
Why Crypto.com?
Crypto.com app is an easy-to-use cryptocurrency wallet where you can buy and sell 7 fiat and 53 cryptocurrencies with SWIFT transfer worldwide. You can buy and sell cryptocurrency, and send to your friends with just a click. It currently reaches an milestone of one million users and having their celebration events. They also have some awesome functions like EARN, CREDIT and INVEST inside their app.
It's an established cryptocurrency firm with over 170 employees worldwide, working hard to bring cryptocurrency to mass adoption.
Most importantly, Crypto.com has a VISA card available in the United States, Singapore and Europe, which can let you spend your cryptocurrency in REAL LIFE, enjoying a meal in your favourite restaurant or buying a drink.
You can even cash out with a regular ATM:

We all know that one of Steem's slogans is "Blog, get paid!" But in reality very few people outside really believe the values in STEEM(Yeah you have to admit it, some of them even don't believe in Bitcoin)
So, how about "Blog, get paid!" and "SPEND ANYWHERE". If STEEM gets listed on Crypto.com, it will definitely be nice to many existing STEEM Dapp users. They can immediately share how they can spend STEEM in their daily life, and it can definitely attract more people to the ecosystem.
So, why don't fill in the form and give it a try for a FREE LISTING? We need our voice to be heard! Let's do it together! MAKE STEEM GREAT AGAIN
It's time to show the POWER of OUR COMMUNITY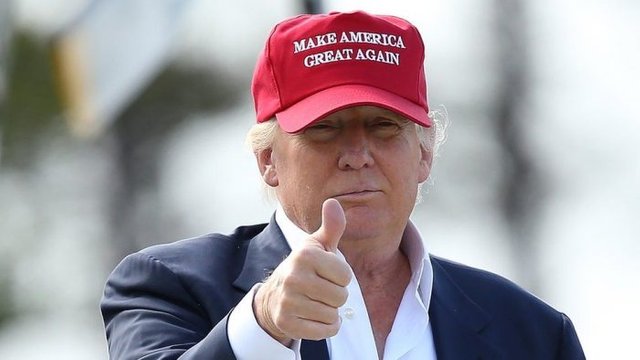 Of course, preferably it should be the Steem team to fill in the form( @elipowell, @ned, @steem.marketing, @birdinc, @andrarchy)
To know more about the app, you can read my articles below:
Their twitter celebration campaign: https://steemit.com/cn/@htliao/win-usd1-000-usd-worth-of-bitcoin-every-wed-and-fri-let-s-join-crypto-com-latest-celebration-event-to-get-a-chance
How to use the earn function and create passive income yourself: https://steemit.com/mco/@htliao/up-to-12-p-a-with-stable-coins-let-s-try-out-crypto-com-app-for-passive-income