Good evening wonderful people..i am @harddeynike
As a lover of fashion and being a fashionista, am bringing to you this lovely friday various kinds of outfit for tomorrow's OWAMBE PARTIES( BIRTHDAYS, WEDDINGS ETC)...
SHOUT OUT TO THE PARTY LOVERS IN THE HOUSE!!!
[Screenshot_20191017-083945.png(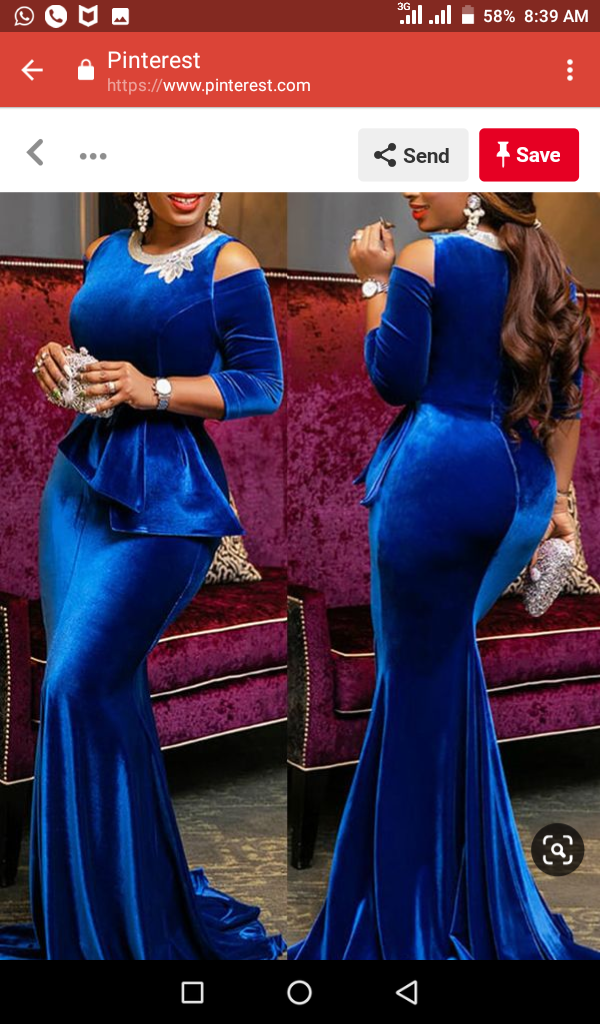 )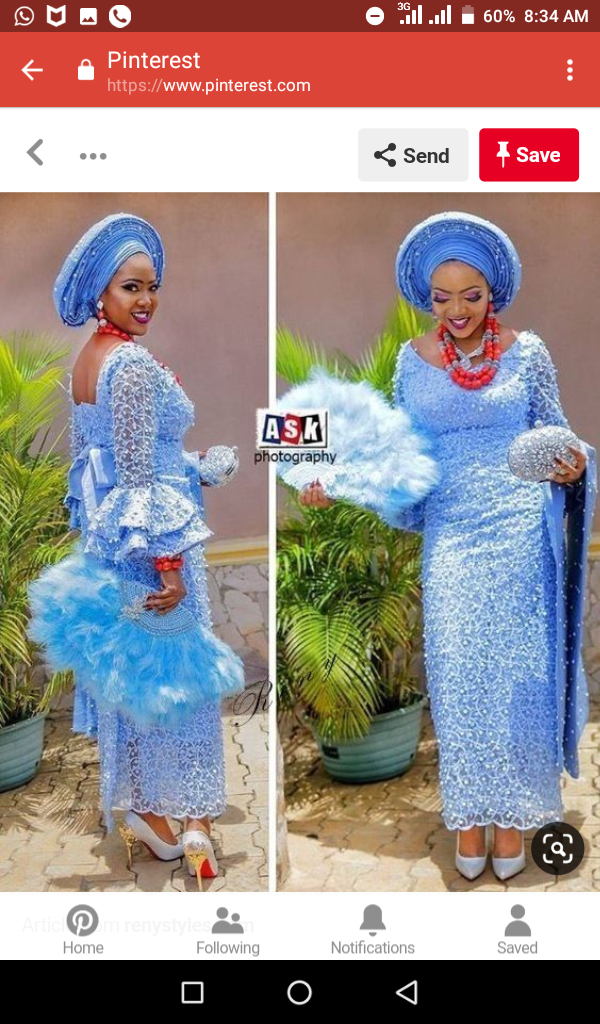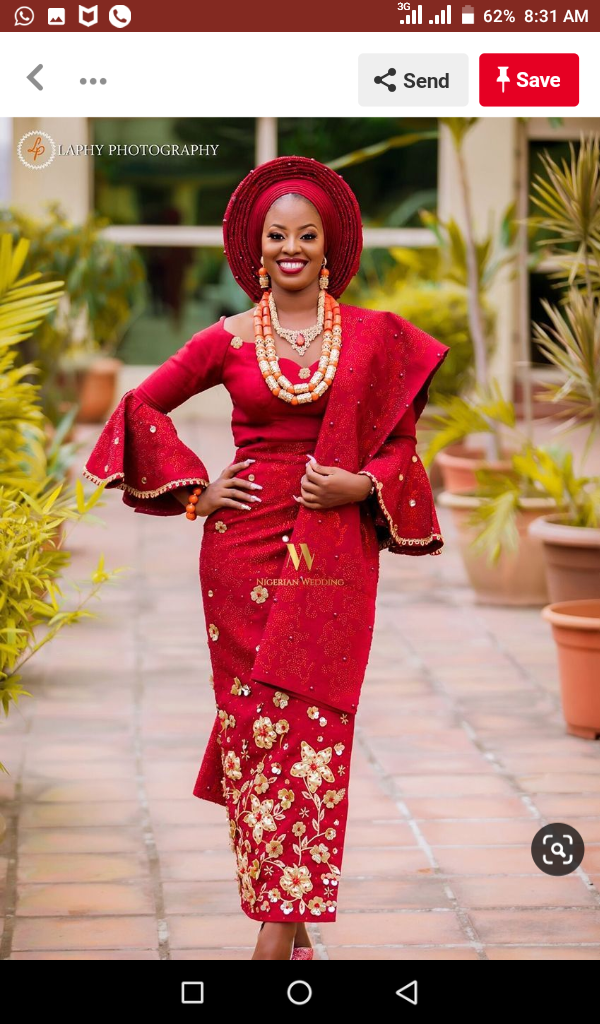 My appreciation to marlians for the opportunity given...
Thanks for checking in....feel free to upvote, comment and repost...
See you guysDo have a lovely night rest..
@harddeynike cares