Well done everyone. Onward and Upward.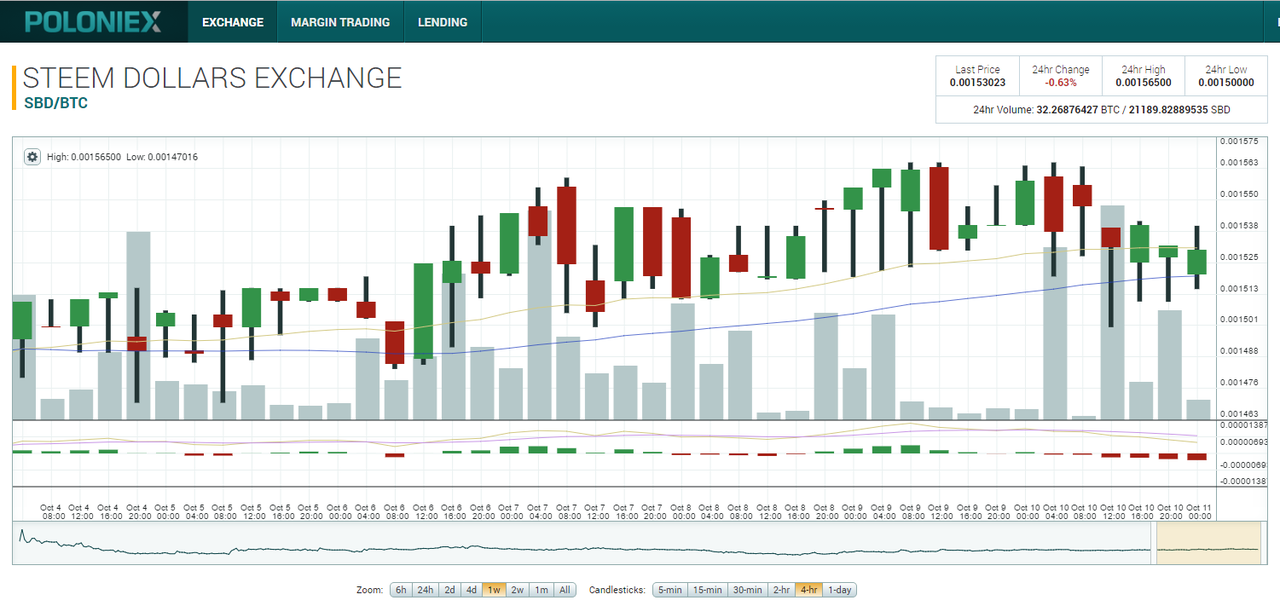 Keep up the good work guys! Just letting you know your hard work is paying off!
Think in part is the APR being offered and as you can see by the picture, more greens than red. Nice too see more people buying than selling. This is the last week also.