TRADEZY AND CHATEZY DEBUGGING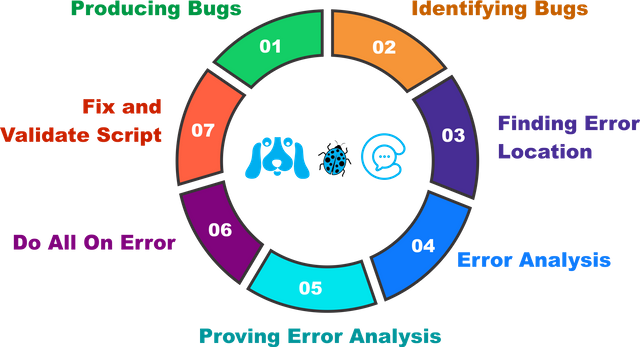 Debugging is the process of identifying and removing bugs or errors in the code.
This bug causes an application or software not to run properly. For example, failed logins, errors when inputting data, feature dysfunctions, blue screens, etc.
Since the coding system of a program is usually complicated and complex, a single code error can affect the entire program.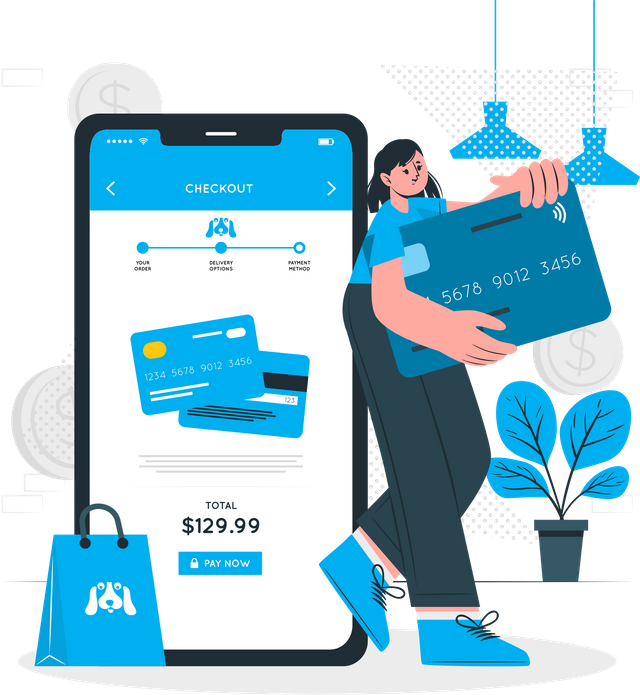 Currently, Tradezy and Chatezy are at the stage of removing all the bugs in the code. This process will take longer than writing the program itself.
After the bug removal process is complete we will add Visa and Mastercard to process payments on the Tradezy and Chatezy platforms.
We will continue to work hard to provide the best service for our users. Always stay tuned for updates from us.
Our Information :
Website : https://www.aussiedigital.io/
Facebook: https://www.facebook.com/aussiedigital/
Twitter: https://twitter.com/aussie_digital
Telegram : https://t.me/AUDOfficialGroup
Youtube: https://www.youtube.com/channel/UCGoncZDbjH21YOi4i4YwroA
Instagram : https://www.instagram.com/aussiedigital.io/
Github : https://github.com/aussiedigitalio
Reddit : https://www.reddit.com/r/aussiedigital_25b/