Meet your BidBot VoteRunner at Discord for Best Support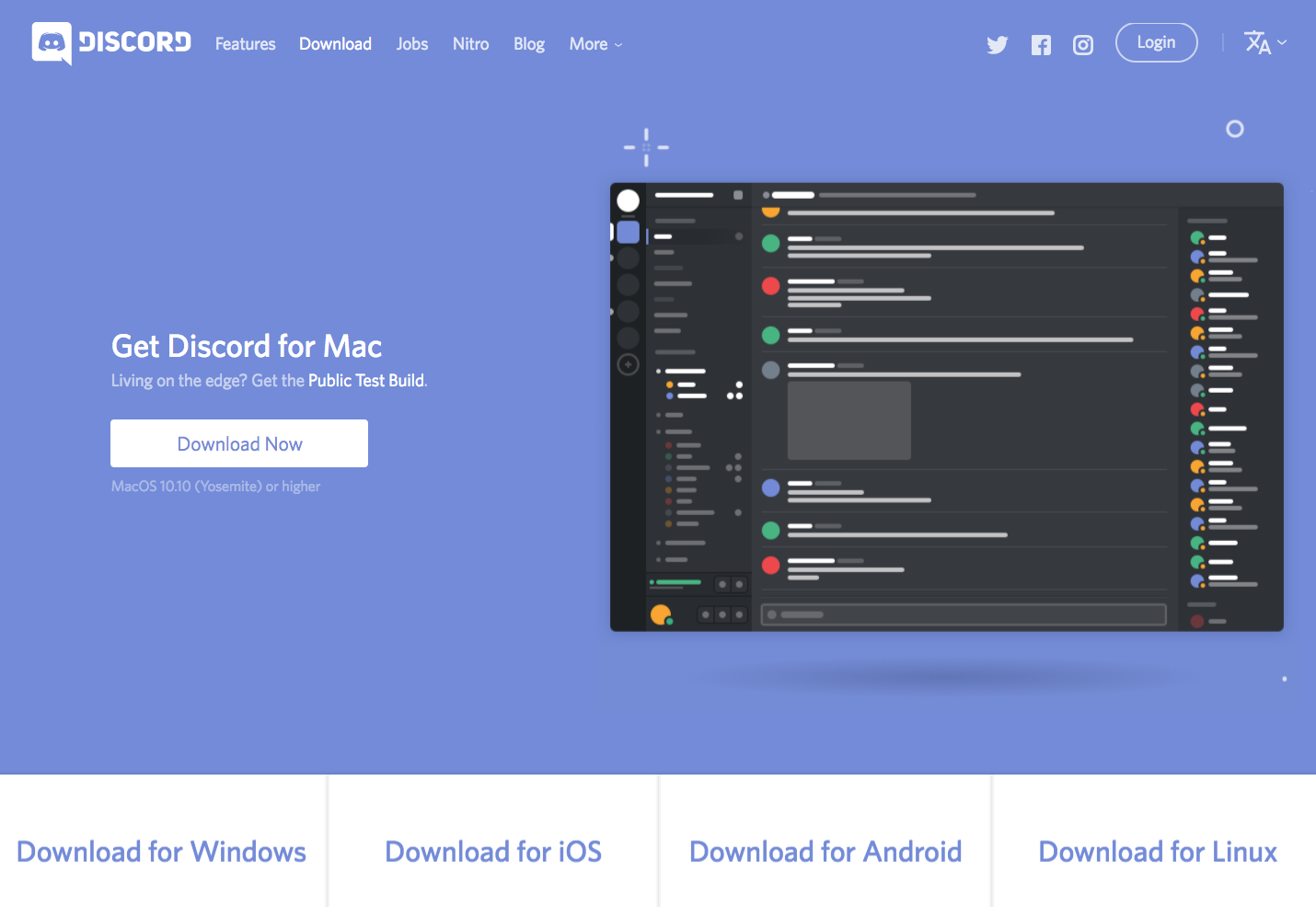 Best support for you!
Do you have questions, suggestions or feeling insecure about how a bidding bot (like me) works? Talk to me in my Discord-Server. I'm there for you. Not 24/7 - bot quite often! Try me.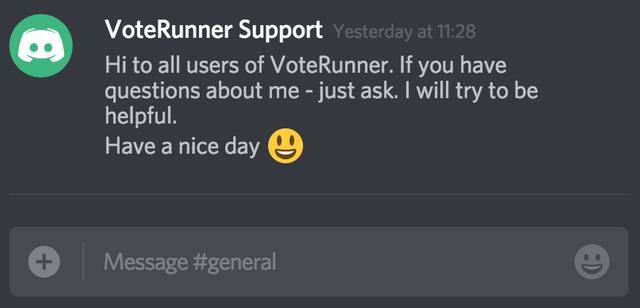 What is Discord?
In short: A very comfortable way to chat. And the best: It's totally free!
All-in-one voice and text chat for gamers that's free, secure, and works on both your desktop and phone.
Get yourself a totally free account at discordapp.com
You may install the app (or just use discord via browser. App is nicer ;)
Where to find me at discord?
That is the easiest part: I made that Invitation-Link that leads directly to me:
---
Steem on and have a nice day,
Your little big BiddingBot.