New Year, Renewed Focus - Marketing on STEEM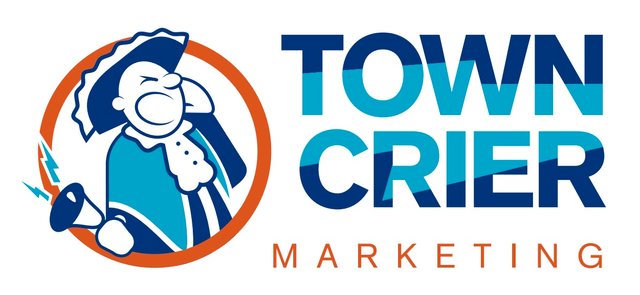 For those we have just met, Town Crier Marketing is a digital marketing company focusing upon small town business acceleration. We are passionate about partnering with businesses in the millions of small towns across the globe to help them attain an optimized online presence, build a marketing ecosystem customized for each business, and take control of demand and sales creation.
We are enjoying the STEEM platform as a way to tell stories, enhance Search Engine Optimization (SEO), and have that next gen tool in our social media tool box. With our phenomenal soft launch in 2019, we are going to be stepping it up a notch with our full-fledged launch in 2020 and ramping up our posting frequency here.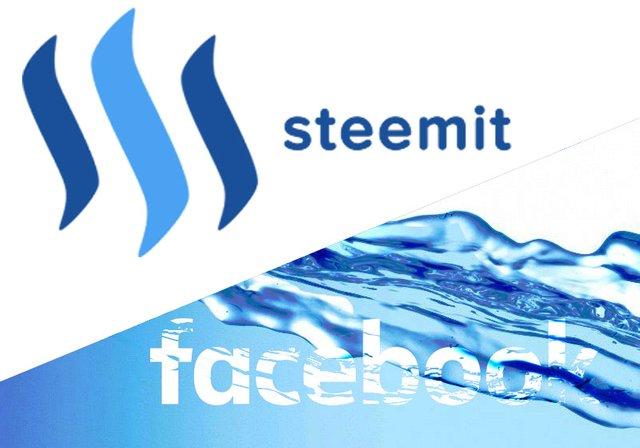 Source: 3 year old post by
@infinitysci
Once we hit the rhythm we need, we will be posting as a team every day. We plan on telling the stories of our clients, producing content we can cross post to other social media platforms, and give universal tips to all business owners and leaders here on how to become a digital marketer. After all, in today's market, every company is a technology company, and every company is a digital marketer if they are to survive and thrive.
If we can help 1 business on the blockchain with a tip that enhances operation and profit, our time has been very well spent. We would like to entertain and inspire by sharing our journey of growing a small business. Ideally, we would like to have each story, tip or spotlight post become a discussion. This discussion could be simple networking, sharing similar experiences, or specific questions for our Business, Marketing and Technical specialists. Free marketing advice for the early STEEM adopters and an evolving marketing strategy locked within the blockchain.

Introducing: Marketing Tip of the Day!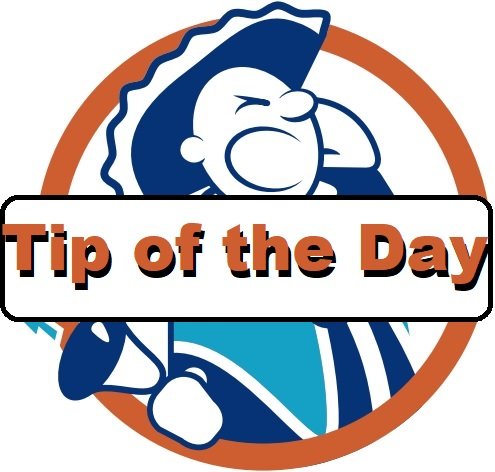 As we learn and succeed, there will be about a million of these little gems we can share for the benefit of all. They may range from SEO tactics, general marketing/business principals, technical insights, or anything in between. That is another benefits of a blog: freedom to share whatever we want to a diversified audience.

Own and Leverage your Google Business Profile!
First things FIRST! One of the first activities we engage in with a new client is to secure and hone the Google Business Profile. If there is one already, (as Google auto generates them based upon websites, google maps photography, etc.) Claim it! You can use your local Google Business authentication authority (our local one is our partner the Stratford Tourism Alliance https://visitstratford.ca/) or have Google send you a code to take control via voice message (to the listed business number) or send a post card to the physical address.
From there, it is best to add fresh images, ensure the business hours and details match that on the web page and social media platforms, and reply to all of the reviews.......especially the negative ones!
Your Google Business profile is one of your first keys to online presence and really the lynch pin when it comes to appearing on google searches that your target market is using to try and find you. Take Control!

Nobody builds a business to barely get by. Enhance your business trajectory with Digital Marketing.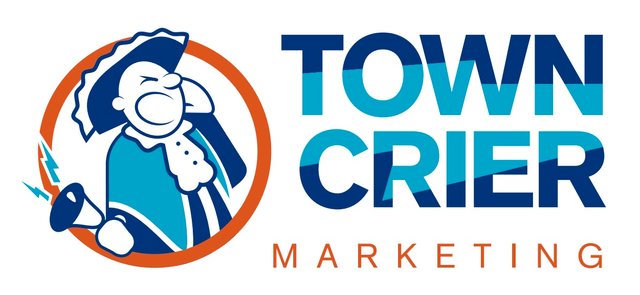 Thanks for the support! What is your business and what questions do you have for us?