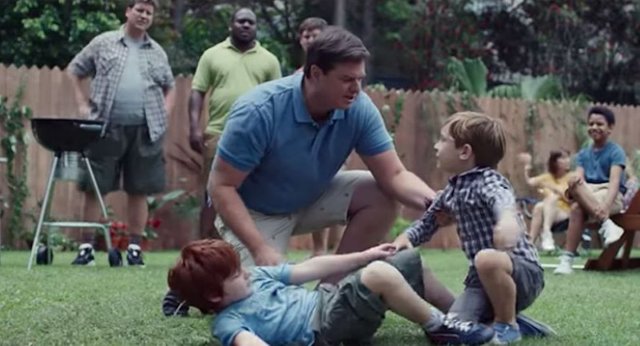 Source
On January 13, the renowned razor brand Gillette launched a commercial entitled "We Believe: The Best Men Can Be," which seeks to place the topic of toxic masculinity on the table and reflect on it, calling on men to be the best version of themselves, to help others and to be responsible for our actions.
Sounds like an excellent message, doesn't it? Unfortunately, the commercial has had a very negative reception, evidenced by the number of dislikes in the video on YouTube, which at the time of writing this post, is close to one million, while the likes exceed 500 thousand. Why does this happen? Why does a commercial with a good message generate such a response?
The reason this happens is because the commercial poses a self-assessment for the viewer. It invites introspection and makes the consumers look at themselves in a mirror. Obviously, many don't like what they see. They don't like the fact that it is seen as something negative that the violent male stereotype is questioned and pointed out as such.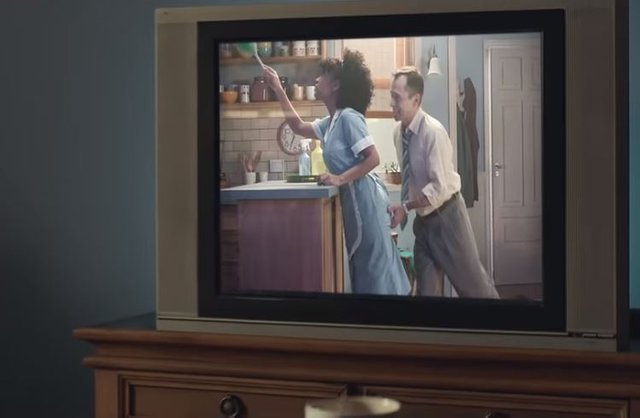 Source
The brand calls us to be better human beings and to understand that violence, no matter how much we have been taught as something "natural" among men, is negative. The reactions prove the point of the commercial: "Some already are (speaking and acting the right way) in ways big and small. But 'some' is not enough; because the boys watching today will be the men of tomorrow." Unfortunately, society has a deep-rooted culture of machismo, and many harmful behaviors are considered normal.
It is for this reason that the brand invites everyone to be better. To those who already are, to continue learning every day and help other men to reason and show them what is right. Lead by example. Raise our children through the righteousness of our actions. Gillette is expressing "We believe in the best man you can be," and it is a powerful message that many are receiving defensively, showing that we must work hard as a society on this issue.
If this commercial offends you, it's time to look at yourself. What's in it that makes you feel attacked? What things you see there as negative do you think are good or normal? Why do you see it that way? Is it bad to want to improve, do things right and respect others? Is it bad to promote positive masculinity? Is it bad to stop harassing women? Is it bad to defend those who suffer bullying? Is it bad to stop the cycle of violence?
It's time to check ourselves, take responsibility for our actions and be the best we can be.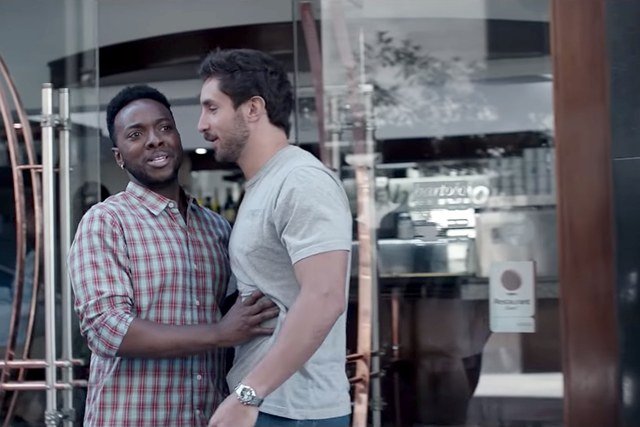 Source