What Happens When You Miss Steemit For Ages???
Hey strangers!
I'm back - and part of the reason I'm back is that I am making a concerted effort to make the content engine hum in the last three quarters of the year.
Do You Care? Well, I'll Help You Care!
That was kindof a joke, but kindof not a joke.
Empathy Marketing in 2019
I'm a marketing and communications guy, and one of the things that drives me just crazy is the "you shall be forced to care about me" BS that we're exposed to all the time.
For instance, ever get one of those random, unsolicited emails offering to sell you something? (Dumb question, we all have.) Then, ever get a follow-up because you didn't answer the first one? Yes, that happens a lot, too.
They normally start it with something like Re: meeting on Wednesday and then they say "Hi Dave, I'm sure you must have missed the email from this week, but I'm sending it again. What's a good time on Wednesday for us to talk about how we can help you?"
No. Don't presume.
Even Worse, YOU go to MY Calendar!
Yeah, can't stand that one, either.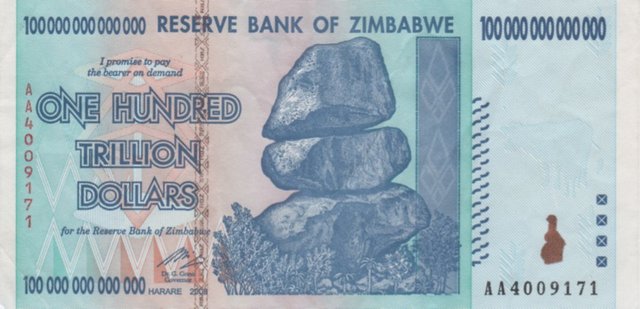 Time is currency, you know. And you want me to go visit your calendar thingy and set up my meeting with you?
AND, be careful what you put your name on
I had a gentleman reach out and say "I wrote a book, and I would love to get you to review it! Here's a link. But you don't have to read the whole thing. Just skim it." He wanted a blurb he could use on the cover of the book. With my name on it.
I wrote back and said "no, not willing to put my name on it, it's not high-quality, sorry."
Got an email from him the other day - obviously a form letter - and he said "We've extended the deadline to review the book!" Which proves he didn't read my last email.
I'm Old and Cranky
Don't bother me with that sort of thing, please.
Empathy wins. All the time.
Be sure to consider the other person's perspective. All the time.
Cheers,
Dave