⚡It's time to THUNDERCLAP!!! ⚡ - Not satisfied until we get 1000 people to participate.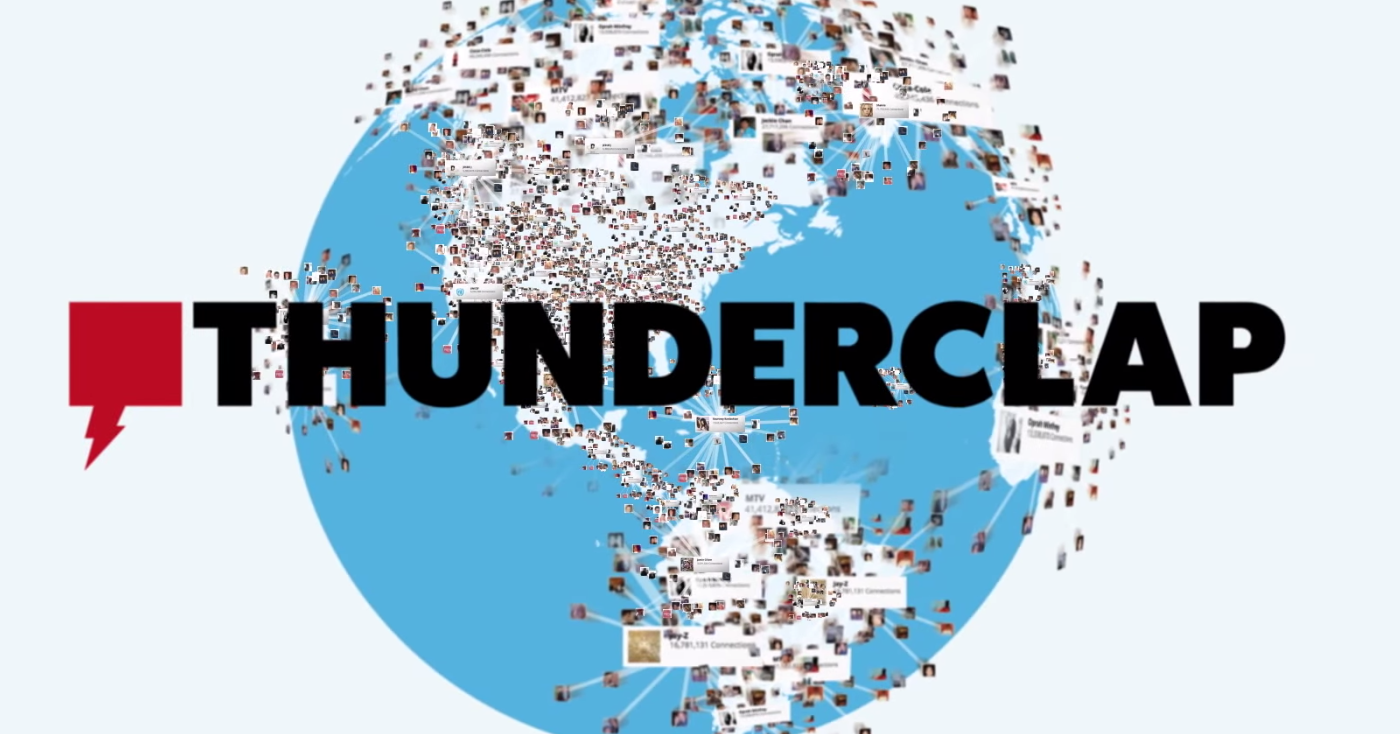 If you read this, please, do steemit a favor a resteem this post.
For too long, people have overlooked the steem blockchain. It's time for people to realize how wonderful this technology is..beyond it's use as a social media technology.
@FitzGibbon launched this thunderclap campaign featuring @kyriacos gif...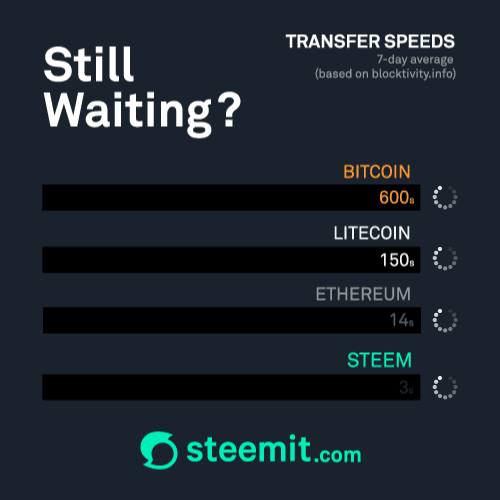 Now I hope it is not the last thunderclap campaign we will do but for now, it's a very good start!
What is a thunderclap campaign?
Social media is an easy way to say something, but it's a difficult way to be heard. Thunderclap is the first-ever crowdspeaking platform that helps people be heard by saying something together. It allows a single message to be mass-shared, flash mob-style, so it rises above the noise of your social networks.