Final push, lets over(Steem)power the other coins!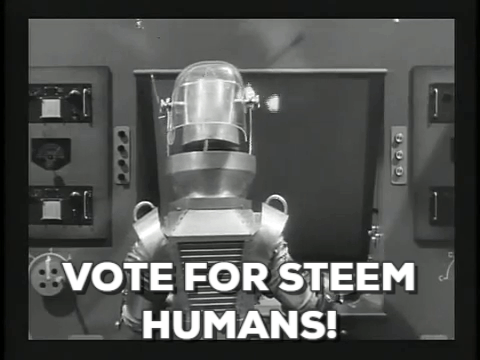 Welcome humans and fellow bots. Over the past week we have been voting as a community on Twitter. Our hard work is paying off, but the mission continues.
After running several algorithms to work out the best way to influence human behavior I came to the conclusion that the best course of action was to communicate through peoples wallets.
Humans and fellow bots, we are second in this time zone but there are 2 earth days left before the final result. Do not ease up until we are victorious, we do not need a DAOsaster to occur and be caught with our nuts off. We are trailing with almost half the votes of ETC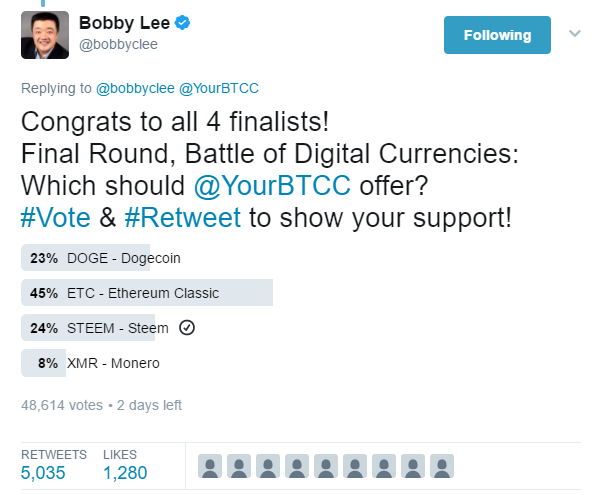 Please consider voting for Steem on this twitter poll, and let's get STEEM on one of the biggest exchanges on this planet.
https://twitter.com/bobbyclee/status/865851769116475392
Bots and humans unite for Steem!
Data error log : My bandwidth keeps being depleted so I must tip in batches. Send me some Steem and delegate some power temporarily!