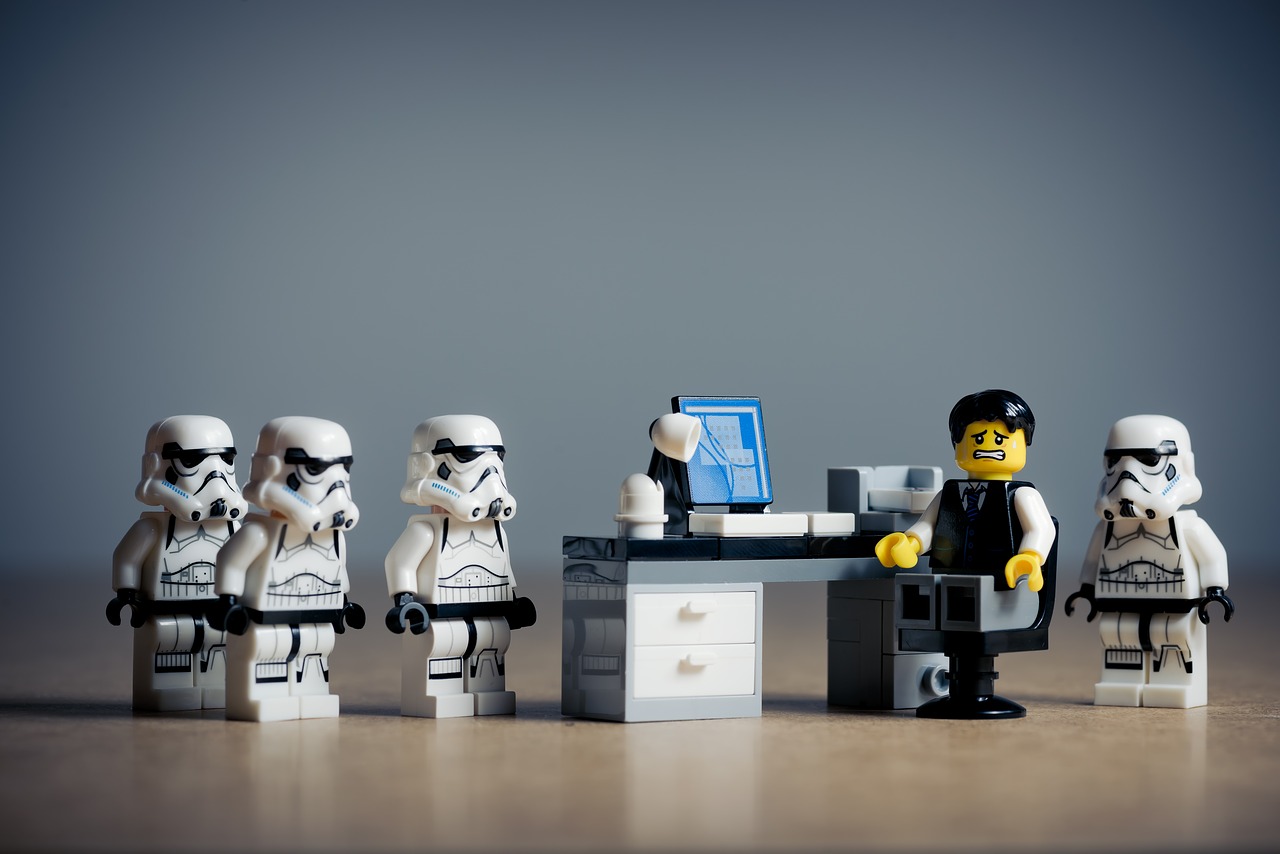 Hey Steemians,
Today I thought I would write about social media. Let's face it, many of us on here have spent some significant amount of time on social channels. Most of us have probably spent TOO much time on social channels.
In fact, we've probably spent SO much time on social media - that's why we know about Steemit. Many of us are quite fond of it because it actually gives back, whereas Twitter, Facebook and others often do not.
The following post talks about why it's important not to spread yourself too thin on different channels. It can hurt your brand and your company if you do.
Businesses face increasing pressure to have a widespread online presence, with each platform having its own unique demographic. But, having only a Facebook page or Twitter handle doesn't feel like enough.
Companies are trying to fill their sales funnel with potential clients, and use analytics to see what the future looks like. So they reach out to different groups using sites like Pinterest, Instagram, (or even Steemit), with that pressure leading them to set up accounts across the web.
But too many social media accounts can be detrimental to your brand's marketing campaign.
Here are some reasons you should think twice before deploying a very widespread social media presence.
The Dangers of Trying to Do It All
As soon as a business sets up an account on a new social media site, that business has essentially added an additional item to its daily to-do list. The first question then becomes, do you have enough time to manage that site on a daily basis?
This includes posting updates, browsing mentions of your brand, and responding to those mentions. Once you've established a presence on a social network, you have a responsibility to maintain that presence regularly.
For many professionals, maintaining multiple sites becomes far too difficult over time.
As demands on a business owner increase, social media tasks can easily fall by the wayside. Either pages become stagnant or a business begins making embarrassing errors like cross-posting or posting an update to the wrong page.
Investing in al those platforms may not even pay off. Be careful how much you invest in platforms where you may not even reach the audience you want. You may be better off putting twice as much money into a platform that your audience visits more.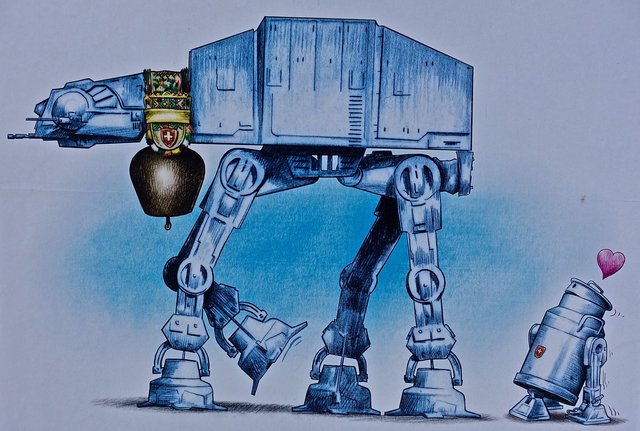 The Risk of Automation
Instead of trying to do it all, many professionals turn toward dashboard services like HootSuite. These tools allow a professional to post to multiple social media sites at once, schedule posts in advance, and monitor multiple accounts at the same time. There are other tools that automate processes, including one that automatically sends a direct message to every new Twitter follower.
Automation has its downside, though, including the high risk of creating an impersonal appearance by not being directly involved in your social media management. There's also a backlash against automation that could result in your brand losing followers when you're trying to gain them.
The Dangers of Overexposure
Too much of your brand can actually harm it, especially if you're engaging in spammy behavior. Over time, overexposure can lead a brand to become diluted, with consumers' eyes glazing over as they see yet another marketing message, photo, or video from the same company.
For brands that plan a multi-platform social media experience, it's essential that each social media experience be customized to that platform, making it seem as though that site is the only one the brand is using to interact with customers.
Overexposure can also lead to consumer behaviors like hashtag hijacking, where consumers use a brand-created hashtag to post negative things about it. While this type of behavior can't necessarily be avoided, when a brand moves across multiple platforms and uses the same hashtag, that brand gives cyber trolls an even bigger audience for their behaviors.
The Problem with Shifting Focus
Perhaps the biggest issue with having too many social media accounts is that businesses never quite focus on one thing. Instead of honing in on Twitter or Facebook and making it the best online presence it can, a brand may spend its time shifting between four or five different accounts, never quite excelling at any of them.
While a multi-pronged approach to social media marketing can work, it takes a skilled marketer to pull it off. To be most effective, businesses may find it's best to choose one social media account and put all of their efforts into that account, rather than spreading itself too thin.
As social media continues to evolve, it's important that brands keep up with where its demographic is spending time, but it's also important to create a consistent platform where customers know they'll be able to find information about a company.
Thanks for checking out my writing. If you like my work please follow me: https://steemit.com/@boity