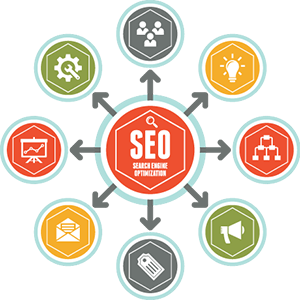 Good evening my fellow Steemians :)
I am opening up this blog post as an AMA for any SEO questions you might have. I've worked as both a web developer and an SEO consultant for over 20 years and am more than happy to share what I have learned during that time.
So ask away! Post your questions in the comments below and I will answer them all.
Cheers!
Cynthia T.