Creating Elite Players: Newsletter Day 29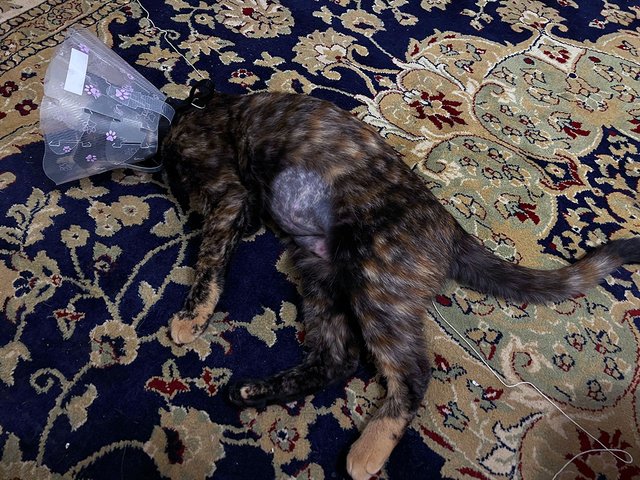 I was remarkably efficient today. How do I know? I often work 10-, 11-, and sometimes 12-hour days, and today I felt like I had time to spare after my five- to six-hour spurt to 3:00 PM. Some days can feel like a grind, so it's nice to know I can still crank it out when I need to.
One of the reasons I was motivated to get as much done as I could in a shorter space of time, though, is because I knew I would be meeting my friends for a movie at 4:00 PM.
It was nice to go to a movie for a change. It used to be one of my favorite pastimes, but I don't go much anymore. Although the movie was mostly "whatever," it was a fun outing with friends, and that's what counts.
Marketing Activity
Set up OneClout (lets you connect Twitter to DeSo – this is exactly what I needed!)
Added sale to Instagram story
Shared eight Click to Tweets
Shared the sale on Twitter and retweeted from nine other Twitter accounts
Imported three stories to Medium
Shared three blog posts to Telegram
Added three articles to Tealfeed
Sent one customer email
Responded to 13 emails
Responded to one Facebook comment
Shared the sale to Facebook story
Scheduled a post for Music Entrepreneur HQ
Set up a new affiliate
Wrote and published this post
Reflections
It's good to take a breather from the grind. I might have to do it more often.
Decide first, problem solve later. This really sunk in for me today as I have mostly been avoiding going to the movies due to anxiety. Instead of talking around the issue, I said "yes" to my friend and decided to figure out the rest as I went. Everything turned out fine. I ended up having a good time at the movies.
Swimming against the current leads nowhere. Going with the flow is where it's at.
Resolution?
The other day, the teller at the bank told me that my bank card issues would be solved. Today, I went to log in to online banking, and I could not log in. Tomorrow, I will need to contact the bank again.
Thanks for taking the time to read this. Drop a comment so I can follow and connect with you personally.
Today's Relevant Links
The Most Incredible Back to School Sale
12 Qualities of a Renegade Musician
Following Your Own Artistic Path
Are You Part of the Top 2.5%?
Tips & Tricks for Selling More Merch
Support the Development of This Project
Upvote this post 👍
Share this post with friends
I look forward to connecting with you!